Rashmi Becker appointed as new Trustee to Sport England
The Culture Secretary has appointed Rashmi Becker, former Activity Alliance Board member, as a new Trustee to the Sport England Board for a term of three years, from 23 July 2018 to 24 July 2021.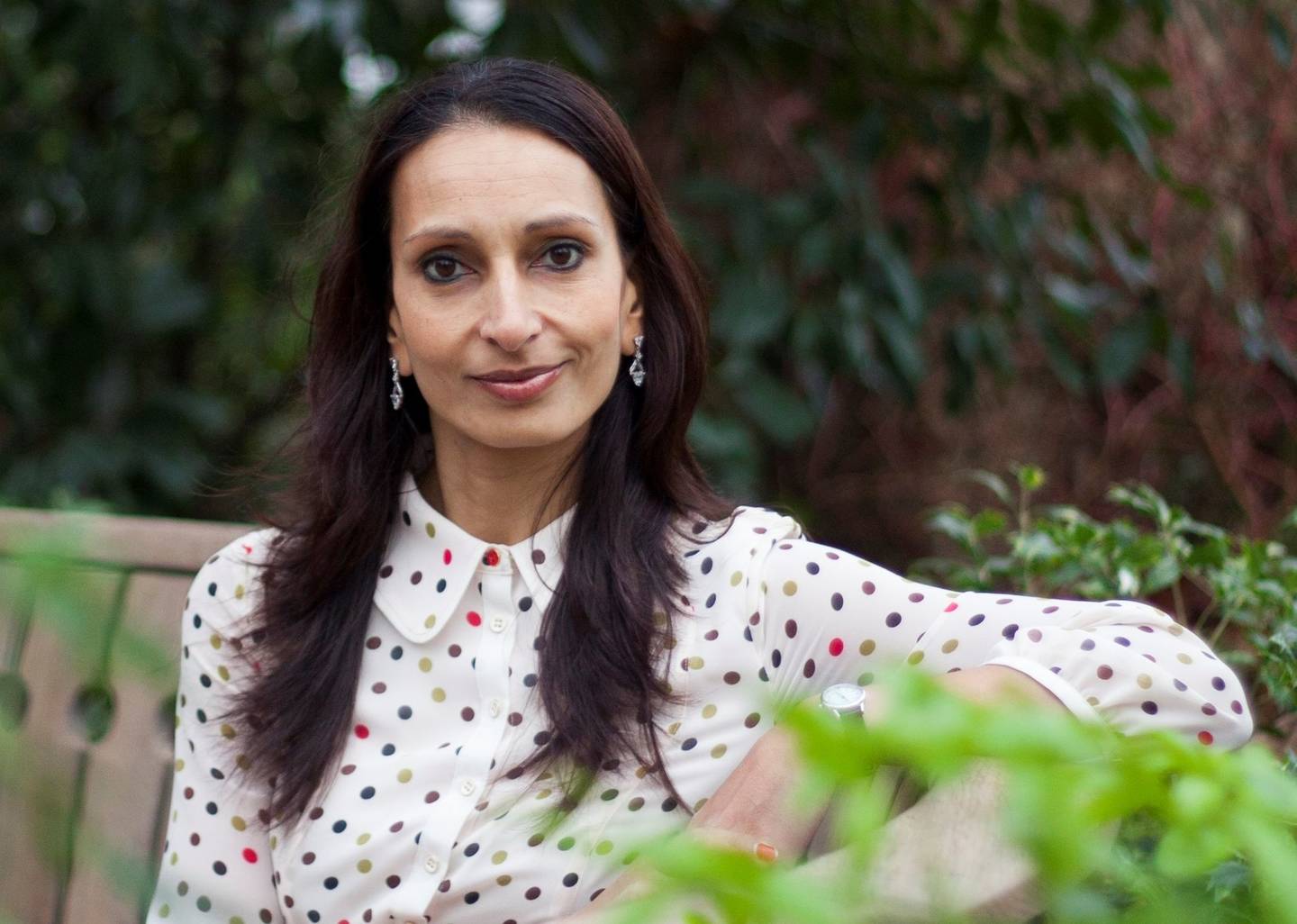 Rashmi Becker has over 20 years' professional experience in communications, policy and disability advocacy. She has worked in the UK and internationally in a range of fields including sport, healthcare, social care and the arts. Her work has focused on supporting organisations and initiatives that promote social inclusion and quality of life.
A keen sportsperson, and passionate about the benefits of physical activity on health and wellbeing, Rashmi held a Board position at Activity Alliance for over two years from August 2013. In that time, she supported the development of our Charter for Change that sets out the changes required to improve disabled people's participation in sport.
Rashmi is the founder of Step Change Studios, a pioneering London based dance studio that provides inclusive dance classes for disabled and non-disabled people..
Rashmi has worked in London, Brussels and Dubai and in a range of areas including healthcare, education, the UK government and European Union. She has advised senior executives and ministers and helped organisations such as the UK Foreign and Commonwealth Office, the European Parliament and Commission and one of the world's largest medical research charities to develop and implement strategies that engage people to make informed decisions and bring about positive change.
As an Executive Director for a leading UK learning disability and autism charity, Rashmi helped develop relationships with stakeholders such as policymakers, disability groups, carers and the media to improve understanding of the needs and aspirations of disabled people in order to enable them to achieve their full potential. In 2016, she was recognised for her Outstanding Contribution to Innovation at the National Learning Disabilities and Autism Awards.
Activity Alliance is delighted to congratulate Rashmi on her appointment to the Sport England Board.