Inclusive Activity Programme now open for bookings
Following the successful launch of the new Inclusive Activity Programme in June, Activity Alliance is pleased to announce that bespoke workshops are now available for bookings.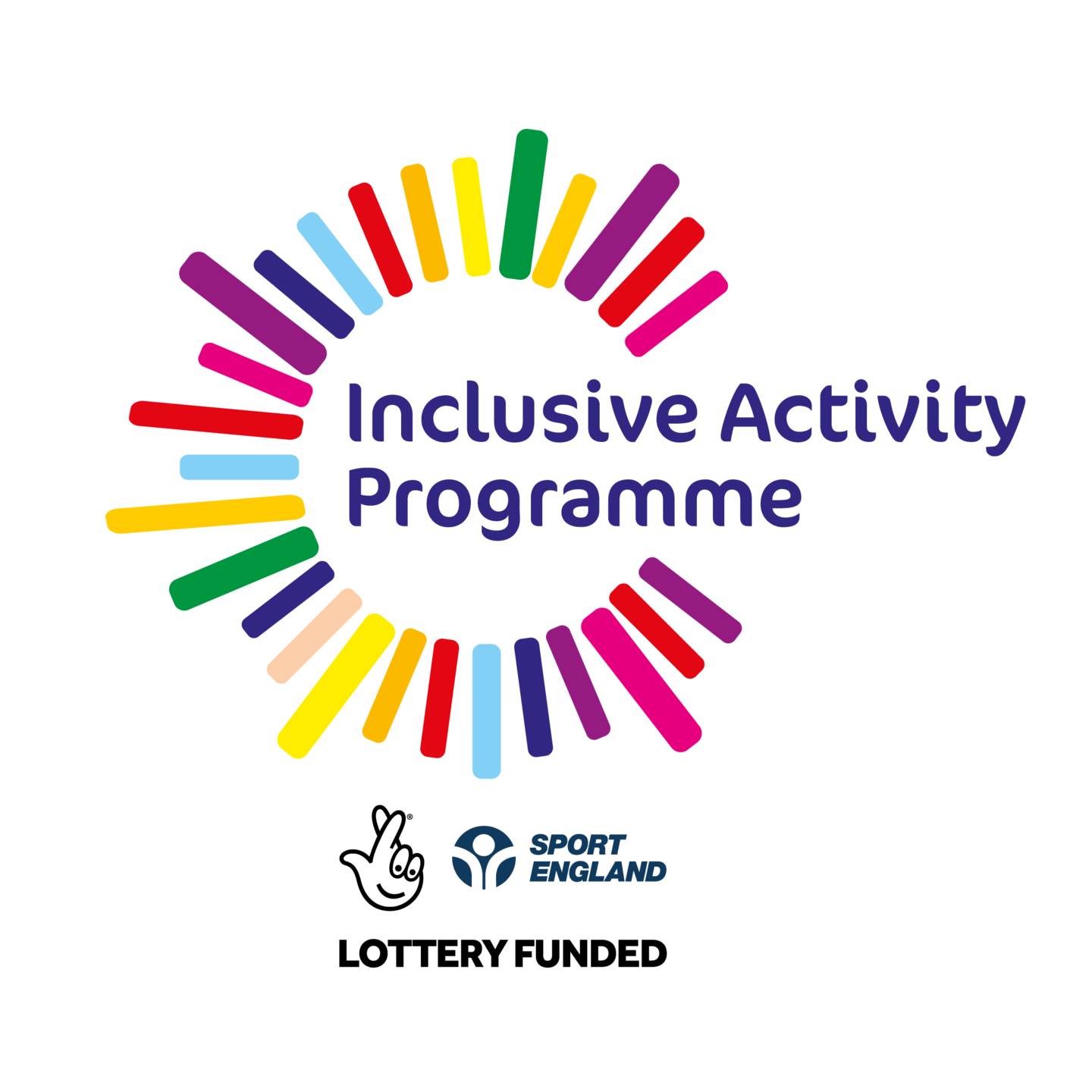 The Inclusive Activity Programme (IAP) equips people with the skills to engage disabled people and people with long-term health conditions more effectively in activities. It provides a unique opportunity that significantly improves the confidence and competence of the coaching family, local community activators and healthcare professionals to deliver inclusive activity.
The programme, delivered in partnership with UK Coaching and funded by Sport England, is now taking group bookings of 12 to 16 people. Consisting of a three hour workshop, focussing on the social model of disability and using the Activity Inlclusion Model, participants will be supported to:
Learn about practical tools to support inclusive delivery
Explore creative ideas to support disabled people to take part in physical activity and sport
Complete a workbook that will support participants delivery of activity sessions following the workshop
Learn about local opportunities, organisations and further training both for themselves and the disabled people they support
Learn about Activity Alliance's 10 Talk to Me principles
We hope to reach more disabled people and people with long-term health conditions by providing IAP training across three main sectors. These are:
Coaches/traditional physical activity deliverer family, including: qualified sports coaches, activators, sport leaders, outdoor recreation deliverers, personal trainers/fitness instructors
Local community activators working in disabled people's organisations, community interest charities, housing sector and scout/guide groups
Healthcare professionals, including: occupational therapists, physiotherapists, care workers and support workers
The workshop costs a maximum of £20 per participant to attend and are delivered by a UK Coaching accredited tutor. If you are interested in attending, or know a group that would like to learn more about inclusive activities, please get in touch.
To book a bespoke workshop please contact the IAP Team, email programmes@activityalliance.org.uk or call 01509 227753, with the following information:
The address of the venue you would like the workshop to be delivered
Three preferences of dates for the workshop
The audience of those who will be attending
We will work with our delivery partner UK Coaching to provide an accredited tutor to deliver a workshop on one of your preferred dates.
For more information about the new programme visit Inclusive Activity Programme page on our website, or contact the team via programmes@activityalliance.org.uk or ring on 01509 227753.