Boccia England recruits volunteer competition reviewers
Boccia England needs your help to improve its competitions and events. This season the national governing body will be undertaking an in-depth review of their competitions to consider areas of improvement.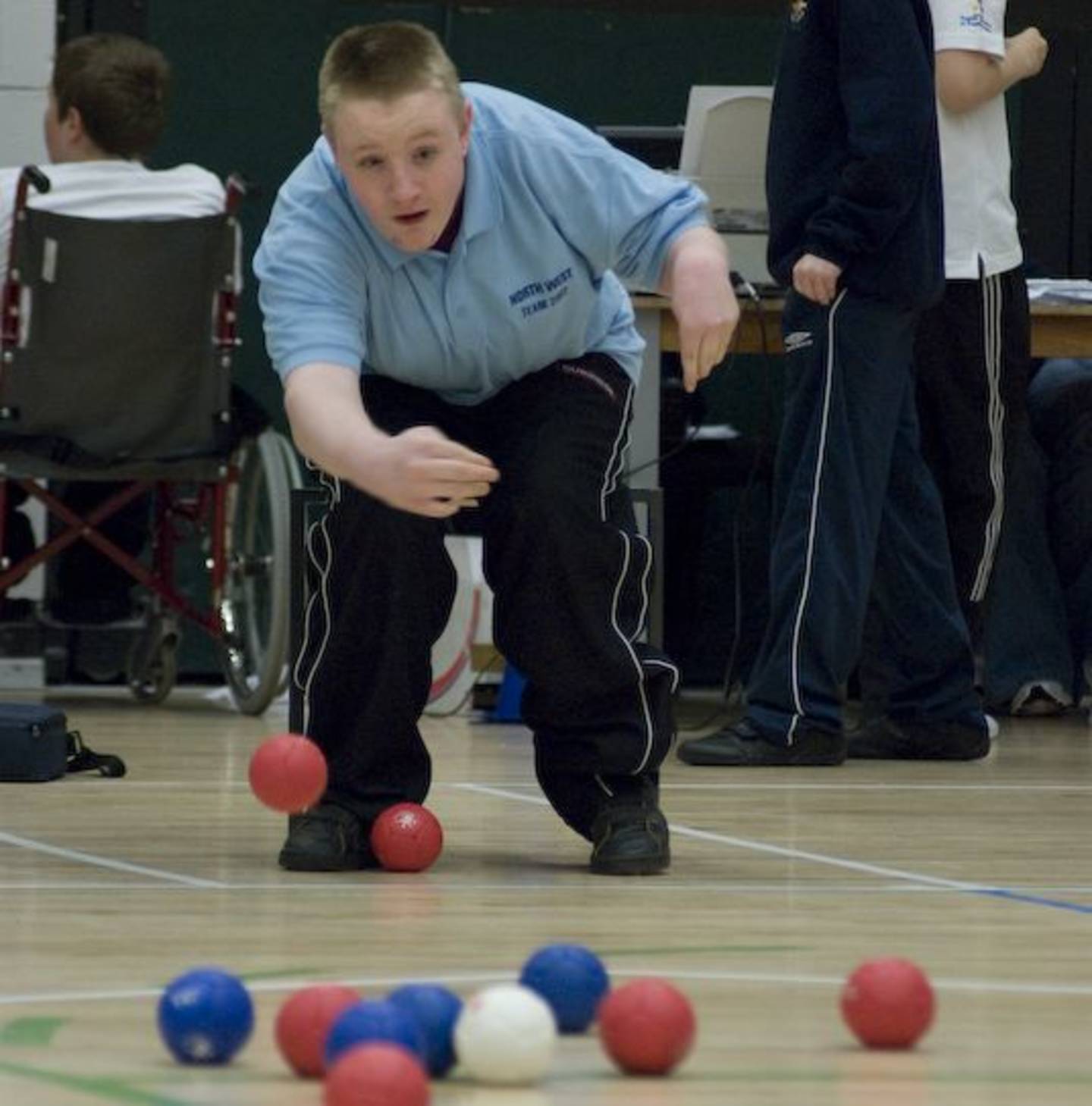 Boccia England knows that competition is important to its members and players. Findings from their members survey show players are motivated by winning, being with friends, and feeling like they are improving.
In order to make sure that the competitions they provide are the best they can be, this season Boccia England will be undertaking an in-depth review of all competitions to consider areas for improvement. During the consultation process they will gather feedback, ideas and suggestions from all those involved in boccia and boccia competitions whether they are a player (who competes regularly or who is yet to take part in a competition), coaches, officials, parents and carers, and other key stakeholders.
Boccia England will be reviewing the following competitions:
Heathcoat Cup
The BE Cup
The National League
The Super League
Teams and Pairs
Schools competition (in conjunction with the Lord's Taverners)
Boccia England also want to capture what people love about the boccia competitions they take part in at a local level outside of their competitions.
To help them gather as much feedback as possible, they are recruiting a number of individuals as volunteer Competition Review Champions. These champions will help the organisation to reach more people at a local level, encouraging them to feed in to the consultation process. Volunteers will help to stimulate discussion within the review forum (to be hosted on Boccia England's Facebook page), signpost people to the online survey (available in November), and encourage people to share their thoughts through the consultation process.
If you would like to be considered as a volunteer Competition Review Champion, please download and read the role description and then complete the online expression of interest form (via Survey Monkey).
The deadline for submitting your interest is Sunday 21st October 2018.