Activity Alliance marks International Day for Disabled People
Today is International Day for Disabled People, the United Nation's annual celebration of disabled peoples' rights and well-being in all areas of society. Each year on 3 December, Activity Alliance supports this global campaign to challenge perceptions and change the reality of disability, inclusion and sport.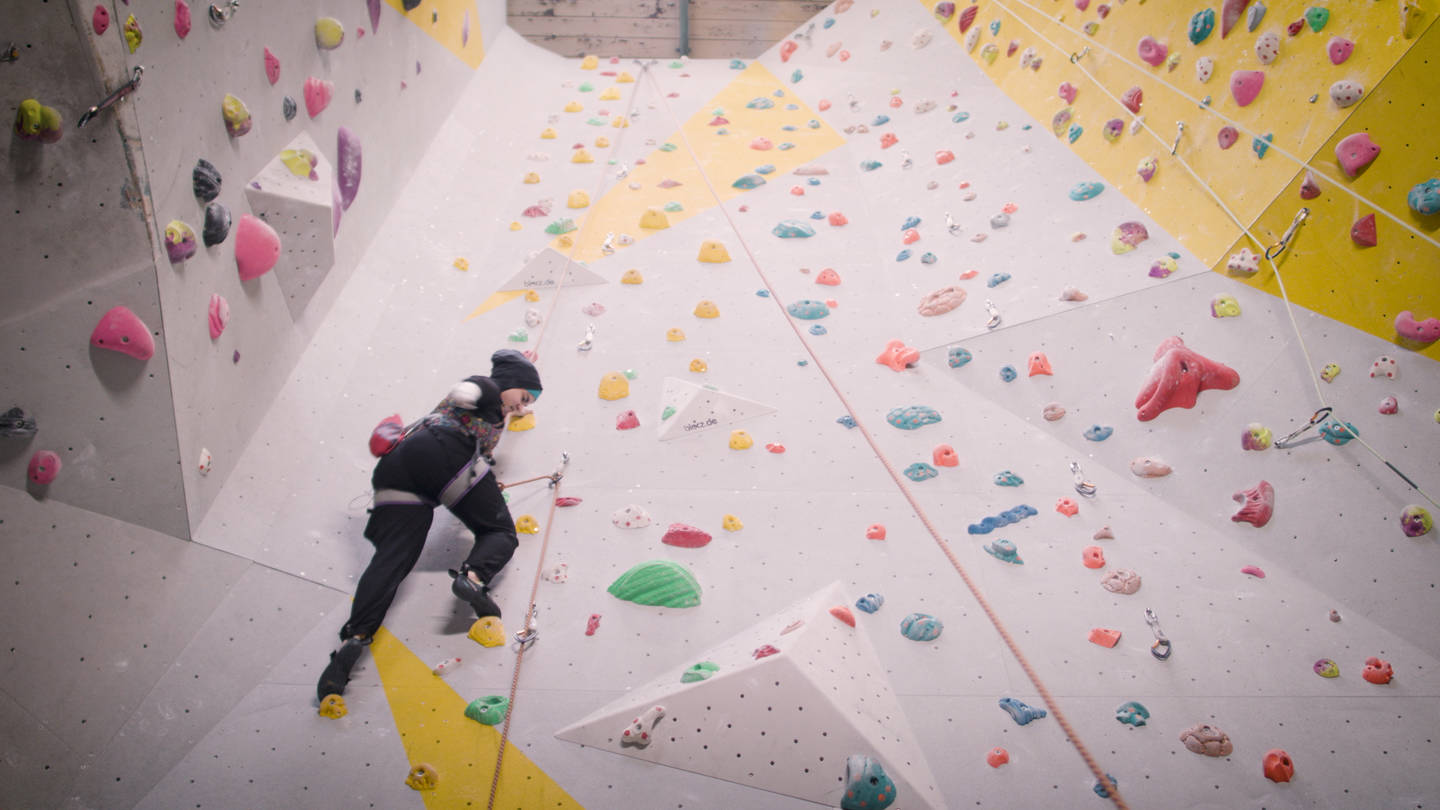 Introduced in 1992, the day recognises the rights and well-being of disabled people in society and aims to gain support for critical issues relating to the inclusion of disabled people. The annual event adopts a theme each year and this year it is empowering disabled people and ensuring inclusiveness and equality.
In 2018, it is no longer acceptable for the number of active disabled people and people with long-term health conditions to remain so low. Currently, disabled people are half as likely to be physically active as non-disabled people. However, our research shows that seven in ten disabled people want to be more active.
We are immensely proud of our work for regional, national and global change. Here, we review some of the successes in 2018.
Achieving Inclusion Together – towards our vision
In September we marked 20 years as a charity and we released our 2018-2021 strategy - Achieving Inclusion Together. It drives our vision that disabled people are active for life and looks to a future where disabled people are just as likely as non-disabled people to be active. During this strategic period and beyond, we are committed to working with our Member and partner organisations to tackle the inequalities that many disabled people face when taking part in sport.
Making Active Lives Possible Summit – influencing change
In June, Activity Alliance hosted its first Summit for leaders in sport, health and fitness at The Kia Oval in London. This unique gathering brought together influencers, decision makers, practitioners and advocates to inspire genuine change for disabled people. Among the speakers, our Honorary President Baroness Tanni Grey-Thompson and Vice President John Amaechi OBE. All talked about collaboration at all levels being key to success to ensure disabled people can be active and stay active for life.
Watch Baroness Tanni Grey-Thompson talk at the Summit.
Ten principles – delivering more appealing and inclusive activities
Our 2014 research report Talk to Me established 10 principles that sports providers could follow to help make their activities more appealing to disabled people. Since then many organisations acknowledge these principles in their strategies and work, including DCMS's Sporting Future and Get Out Get Active. This year we released two video collections on the principles – introducing each one and showing them in action.
Watch the films on our YouTube channel.
Inclusive Activity Programme – building skills and confidence
In June 2018, we launched our new Inclusive Activity Programme to provide specialised training for sports leaders, community activators and healthcare professionals. Developed in partnership with UK Coaching and Sport England, it equips people with the skills and confidence to deliver inclusive and tailored activities for disabled people. The programme runs for three years until 2021.
You can register your interest for an IAP workshop.
The Activity Trap – understanding barriers and perceptions
Our latest research report, The Activity Trap, highlights that there is still a long way to go to achieving inclusion and equality for disabled people. Commissioned by the Dwarf Sports Association and released by Activity Alliance in October, the findings show that almost half of disabled people (47%) fear losing their benefits if they are seen to be physically active. Whilst shocking, this research gives us a starting point for change and we want to work with Government and organisations at all levels to challenge these perceptions and the reality of disability, inclusion and sport for disabled people.
Read The Active Trap report here.
Inclusive communications – reaching more people
We are proud to be a leader in inclusive communications within the sport and leisure sector. Our new inclusive communications factsheets aim to address the main communications barriers that many people experience when accessing opportunities. They provide clear guidance and practical tips on effective planning, design and delivery of accessible and inclusive marketing communications.
Access the inclusive communications factsheets here.
Leading Equitable and Accessible Delivery - sharing our work internationally
This summer, we forged new partnerships overseas when Canadian organisation Abilities Centre approached us about taking on our LEAD (Leading Equitable and Accessible Delivery) Toolkit. Our engagement team worked with them to create an improvement plan and embed better practice in disability equality across their whole organisation.
Find out more about LEAD in Canada.
Events programme – supporting inclusive opportunities
Throughout the year, our events team supports organisations to deliver opportunities that are more inclusive. In April, more than 100 young hopefuls made a splash at the National Junior Para-Swimming Championships. During the summer, 1,200 young disabled athletes competed at the regional and National Typhoo Junior Athletics Championships.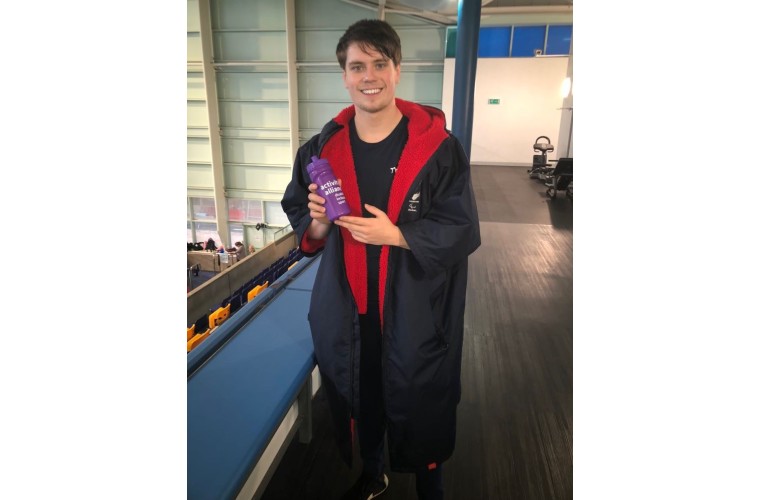 For the #PurpleLightUp campaign, in association with International Day for Disabled People, many organisations go purple to raise awareness. Just last weekend, we organised the National Para-Swimming Championships in partnership with British Para-Swimming with over 220 competitors in action. All swimmers and volunteers at the Championships received a free purple water bottle. You will also spot a colour change on our social media channels!
If you would like help to engage more disabled people in your work, please contact us. Our advisors' expertise includes insight, strategy, local delivery and marketing.