England Rugby launches Disability Action Plan
On International Day for Disabled People, England Rugby, in partnership with Activity Alliance, has today launched the Disability Action Plan for the next three years.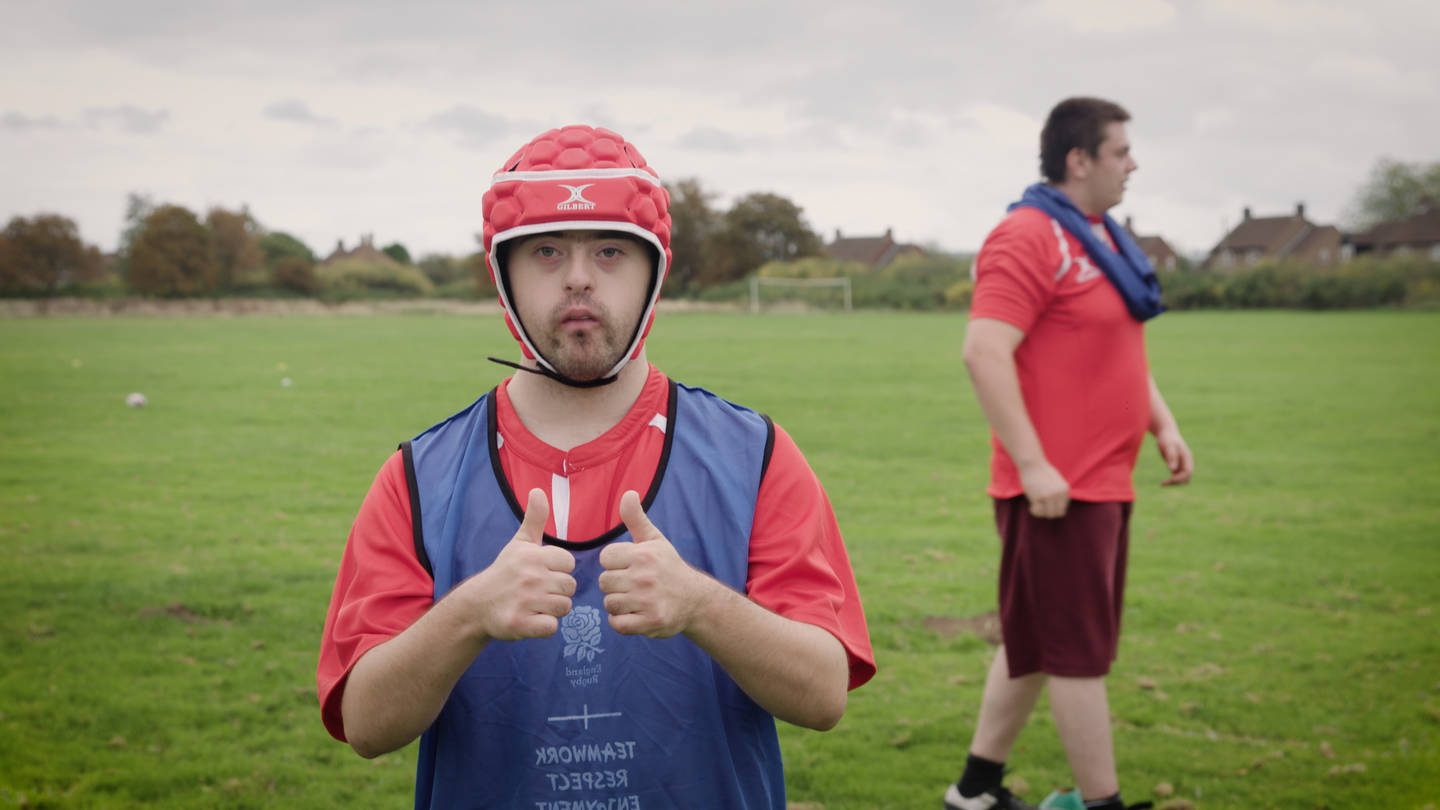 Running from 2018-2021, the action plan sets out a series of interventions and partnerships, which aim to grow participation levels within club rugby, among players with different impairments.

It will enable Constituent Bodies to be more confident in providing rugby for disabled people, and it will monitor the positive physical and mental health impacts while aiming to be more proactive around player welfare concerns.

The plan has three key ambitions:
Perceptions - Change the perceptions of disabled people who think rugby is not a sport for them, and non-disabled people who think disabled people can't be involved in rugby.
Training - Empower people who deliver rugby to feel as confident delivering to disabled people as they do to their non-disabled peers.
Player Safety - Become more proactive in ensuring player safety for disabled participants. Conduct or commission research and development, and create partnerships with specialists within sport for disabled people.
Steve Grainger, RFU Rugby Development Director, said:
"We believe that rugby is a sport for all, and to make absolutely sure that it is, the RFU wants to offer the warmest possible welcome to disabled people, so that they can play and take part in our sport.

"We want to remove any perceived barriers and to encourage real diversity and inclusion, with help and encouragement for players and coaches alike. A great deal of work is already going on in our clubs, and by building on this we hope to provide more opportunities nationwide. With the help of this plan, we look to convince more people that rugby is a sport for them."
Barry Horne, Activity Alliance Chief Executive, commented:
"Activity Alliance know that being active in sport can be life changing for many disabled people. We are delighted to see that the RFU is breaking the mould and positively embracing new ways to bring more and more disabled people to the wonderful game of rugby.

"I am particularly pleased to see the powerful commitment to changing perceptions about disabled people. This is an essential foundation for the other tangible steps. We are committed to working closely with RFU to change the reality of disability, inclusion and sport."
Since 1992, people from across the globe have celebrated the United Nation's International Day for Disabled People on 3rd December. The annual celebration adopts a theme every year. In 2018, the theme is empowering disabled people and ensuring inclusiveness and equality. The Day aims to promote the rights and well-being of disabled people in all areas of society and development. It also aims to increase awareness of the situation of disabled people in every aspect of political, social, economic and cultural life.