Sport for Confidence to deliver activity sessions to carers
In partnership with the NHS Southend Clinical Commissioning Group (CCG), Southend-on-Sea Borough Council has commissioned Essex based social enterprise, Sport For Confidence, to deliver a series of physical activity sessions to carers.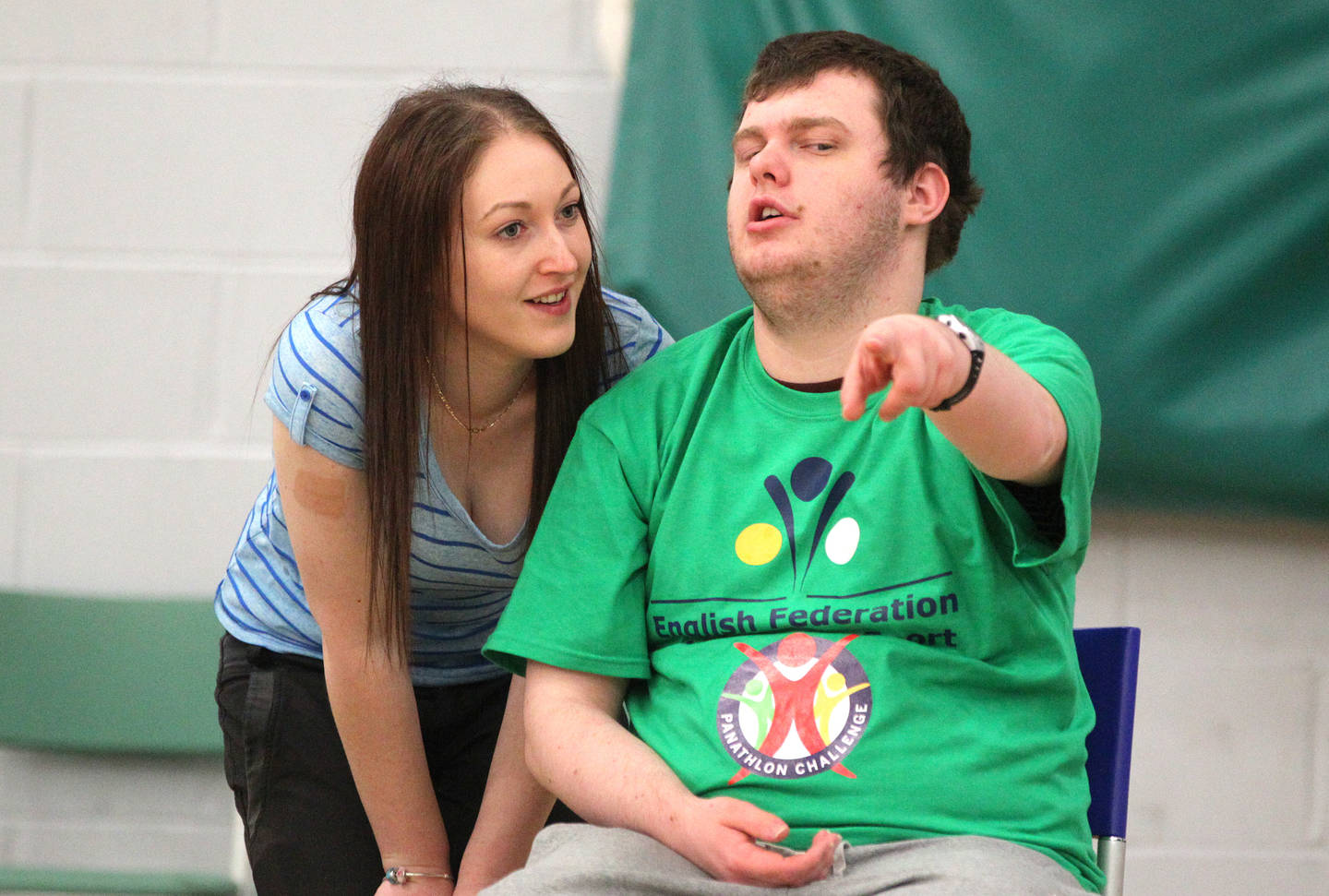 The project has been funded on the back of a recent successful bid by Sport For Confidence to host a series of interactive workshops , with carers. It will be at various locations across Southend, to explore the reasons why carers struggle to be physically active and ways to breakdown these barriers. Based on the outcomes from these workshops, physical activity sessions will be designed and delivered by Sport For Confidence Occupational Therapists and Sports Coaches.
Lyndsey Barrett, Senior Occupational Therapist and Founder at Sport for Confidence, says:
"It is very important that the activity sessions reflect the learnings from the initial workshops. Carers need to play in integral role in creating a solution if we are to influence positive, long term, behaviour change on a significant scale."
Activity sessions will run two to three times per week in accessible venues across the county, for a period of 12 months, starting March 2019. The focus will be on encouraging and fostering progression into self-led activities to ensure those attending are able to continue their new, active lifestyle way beyond the lifespan of this project.
Barrett adds:
"Carers have been identified as a group which is traditionally inactive and socially isolated. Our activity sessions will focus on helping carer to integrate physical activity into their daily lives, whilst also creating opportunities to expand their social network. A report last year by the Activity Alliance revealed that the activity level of a carer has a direct influence of the activity of the individuals in their care. So, as well as directly influencing the activity levels of carers, we also hope this project will have a much wider ripple effect, benefiting those in care as well as the carers themselves."
Cllr Lesley Salter, cabinet member for healthy communities and wellbeing, adds:
"Carers play a huge role in providing support for vulnerable adults across the borough, and it is only right that those who care for others, are also caring for themselves. I am delighted that we will be commissioning Sport for Confidence once again to give carers the opportunity to participate in physical activity sessions, which will not only benefit the carers themselves, but also those who are being cared for."
The initial interactive workshops started in November and the activity sessions will follow from March. Carers interested in getting involved should contact Lucy Goldup, Occupational Therapist at Sport For Confidence, at lucy@sportforconfidence.com
For more information about Sport For Confidence and the services delivered, visit www.sportforconfidence.com