New events added to IWAS World Games 2019
Dwarf Sports Association UK is proud to announce that through working closely with Internation Wheelchair and Amputee Sports Federation (IWAS) they have been successful in adding a number of new sports events to the IWAS World Games programme for 2019.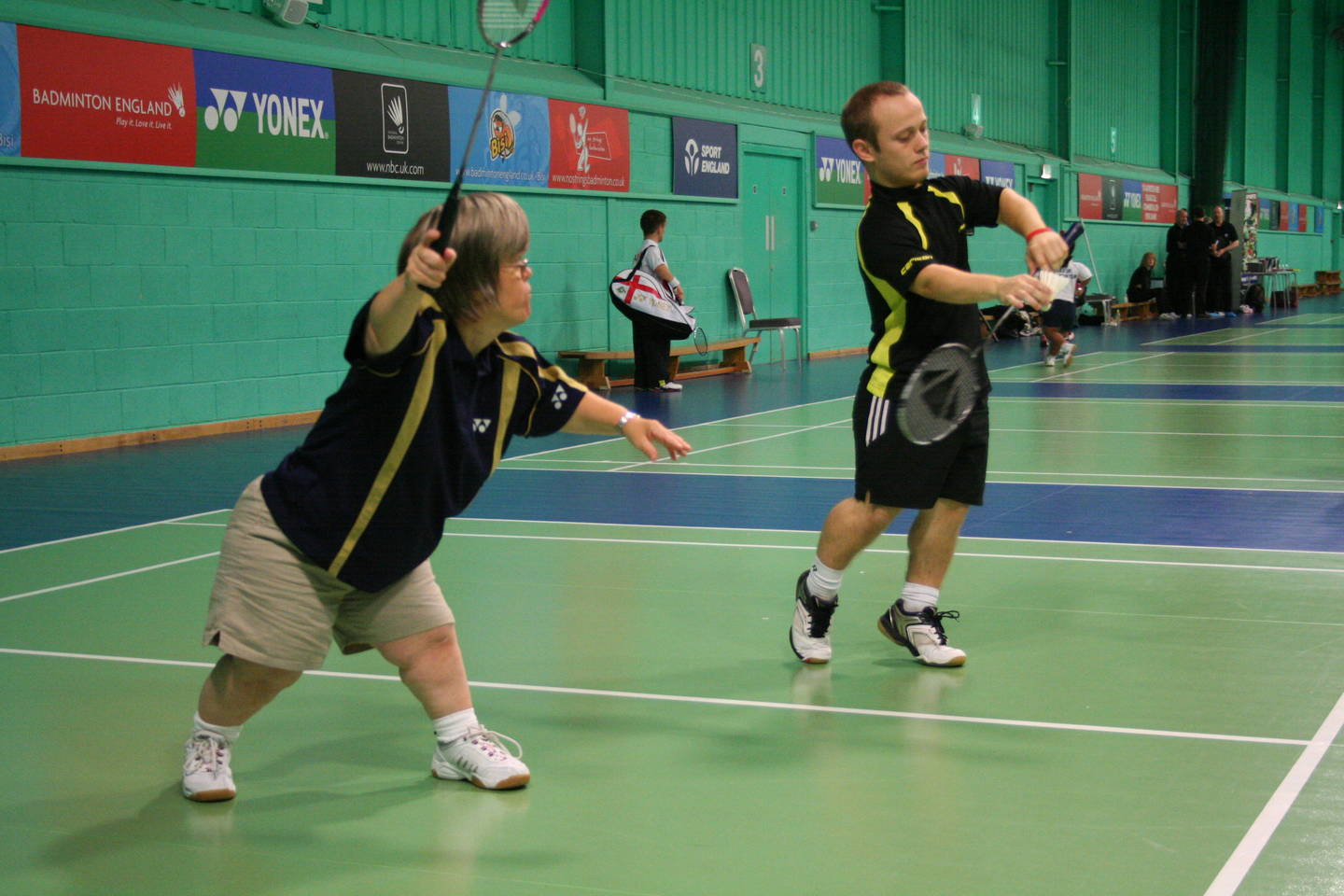 IWAS has always included events for people with physical impairments at their World Games. However, traditionally they have only een Paralympic events. warf Sport Association UK and International Dwarf Sports Federation (IDSF) have been working together alongside IWAS to introduce some new events to its World Games programme. IWAS were keen to add events to their track and field programme, and the organisations have worked together to make this a reality.
For 2019 the track events of 60m, 100m and 200m will be added to the athletics programme to compliment the field events of shot put, javelin and discus. The field classes of F40 and F41 will stay in place but class 3 will be added for people outside of those classifications. Class 3 will be as written in the IDSF World Dwarf Games rulebook. The track events will also use classes of F40, F41 and class 3.
Also included in the IWAS World Games 2019 will be para-badminton and the SS6 class will be part of this event. All countries recognised by Badminton World Federation will be eligible to enter players.
IDSF President, Arthur Dean said:
"The International Dwarf Sports Federation welcome the new sports available to all athletes with dwarfism at IWAS World Games.
"Including class three for the field events and providing the new events on the track of 60m, 100m and 200m is an exciting development that we hope will increase the numbers of athletes accessing IWAS events and will lead to extended sporting opportunities at an international level for the future.
"We encourage all the countries sending a team in 2019 to include more athletes with dwarfism and to support these new events."
As usual athletes will be entered by their respective governing bodies for those sports. Dwarf Sports Association UK hope that these new events will encourage more athletes with dwarfism or a restricted growth condition to be included in their countries teams and promote sport for all people around the World.
Dwarf Sports Association UK looks forward to working closely with IWAS in the future and seeing dwarf athletes from around the world enjoying competition and taking part in these new events in 2019.
The IWAS World Games are held every two years and include categories for youths and masters, aged under-23 and over-35 respectively. Youth Games are also held on a biennial basis.
The World Games are due to take place in Sharjah from10-16 February 2019. The preliminary programme includes eight sports: archery, athletics, badminton, indoor rowing, shooting, swimming, table tennis and wheelchair fencing.
Find out more about the Dwarf Sports Association UK on their website.