Top five blogs of 2018
Throughout 2018 we have been sharing experiences of disabled people involved in sport and exercise at all levels. As the year draws to a close, we take a look back at our top five blogs over the past 12 months.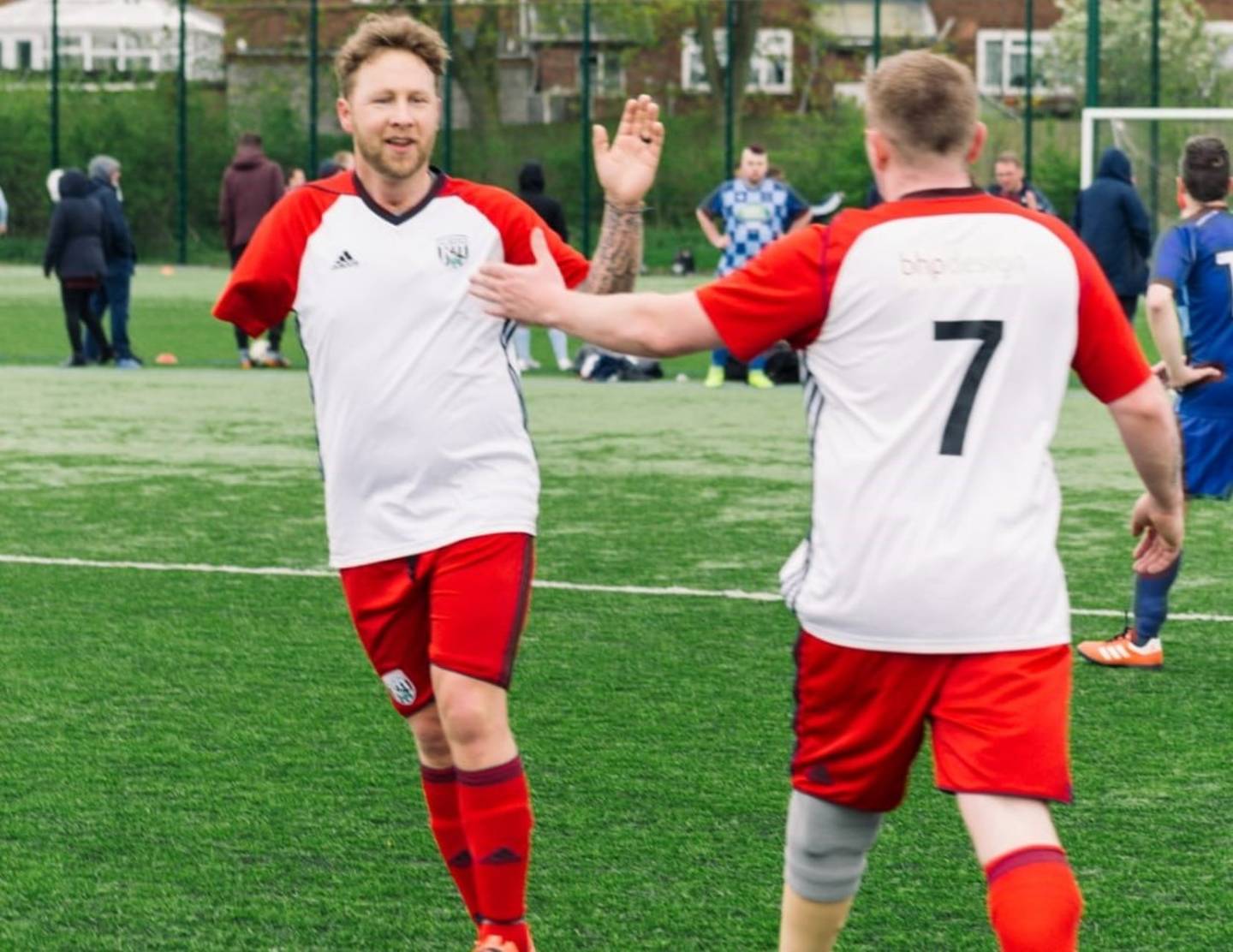 June 2018 was a big month for English football, with the World Cup in Russia and the FA Disability Cup Finals back home at St George's Park. To celebrate the beautiful game we shared player experiences in our Football Focus blog series, one of them being from Jason Swift - he's our number five.
"I'm a big fan of team sport, as you never want to let your teammates down. The camaraderie and friendship within the team means a lot to me."
Number four comes from tennis player Matthew Payne, who blogged for us back in February. He told us how the sport helped him to develop a positive outlook on life after losing his vision.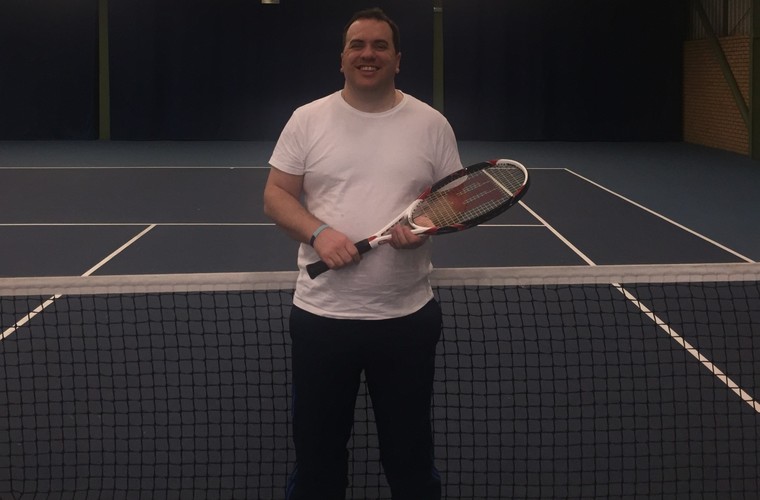 "I enjoy tennis because I'm able to run around the court as freely as a sighted person and compete without feeling at a disadvantage. Playing with others who face similar struggles to me both on and off the court gives me reassurance. Plus, I know that any points won or lost are purely down to our skill (or lack of!)."
In June we took the time to stop and appreciate the hard work of the nation's dads. Our third most read blog of the year came from Steve who spoke about the impact of his family being active together.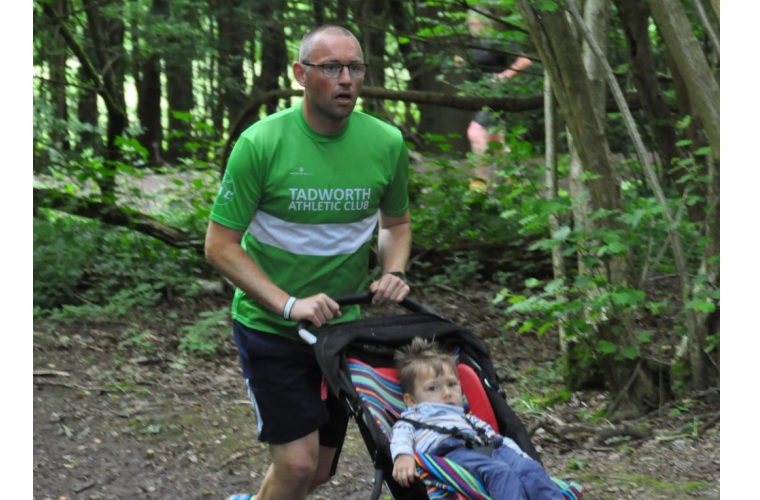 "The impact of being active together on us is that we get to spend quality time together. It allows us the opportunity to talk to one another and listen to any problems that we might all have. Often disabled children's siblings are put under a lot of pressure without you realising just how much and as a result, can close themselves off. As we are active as a family, many of those concerns tend to come out as we go around the parkrun course. It's chance to talk about them in a relaxed environment."
Read Steve's Father's Day blog in full
Our second blog comes from Isabelle Weall who tells us how she found a love for trampolining.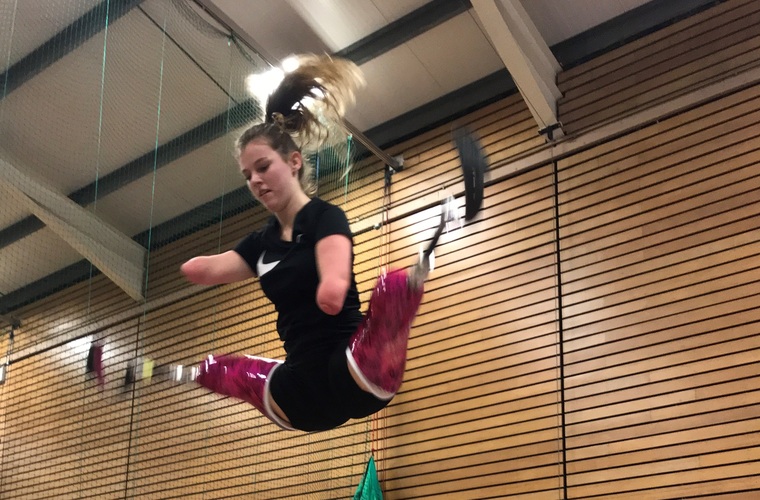 "I love trampolining! I think it's really fun and energetic but it's also something no-one would expect an amputee like me to do. Therefore I really like proving my capabilities to everyone."
And finally, our most read blog of the year comes from Kate Farley, who spoke about wanting to continue to push barriers in boxing.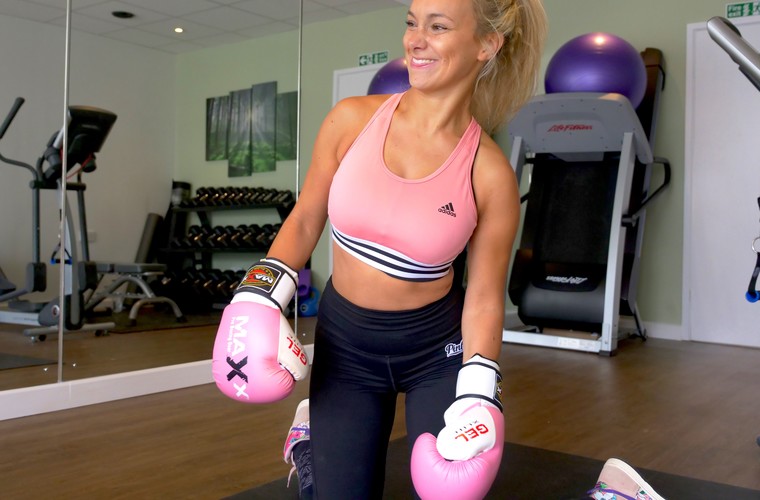 "Being active has and continues to be instrumental throughout my life. I thrive on the empowering feel-good factor boxing has on me and I love the endless benefits the sport has given me. Boxing improves my physical and mental strength, coordination, reactions, muscle awakening and confidence. I've also seen a noticeable difference to it enhancing my cardiovascular health and relieving my stresses. I really believe it's the most effective workout anyone could undergo!"
If you would like to share your story on being active, or you are starting a becoming more active journey in 2019, please email our communications team on news@activityalliance.org.uk.