RDA 50 Faces campaign: Phoebe Boyce
To celebrate its 50th anniversary year in 2019, Riding for the Disabled Association (RDA) is marking the milestone with a new campaign. 50 Faces is an engaging and interactive campaign, sharing the stories of some of the amazing people involved in the organisation at all levels. Today's story comes from Phoebe Boyce, who says she loves the feeling of community at the RDA.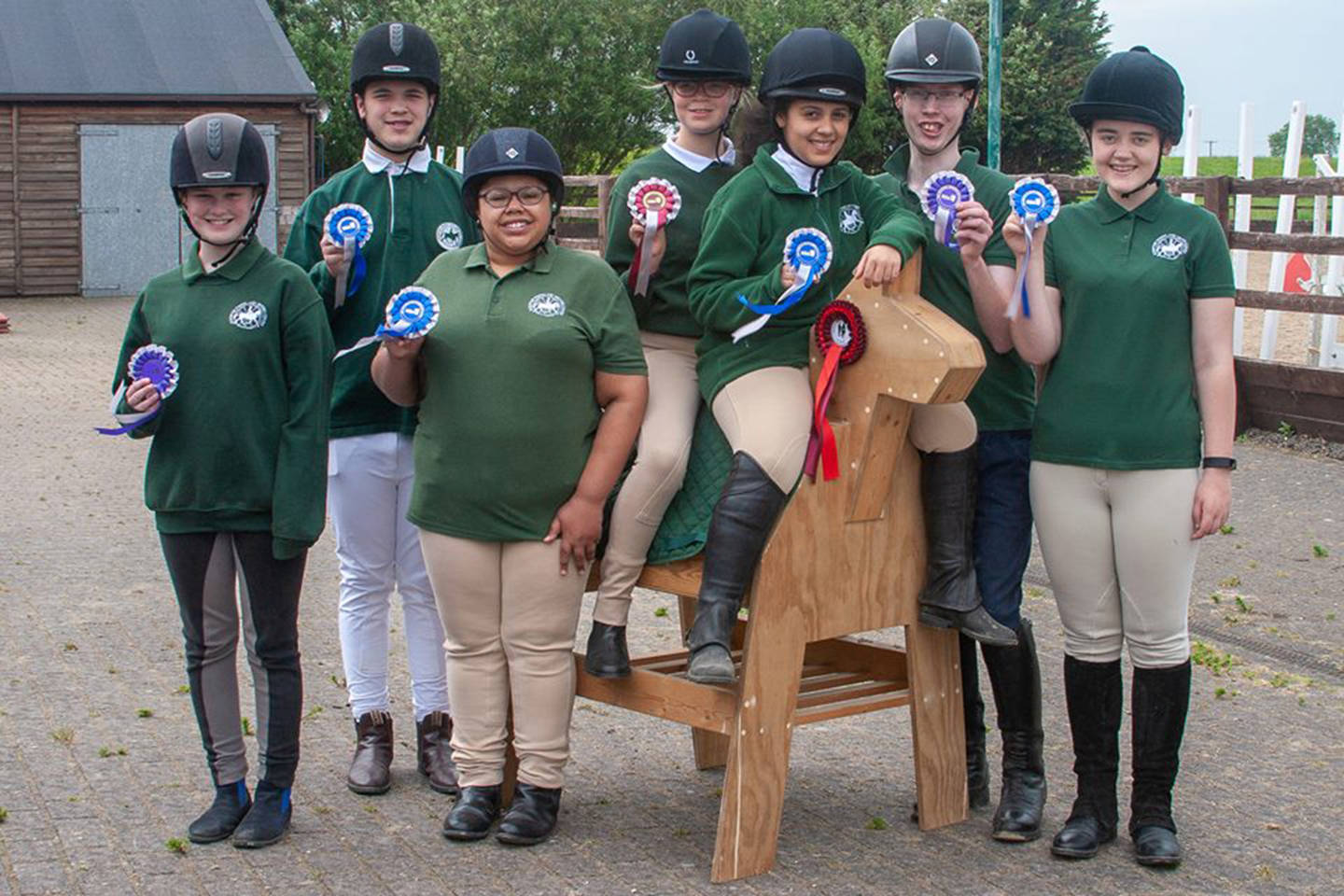 Phoebe first experienced horse riding when she was eight years old before she was diagnosed with Asperger's Syndrome. She often found new experiences difficult and felt miss understood. Phoebe and her family, including mum Abi were hughlely relieved when she was finally diagnosed.
A few years later Phoebe began to think about horse riding once again and discovered RDA's website when googling about horse riding for disabled people.
In April 2017, Phoebe started riding at Scropton RDA Group. Her first lesson was a group ride, where she was led by a volunteer so they could assess her ability level. Phoebe progressed really quickly and widened her knowledge by reading books and watching YouTube videos in her spare time away from the stables.
After a few months of riding and even though she is allergic to horses, Phoebe joined the stable club and started volunteering on a Saturday morning. She helps out with the other children and looks after the horses, which has boosted her confidence and helped her make new friends.
She is now a member of the Scropton RDA Team and participates in showjumping and dressage, qualifying for the RDA National Championships in 2018, where she finished seventh in her showjumping category.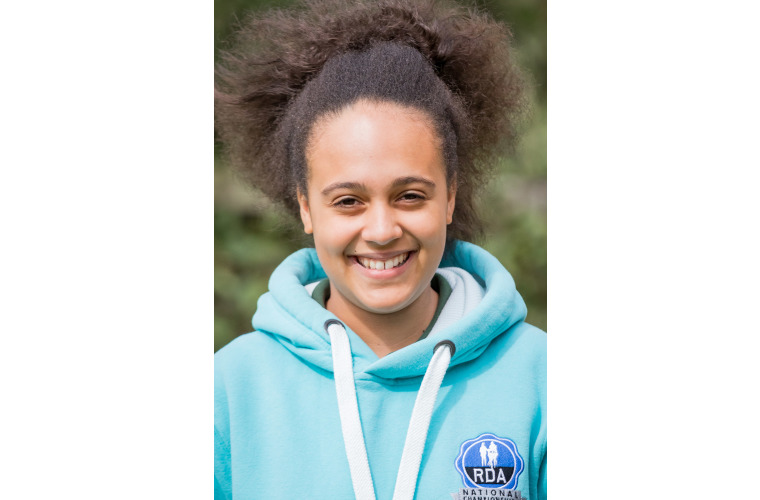 Phoebe said:
"The thing about RDA that makes me keep coming back is the feeling of a community and being a part of something. The staff and volunteers are all so kind and I love the thrill of horse riding and learning new things. Also, I have made lots of new friends.
"Being part of RDA helps me in other aspects of my life as it gives me something to look forward to during the week and I have gained so much confidence with meeting new people and being more independent.
"I feel I challenge misconceptions about disability because many people don't realise I actually have a disability, as it's invisible. RDA treat me the same as everyone else, I get the support and help I need to improve my riding and I feel included, unlike at other places where I feel like an outsider.
"Many people with autism find it hard to socialise, and although I also have these difficulties I still enjoy volunteering and meeting and helping all the riders."
Phoebe's mum, Abi is incredibly proud of her achievements. She said:
"It is nice for Phoebe to do something independently without me around. When she started volunteering, I could drop her off and then come back later.
"To be able to leave her somewhere she is safe and happy is wonderful. She has made new friends and even researched and found the 50 Faces campaign herself and wanted to be included."
RDA is dedicated to improving the lives of disabled people through horse riding, carriage driving and hippotherapy. Through a network of around 500 volunteer groups throughout the UK, RDA provides opportunities for therapy, achievement and enjoyment, improving health, wellbeing and self-confidence, and benefiting mobility and co-ordination.
Find out more about the RDA and opportunities to get involved, visit RDA website.