Monthly blog round-up: January
Activity Alliance features a blog post every Friday sharing the experiences of disabled people involved in sport and exercise at all levels, and those who support disabled people, on their journey to being more active. Today, we take a look back at our blogs throughout January and look forward to February's stories.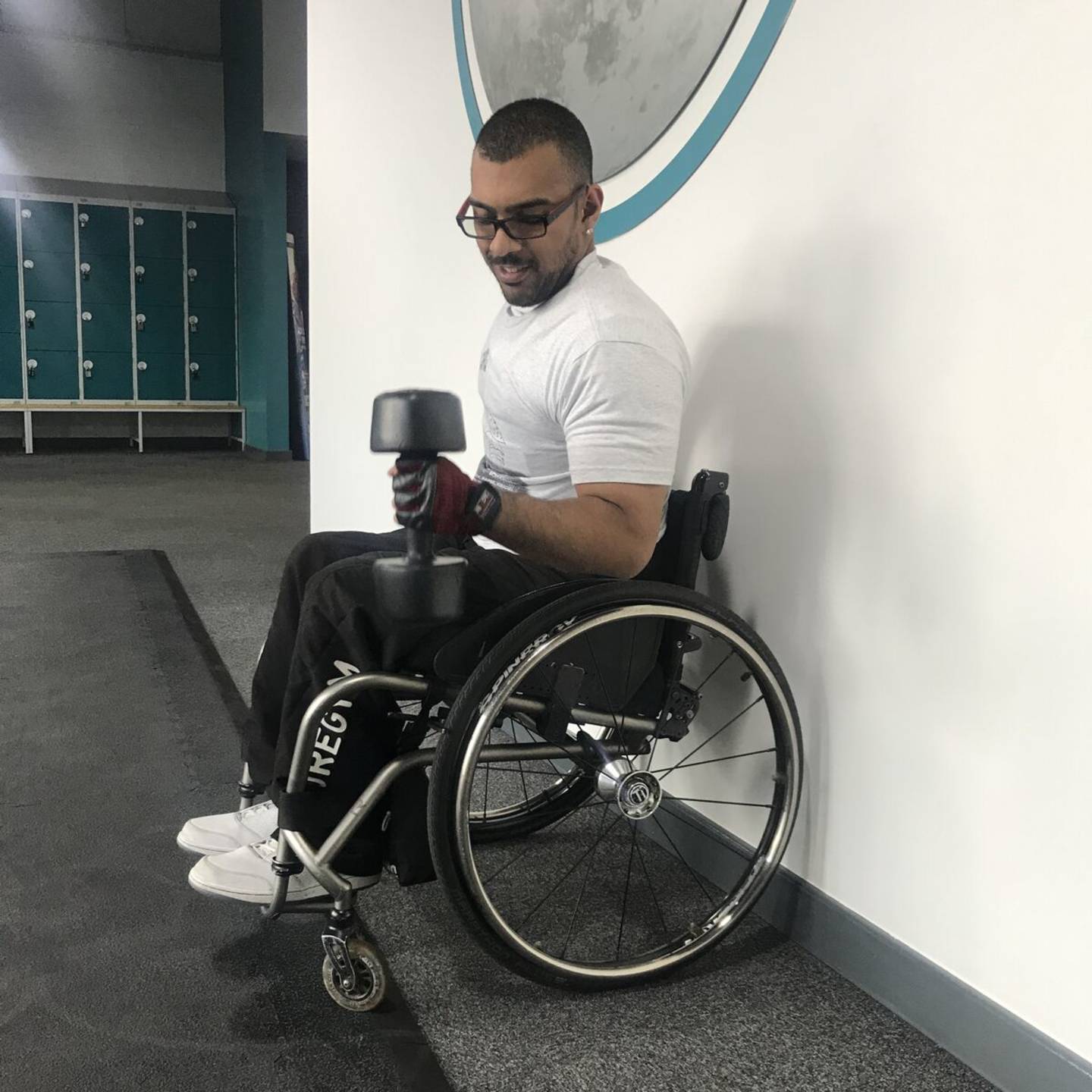 Rob - gym goer and Mind Over Matter Founder
Our first blog of 2019 came from Mind Over Matter Fitness founder, Rob. He told us how being active has helped him become more independent.
"Being active also supports me in my daily life. I first realised when I was younger the more regularly I played sports, the fitter and stronger I became. Also, my day to day activities become easier. Physical activity was the first step in helping me become as independent as I am today."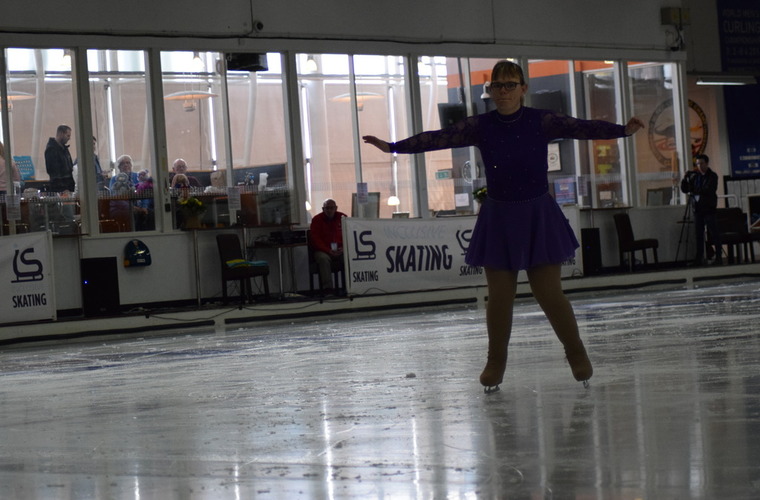 Vicki - ice skater
Vicki Smart, a visually impaired ice skater, also shared her being active story with us in January. In her blog she tells us how ice skating has helped her socially and physically, and most importantly the life lessons this activity has taught her.
"Skating has helped me massively in my day to day life. It's helped my balance, and my spatial awareness, and socially it's introduced me to a whole new group of friends."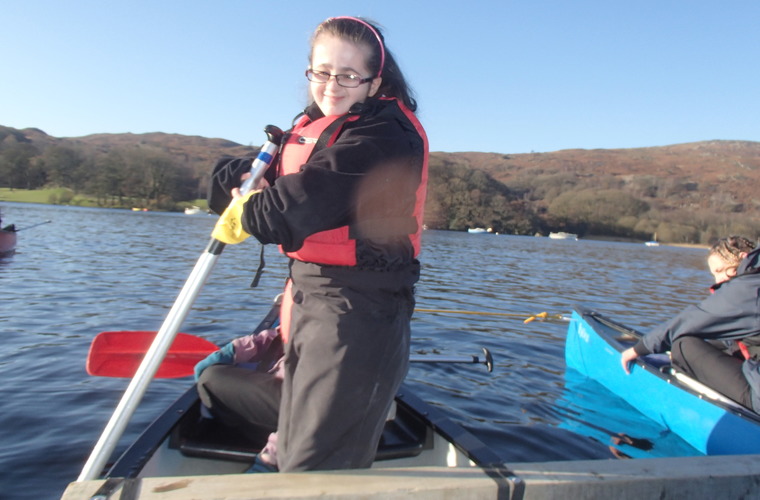 Sophie - various activities
Towards the end of January we heard from Sophie, who is involved in activities through the Bolton Wanderers Community Trust. In her blog she tells us how being active has increased her confidence.
"Being active supports me in my daily life because it gives me more confidence, and it makes me feel good. I've found that I have come out of my shell."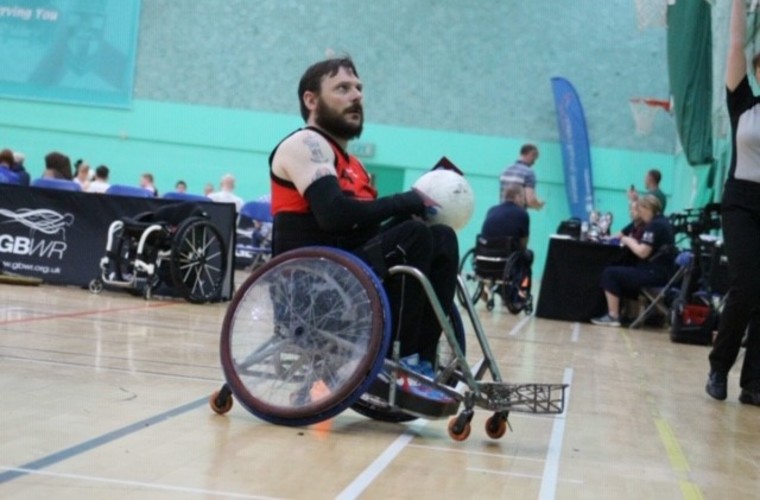 Ryan - wheelchair rugby
Our last blog in January came from wheelchair rugby player Ryan. In his blog he tells us how being active has a positive impact on his daily life.
"The thing I most enjoy about being active is living the active lifestyle. I feel energised after exercising, I sleep better, eat better and lose those extra pounds too. Being active as part of a team also benefits me socially, we are not just teammates but great friends. I also feel healthier and stronger – both mentally and physically."
That's all for our January round-up. February will see us continue share blogs from active disabled people.
If you would like to share your story, please email the communications team on news@activityalliance.org.uk, or call 0161 228 2868.