Healthy inside and out for Children's Mental Health Week
In its fifth year, Place2Be is delighted to launch Children's Mental Health Week 2019 (4-10 February). Throughout this national moment, children, young people and adults throughout the UK will be taking steps to be 'Healthy: Inside and Out' and looking after their bodies and minds.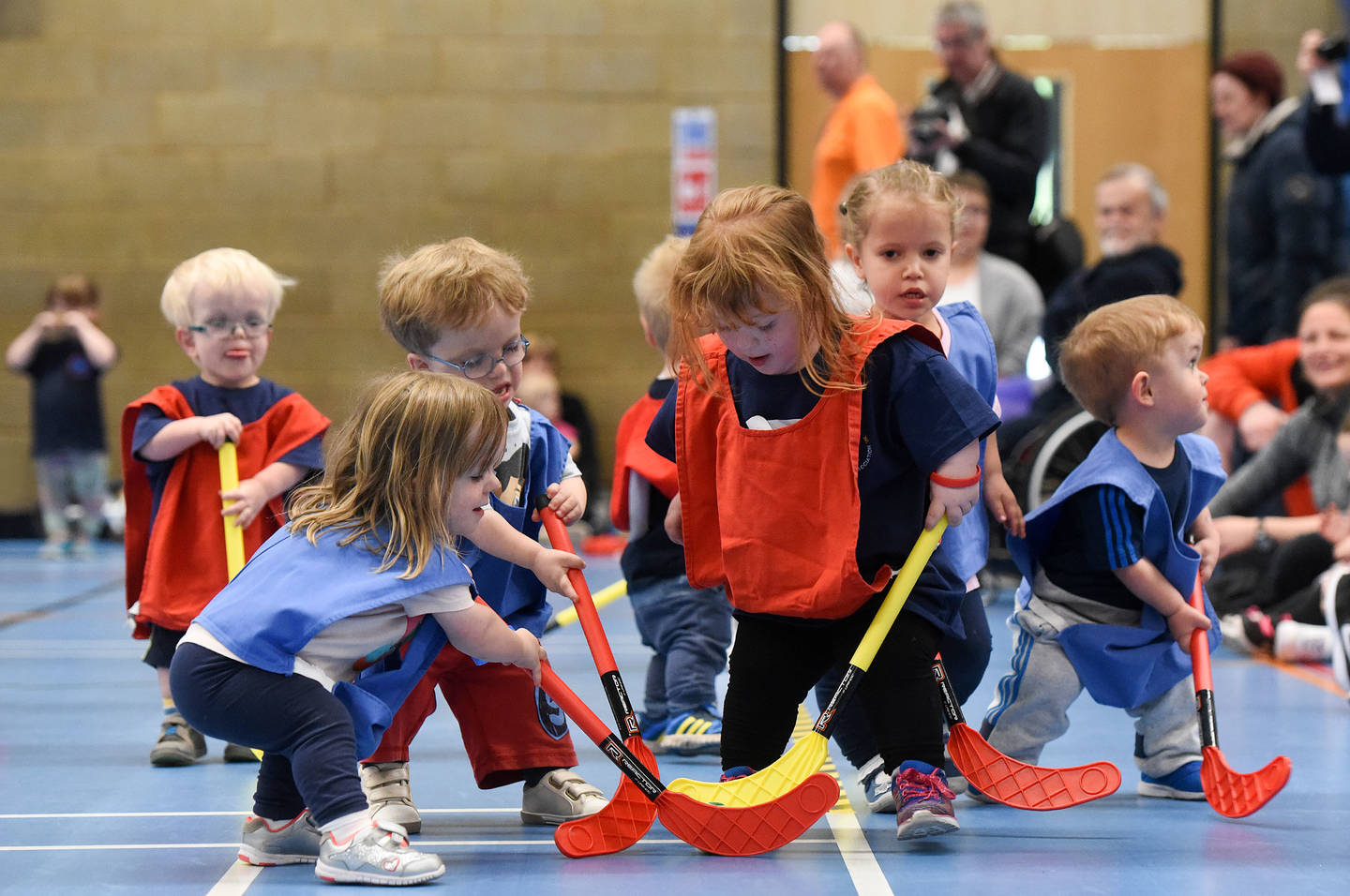 Place2Be kicked off the Week with brand new research exploring the relationship between sleep and wellbeing. They found that children and young people who usually get less than the recommended nine hours sleep on a school night are more likely to feel that worries get in the way of school work and are also less able to cope with worries overall. Read more about the sleep and wellbeing research.
Tomorrow, HRH The Duchess of Cambridge will visit Lavender Primary in Enfield. The Duchess, who is Place2Be's Royal Patron, will meet with pupils and school staff and take part in special activities for Children's Mental Health Week.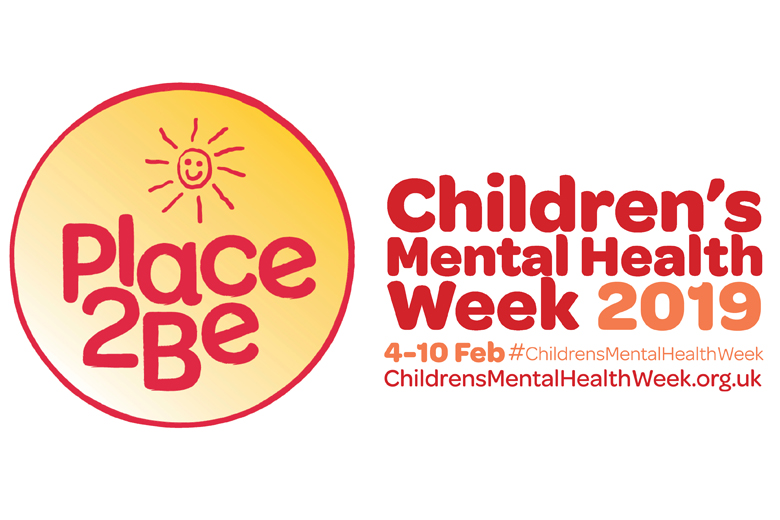 Throughout the Week, schools, organisations and individuals across the country will be raising awareness and exploring how they can improve their physical and mental wellbeing. You can keep up with all their creative ideas – and share your own – by visiting their interactive map and checking out Place2Be's Twitter feed.
Back in November, Place2Be released free resources on the Children's Mental Health Week website, including assembly plans, slides, group activities and top tips to help them get involved.
On Friday, Place2Be and Psychotherapy Excellence are holding the 'Developing Minds' conference, bringing together experts including Dr Dan Siegel, Professor Tamsin Ford and Dr Mary Welford to talk about the mental health of children and young people.