New report recommends Inclusive Activity Programme
Last week, Activity Alliance released new research highlighting a demand for greater training in delivering activities to disabled people. The findings show building the confidence and skills of people who deliver sports sessions, through training, can lead to more opportunities for disabled people to be active. One of the report's key recommendations identified the charity's Inclusive Activity Programme as a key training opportunity for organisations and individuals.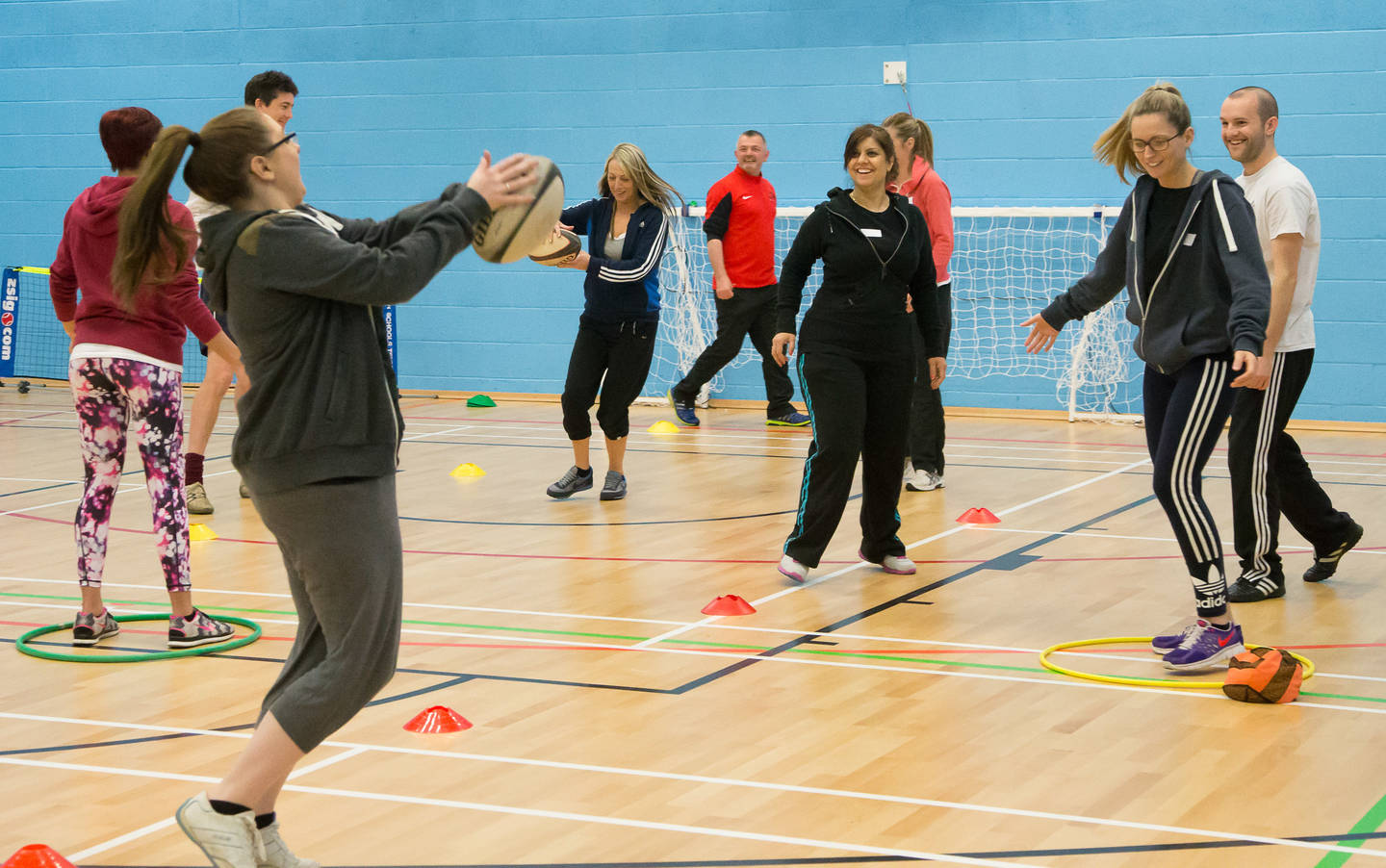 The report, 'Delivering activity to disabled people: the workforce perception gap', indicates that people who deliver sports sessions want more direct, practical guidance on adapting sports. The findings show that more than half (52 per cent) of sports deliverers who are not currently interested in delivering inclusive sessions would be much more interested if relevant training was available.
Activity Alliance's Inclusive Activity Programme (IAP) was recommended in the report as a solution to help organisations build the confidence and skills of their workforce. It provides training for coaches, local community activators and healthcare professionals to engage disabled people more effectively in activities.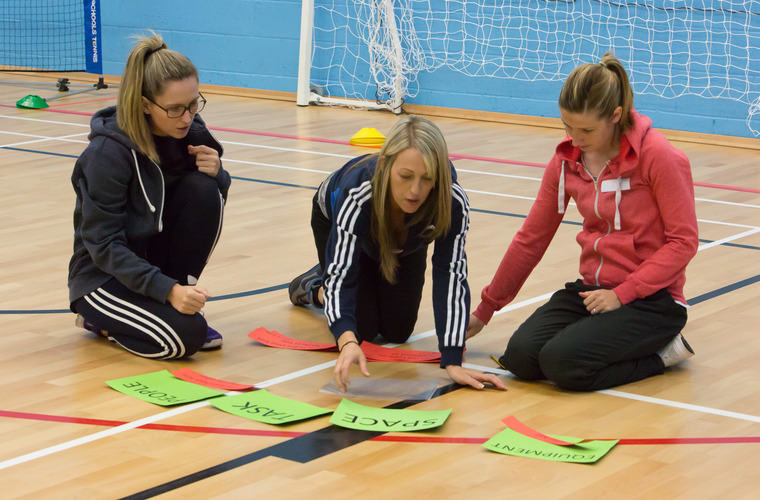 The programme includes a three hour face-to-face workshop delivered by inclusion experts and ongoing online learning opportunities. During the workshop, participants learn about practical tools to support inclusive delivery, such as the STEP tool (Space, Task, Equipment, People) and Activity Inclusion Model. They are also introduced to Activity Alliance's Ten Principles and how to use these in their roles to provide more appealing opportunities for disabled people.
Inclusive Activity Programme is funded by Sport England's National Lottery fund and delivered in partnership by Activity Alliance and UK Coaching.