Gingerbread and Sport England launch Sport and You
Gingerbread, supported by Sport England, is working with selected leisure trusts around the country to explore enabling more single parent families to take part in activities. To get them started, they want to hear about your participation in sport and activity and your children's.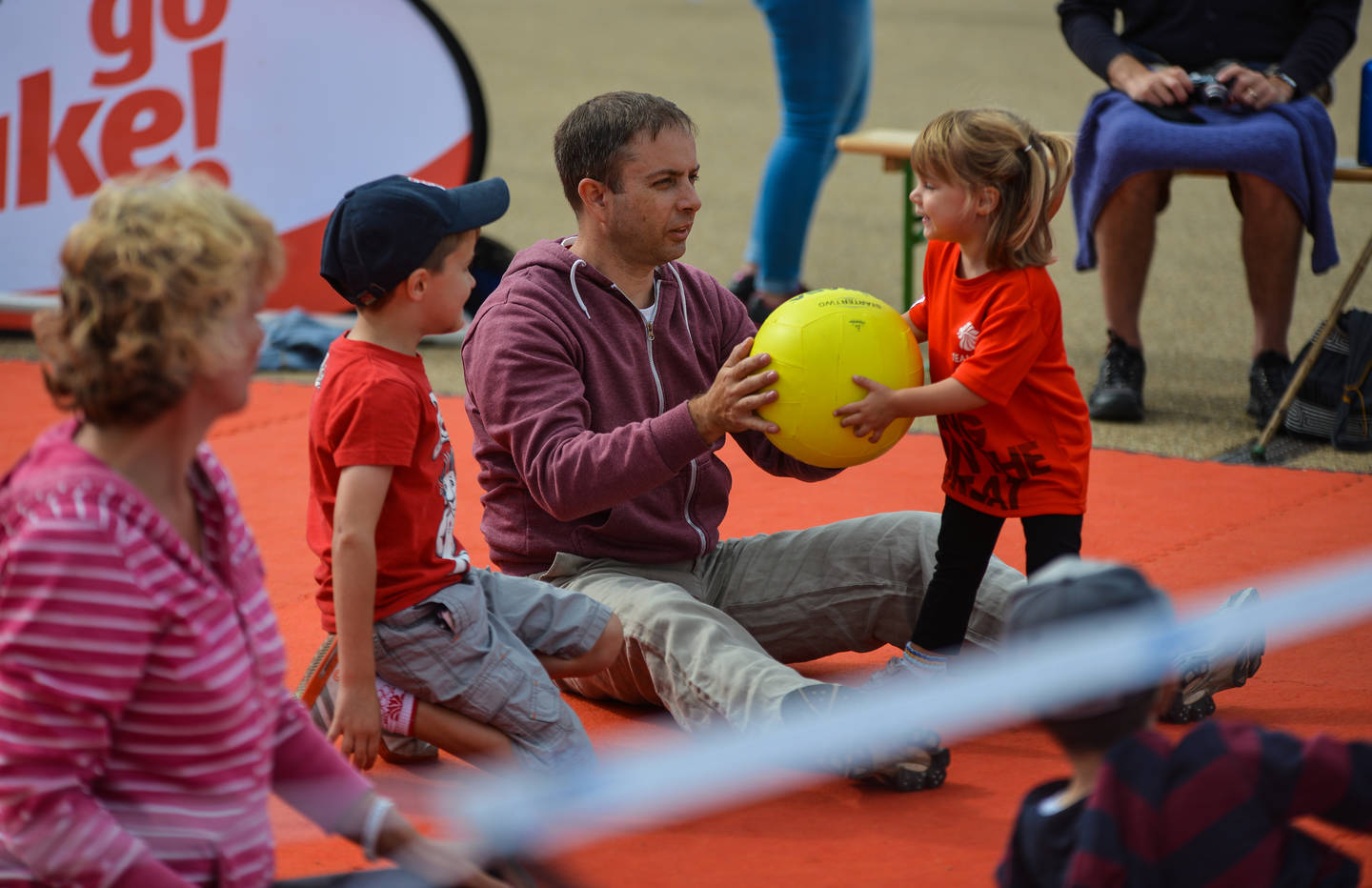 Maybe you do not do any (and that is okay!) or maybe you are trying to do more but face barriers out of your control that prevent you from taking part in the activities.
This information will help Gingerbread to get a deeper understanding of the needs of single parent families. Also, to make the case to sport and leisure centres on the importance of catering for single parent families.
Last year, Gingerbread launched the 'We are the 1 in 4' campaign, calling for single parents to be fairly represented and treated equally in society. This sport survey is kicking off the work to about longer-term access to sport. Take the survey and help shape the future of sport and physical activity for single parent families.
To say thank you for completing the survey, you will have the chance to enter the prize draw to win one of two £50 Love2Shop vouchers.
If you have any questions about this new campaign, please get in touch with the team at campaign@gingerbread.org.uk.