Gymnastics coaches wanted for new Inclusion Specialist roles
British Gymnastics is looking for coaches from across the UK who have a high level of knowledge and experience in coaching gymnastics to disabled participants to become Inclusion Specialists and share their expertise with the gymnastics community.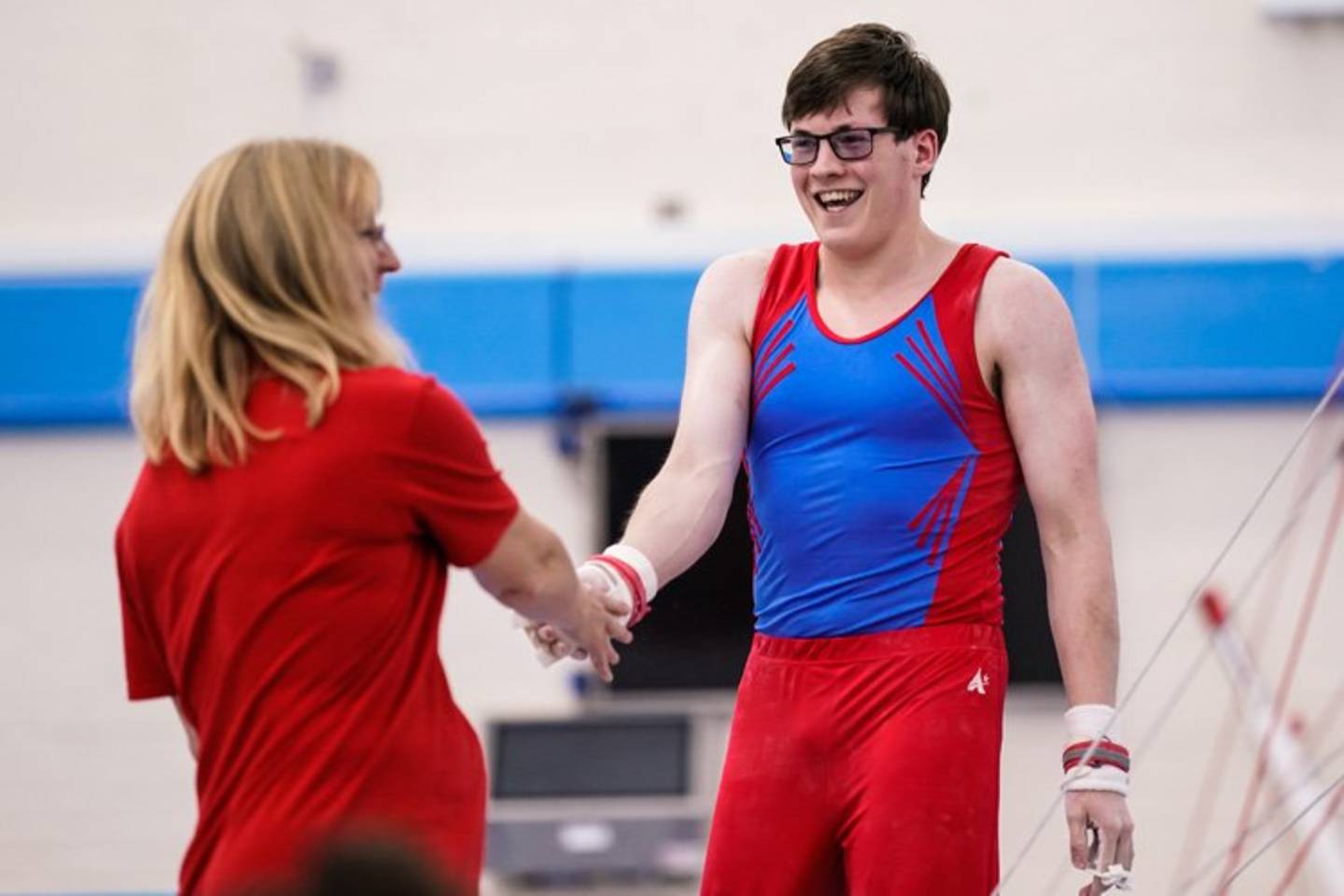 This exciting mentoring opportunity has been created for gymnastics deliverers, who have worked with disabled participants, to support clubs, leisure centres and delivery partners across England and Northern Ireland develop their disability gymnastics programme.
The role holders will support British Gymnastics' work to drive inclusion within the sport by supporting coaches deliver gymnastics more effectively to disabled participants.
The new Inclusion Specialists will receive additional support and training from British Gymnastics, including a training day at Lilleshall National Sports Centre and a free place on one of their inclusion workshops. All travel expenses related to the role subsidised.
How to apply
To apply for the role of Inclusion Specialist please complete the online application form. If you have any questions or need support to complete the application please contact British Gymnastics on 0345 129 7129.
Closing date for applications is midnight on Sunday 14 April 2019.
Please note:
All applicants must hold a minimum Level 2 British Gymnastics coaching qualification or a Gymnastics Activity instructor qualification.
All applicants must be available to travel and attend the training day at Lilleshall National Sports Centre on Tuesday 7 May 2019 in order to become an Inclusion Specialist.
Successful applicants will be informed by Thursday 18 April 2019. Only successful applicants will be contacted.
Photo credit: British Gymnastics