Mixed picture for duty of care in mental health of sport's workforce
Academics at Edge Hill University, in partnership with DOCIAsport, have announced results from the first nationwide workforce survey of its kind. It shows a mixed picture for mental illness and poor mental health experienced by people who play sport, exercise or who work in the UK sport and physical activity sector.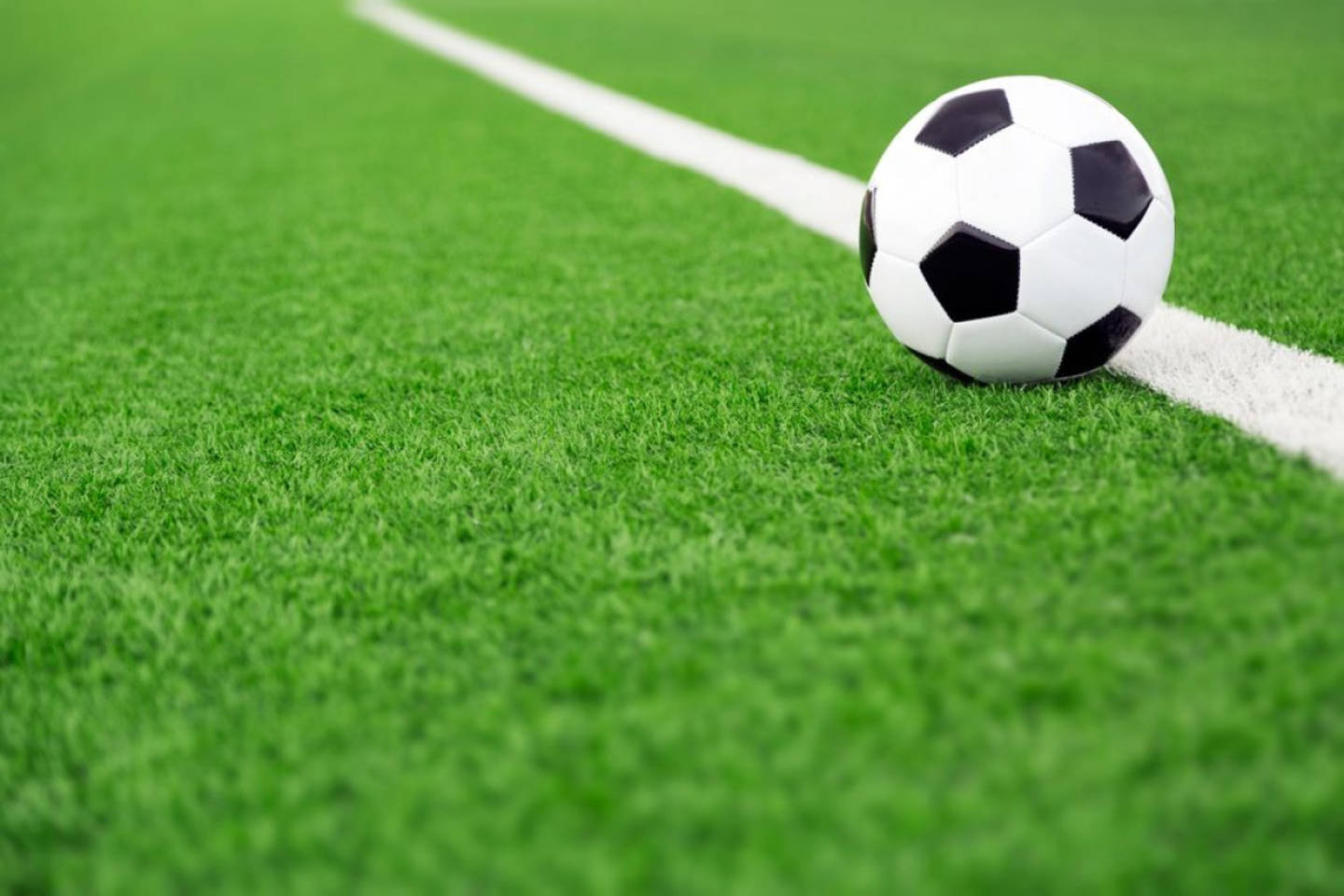 More than 1200 men and women (aged 16 and above) responded, involved in over 50 sports and activities from grassroots to professional level. It revealed that 57% of respondents had ever experienced a mental health problem, with women (64%) being more likely to report this than males (51%).
Of those who had experienced mental health problems, 40% currently did so (41% of females and 40% males). Significantly 70% of young women aged 16 to 24 said they had experienced mental health problems with over half (54%) currently doing so. Men were more likely to currently experience mental health problems from the age of 35.
Overall, approximately 1 in 4 respondents currently experience mental health problems and one-third said they also knew of others who currently did so.
Anxiety, depression, panic disorders, self-harm, PTSD and OCD were the most commonly reported health conditions for men and women. Men also reported conditions such as substance use disorders (including alcohol) and women - anorexia and bulimia.
Those playing or working in grassroots sport were more likely to currently experience mental health problems (45%) compared with those in education (41%), in the activity/lifestyle/recreation sector (38%) and high-performance sport (37%).
Over one-half of coaches (55%) and athletes/players (57%) had experienced mental health problems, while 44% and 39%, respectively, currently did so. Volunteers also reported high levels of lifetime mental health problems (64%), with 47% currently experiencing.
Life-time mental health problems were reported by over one-half of respondents in managerial and administrative roles. This included chairperson (69%), administration/secretary (56%), programme manager/director (55%), commercial/marketing (53%), and chief executive officer and manager (both 52%).
People were asked whether those in the same position as them would disclose experiences of mental health problems to others in their organisation. Just 10% of respondents felt it was likely or very likely that they would. Approximately six-in-ten (58%) said that it would be unlikely or very unlikely that this would happen.
There was mixed evidence of how mental health and illness were perceived and treated in the workplace. Some respondents commented on the stigma attached to mental illness, explaining that it was seen as 'weak' and expressed their fear of being judged as inadequate. Others said how they had received valuable support from friends, colleagues and workplaces and that mental health was taken seriously.
Consequently, 57% of respondents said they preferred to receive mental health support from someone outside of their organisation/workplace; one-quarter (25%) wanted to receive support from someone inside and outside their organisation; and just 5% preferred to receive mental health support from someone inside their organisation.
Baroness Tanni Grey-Thompson, has supported the survey after she chaired the government's Duty of Care in Sport Review in 2017. She said:
"I was delighted that Edge Hill University and Ian Braid were able to contribute to the Duty of Care in Sport Review and have carried on the spirit of the review with this national survey into the mental health of people involved in sport and physical activity. Mental health within the sector was a vitally important part of the terms of reference of the review, and these findings show that mental illness can affect people across all sports and activities regardless of their role or status. It also shows how variable practice, organisational leadership and support for mental health is in this area.
"While much has been done to raise awareness of mental health within the sport and physical activity community over the last few years, the survey responses show there is still much more that can be done to better support people playing, exercising or working in the UK sport and physical activity sector. I hope this important research can be used to inform future policy and practice in the sector and help implement the recommendations of the Duty of Care in Sport Review."
Professor Andy Smith, Professor of Sport and Physical Activity at Edge Hill University, who led the research, said:
"We're pleased to announce the findings of the first ever survey of its kind into the mental health of people who play sport, exercise or who work in the sport and physical activity sector. While we know that being physically active can have a positive impact on mental health, these results show that mental illness is common across all levels of sport and physical activity and is a particularly significant public health challenge at grassroots and community level. We hope our findings will bring about important cultural change in the sector so that mental health becomes the responsibility of everyone and is taken more seriously."
Melanie Timberlake, 36, UK Coaching Disability Coach of the Year, said:
"When I was younger I used to play sport and run for my school and at county level, a lot for my own mental health, being active had a really positive impact for me and was a great way for me to escape. But after injuries to my knees I couldn't do this anymore and my mental health suffered even more. I felt I couldn't cope with things as I had before. Since having my two children and fighting other health battles I again suffered with mental illness. It was when my children, who both have disabilities, decided that they wanted to play football and couldn't find a suitable club to join, that I decided it was time for me to get back into sport.
"I didn't want them thinking they couldn't play sport because of their disability so I took up coaching. Coaching really drives me, I love it and I think if I didn't have sport I'd fall to pieces. Coaching has been such a healing rewarding experience but it comes with its own challenges too. Being part of the sporting community has had a hugely positive impact on my wellbeing and I hope that by being open about my own battles with mental illness I can help the players I coach, and everyone I work with to better understand mental wellbeing and not be ashamed to ask for help and know that there is help and support out there."
Ian Braid, Managing Director, DOCIAsport, said:
"When I was burnt out and signed off work at the British Athletes Commission I told a number of people in sport that I was mentally ill and the response surprised me. People opened up to me about their own wellbeing challenges and talked about others they knew who were suffering, usually in silence. Then, no one really knew the scale of mental health need in the sport and physical activity sector, yet it was one of the biggest challenges people encounter.
"I was delighted therefore to collaborate with Professor Andy Smith and the rest of the Edge Hill team, on the first ever nationwide survey into the mental health of the sport and physical activity workforce. The results announced today show that there is work to be done within the sector at all levels, and in all roles, if it is to maximise its contribution to the wellbeing of all workers and society more broadly."
View the workforce survey results here
If you are experiencing a mental health problem and would like to speak to someone please phone the Samaritans freephone number 116 123 or email jo@samaritans.org To find out about mental health advice and support in your area please visit https://hubofhope.co.uk