Sam Orde appointed to the London Marathon Charitable Trust
Sam Orde will take over from Charles Reed MBE as the nominated Trustee of Activity Alliance for The London Marathon Charitable Trust (The Trust). Charles steps down after eight years in the role.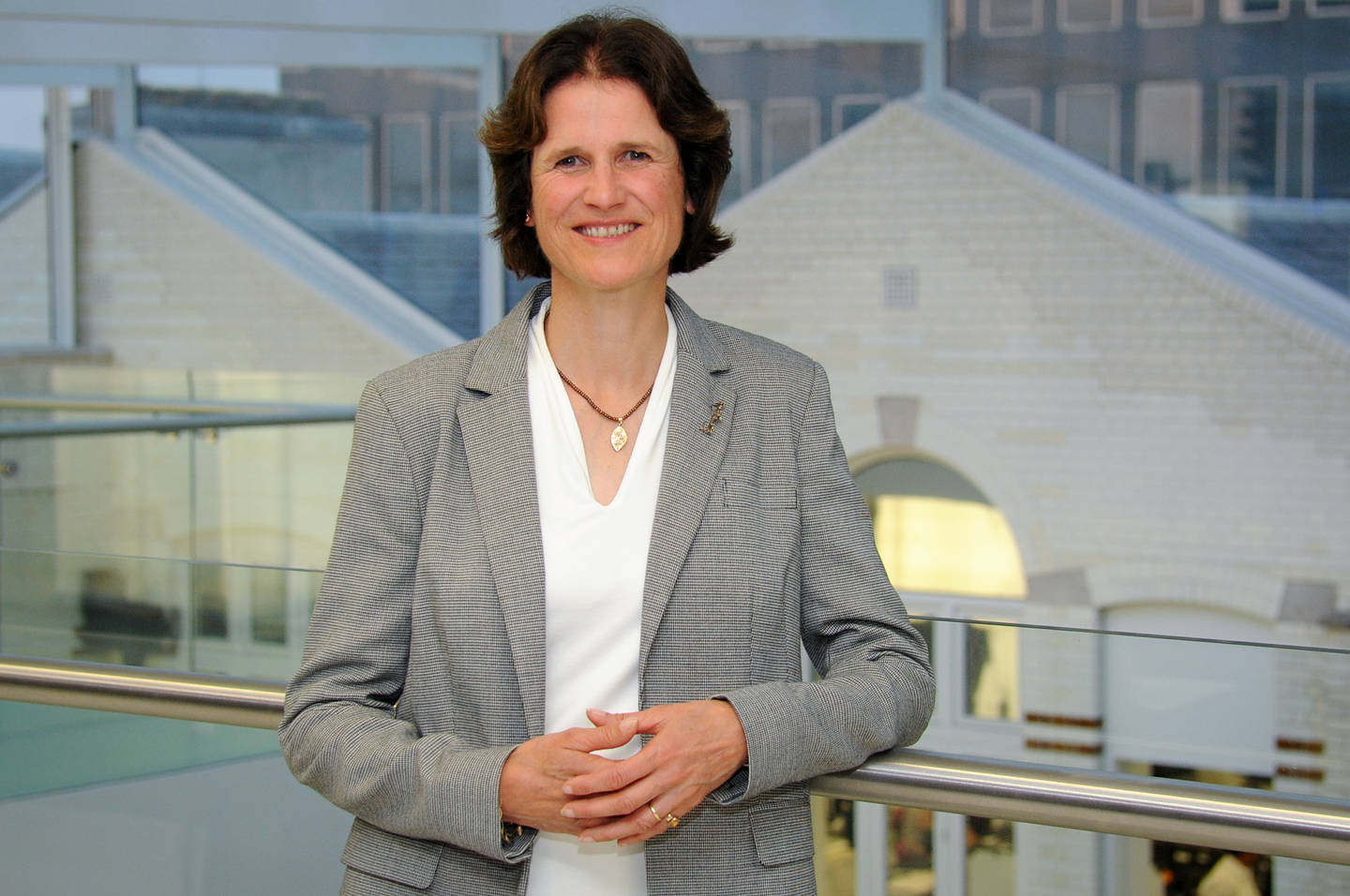 In October 2018, Sam was appointed Chair of Activity Alliance, the leading national charity focused on disabled people's inclusion in sport and active recreation. She brings with her a wealth of skills and experience, serving as the Chair of Riding for the Disabled Association (RDA) for nine years and is a former event rider and experienced RDA coach.
During her career, Sam has worked to transform opportunities for riders and drivers at a national and regional level. This has included developing the first full-time Centre of Excellence for disabled people's riding in Northumberland and RDA UK's National Training Centre Project, which will be officially opened by HRH The Princess Royal in June.
In January, former Activity Alliance Chair, Charles Reed, was awarded an MBE for his work with the charity and Sport England. He will remain a co-opted member of The Trust's Grants Committee.
Sir Rodney Walker, Chairman of The London Marathon Charitable Trust, said:
"We would like to thank Mr Reed for his tireless contribution to the work of The London Marathon Charitable Trust since April 2012 and wish him well. We look forward to welcoming Ms Orde to the Trustees and the skills and experience that she will bring to our work."
View the full list of Trustees of The London Marathon Charitable Trust.