Health feature: Lyndsey Barrett – Sport for Confidence
Research shows one in four patients would be more active if advised by a healthcare professional. Those working in health can be important influencers in supporting disabled people to be active. Last month we released a film for this audience, which highlights just a few of the collaborative successes across the country. In this health feature series, we've talked to Public Health England's Dr Mike Brannan and Genevieve from the Royal College of Occupational Therapists. Our latest article comes from Sport for Confidence co-founder, and senior occupational therapist, Lyndsey Barrett.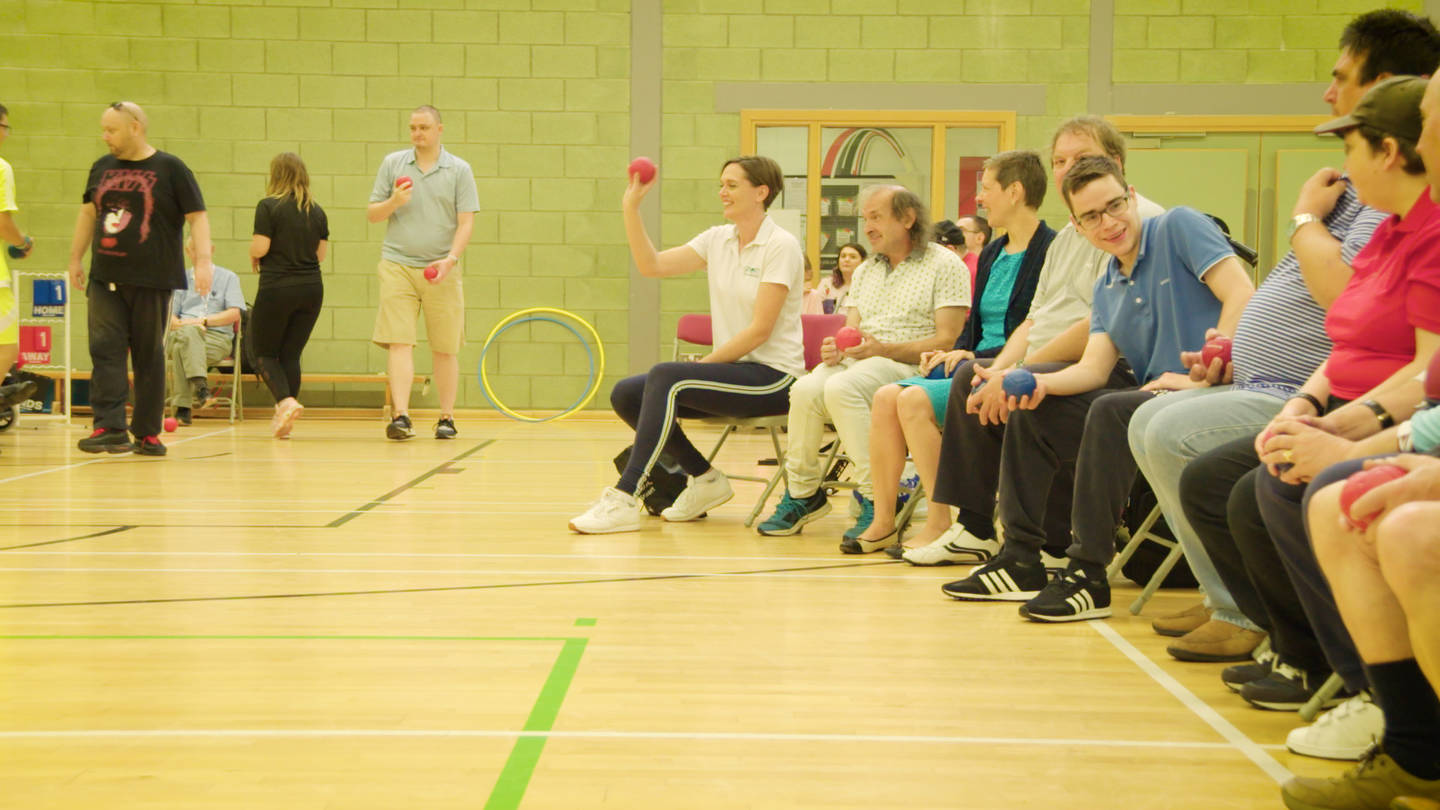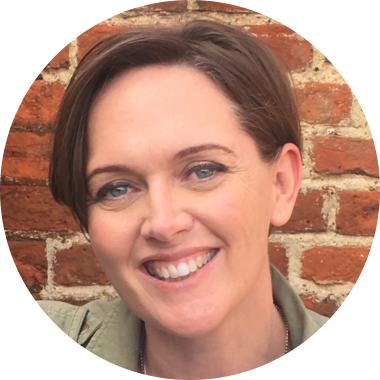 Today Lyndsey continues the discussion on the need for more collaboration. She explains how the Sport for Confidence model has enabled a unique partnership between occupational therapists and leisure centres. The result is more individuals are reaping the physical and social benefits of being active.
Sport for Confidence is a unique, award winning pioneering organisation, driving the provision of inclusive sporting opportunities in mainstream leisure facilities.
What were your initial local challenges of the physical activity and health sectors working together and how did you overcome these?
Firstly, we must add, there are many people out there doing lots of good work. Equally, there are many organisations out there doing different things, who want to talk and work together, but nobody has joined up the dots.
For me, the biggest challenge has been working collaboratively across multiple organisations - from signposting and directing people in-between services, to engaging my colleagues in health and social care, managing relationships with leisure centres, external coaches and clubs.
This has always been the challenge but I approached this with the question: how can we all get on the same page and working towards the same goal as one? The answer to this was to put a model in place to engage the whole the system. This is how the Sport for Confidence model was born. We didn't want to deliver a temporary project that focused on one particular issue in isolation.
I started to think, if we have the right workforce and the right person in the right place, then people will engage with us as healthcare professionals. Then, we can start to work things out together. Now, after four years since Sport for Confidence began, we have built a unique partnership between leisure centres and local sports clubs. This sees occupational therapists and other healthcare professionals working directly with sports coaches and staff, to make adjustments that create truly accessible sport and leisure opportunities.
How important is local collaboration between health and physical activity organisations to support disabled people and people with long-term health conditions to be active?
It's absolutely crucial and it has to hold value for everyone involved. Supporting disabled people to be active shouldn't be seen as a luxury added bonus, and disabled people can't be the final thought at the end of everything else. Collaboration allows us to move forward together, with the same priorities and investment. This is key in supporting disabled people to be more active, and to support them in maintaining an active lifestyle.
What's your advice to other occupational therapists wanting to embed physical activity into their programmes?
Considering the therapeutic value of physical activity and occupation focused interventions is our bread and butter. My advice is to embrace the new opportunities and emerging evidenced based practice. Also, there's a need to work in non-traditional environments, and to look at leisure centres as effective spaces for clinical interventions. We also need to be creative in solving problems when supporting our clients to be active. We know there are barriers and we have the skills to support our clients to overcome these.
What do you think needs to change in healthcare so more disabled people can be active?
Firstly, there needs to be a change in the system. Then, there needs to be a more coordinated approach. We need to stop making assumptions about what people want. We need to stop thinking in terms of one-off projects and look at the sustainability and flexibility of projects. We also need to remove labels and instead of saying – "I'm going to work with a particular group, with a specific label" - we look to work with the individual. One size doesn't fit all. For example, it's fine to deliver a mental health project, or a project specific to people with dementia. But we also need to look at what's relevant to each individual within the project and break down stereotypes.
If you are a healthcare professional looking for more information and guidance then please visit www.activityalliance.org.uk/health.
To find out more about Sport for Confidence visit www.sportforconfidence.com
Watch our health video below: