Learning the inclusive way: Chloe Inclusive Activity Programme Manager
Activity Alliance enables organisations to support disabled people to be active. Last month we caught up with National Events Manager, Jannine Walker, on the importance of delivering inclusive and accessible activity opportunities. Today, Chloe Studley, Inclusive Activity Programmes Manager, describes the impact our Inclusive Activity Programme is having. More community activators, sport and healthcare professionals are now upskilled in providing and signposting participants to inclusive opportunities.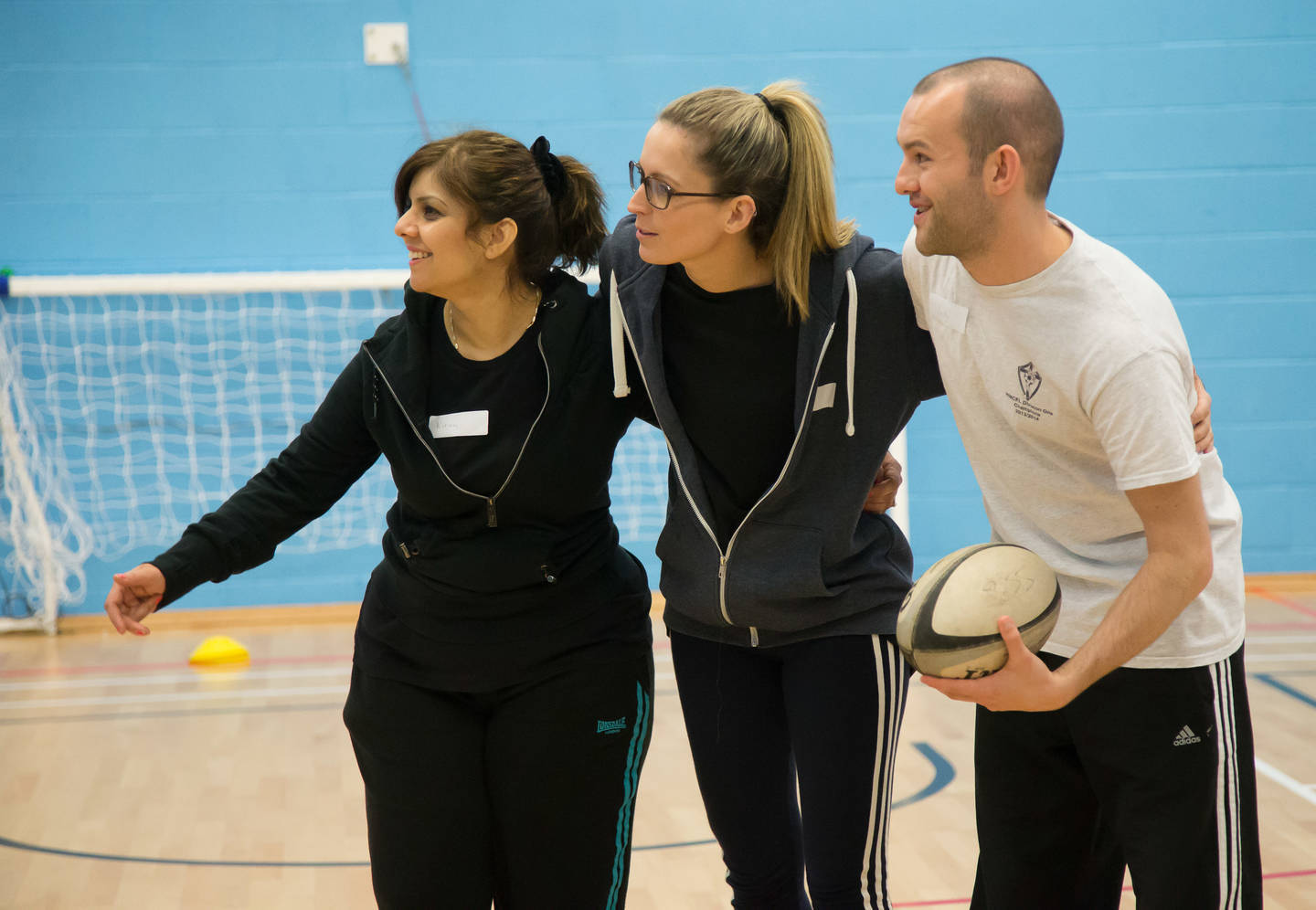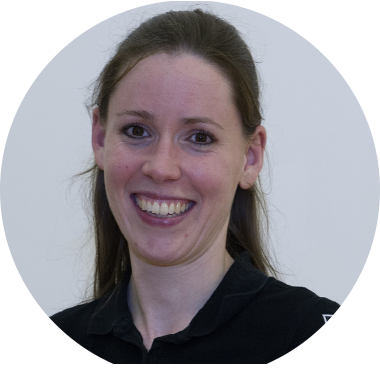 Tell us a bit about your role
I've been at Activity Alliance for five years. I've had a variety of different roles but always within the programmes team. Starting off as a project officer and now managing two programmes.
Briefly, the team delivers a range of initiatives, which support disabled people to be and stay active. One of these programmes is the Inclusive Activity Programme (IAP). Launched in June 2018, it's funded by Sport England and delivered in partnership with UK Coaching.
We're supporting coaches, healthcare professionals and community activators such as youth workers, Brownie leaders and volunteers. We help them to make activities inclusive and accessible to disabled people. That's through a practical, hands-on three hour workshop and access to on-going learning and development opportunities beyond this.
Why is providing inclusive activities important?
To be able to provide 'inclusive activities', you need to understand what the term means. Our research, on the workforce perception gap, found that awareness of the term 'inclusive activities' varied. The findings also showed that descriptions didn't always include 'disabled' too.
For us, inclusive activity is about disabled and non-disabled people taking part in activities together. Inclusive activity sessions are really important in supporting anyone who wants be active. Everyone enjoys different ways to be active and their own reasons for taking part.
To appeal to and meet everyone' needs, we need to adapt and deliver different activities. This is exactly what IAP gives community staff, sport and healthcare professionals the confidence to do.
How important are community activators, sport and healthcare professionals?
We know there are influencers, who can sway how active we are or want to be. That's why we are specifically targeting community activators, sport and healthcare professionals. These individuals can make a real difference to the lives of people who are not currently active.
Statistics show that disabled people are twice as likely to be inactive as non-disabled people. But, we know that's not because disabled people don't want to be active. There is significant demand – that's currently not being met. Our research showed that seven in ten disabled people want to be more active.
There are ways to increase the chances of disabled people trying an activity. Community activators, sport providers and healthcare professionals play an important part. Like providing accurate information about local opportunities and showing how to make activities more inclusive.
What needs to change to support more disabled people to be active?
To provide more opportunities for disabled people can link to the need for training. That's actual hands-on experience and as a result, feeling confident.
The workforce research highlighted the importance of confidence and skills of those who deliver sports sessions. This can ultimately lead to more opportunities for disabled people to be active. However, to create more opportunities, they must feel competent and confident.
It's also crucial for more sporting organisations to make connections with non-traditional sporting organisations. That could be healthcare professionals, local communities and Disabled People's Organisations.
Everyone plays a part in supporting more disabled people to be active. But we need to all be aware of the steps to being active. It involves various influencers and joint work across various sectors.
We've got to collaborate, share our learning and promote better practice. There's a lot more work to do for inclusive activity to be the 'norm', not an add-on.
To read the research on workforce perceptions and how IAP can help, please visit our website.
Would your staff, coaches or volunteers want to be more confident in delivering activities to disabled people? Book an Inclusive Activity Programme workshop to increase their skills today! For more information visit our Inclusive Activity Programme page, or contact the team, you can email our Programmes team or call 01509 227753.