Top doctors release new guidance on how to stay fit and healthy
UK Chief Medical Officers (CMO) releases new guidance for adults on how to stay fit and healthy. For the first time, the new advice is tailored for pregnant women, new mums and disabled adults. The overall message to the public is "some activity is better than none, and more is better still."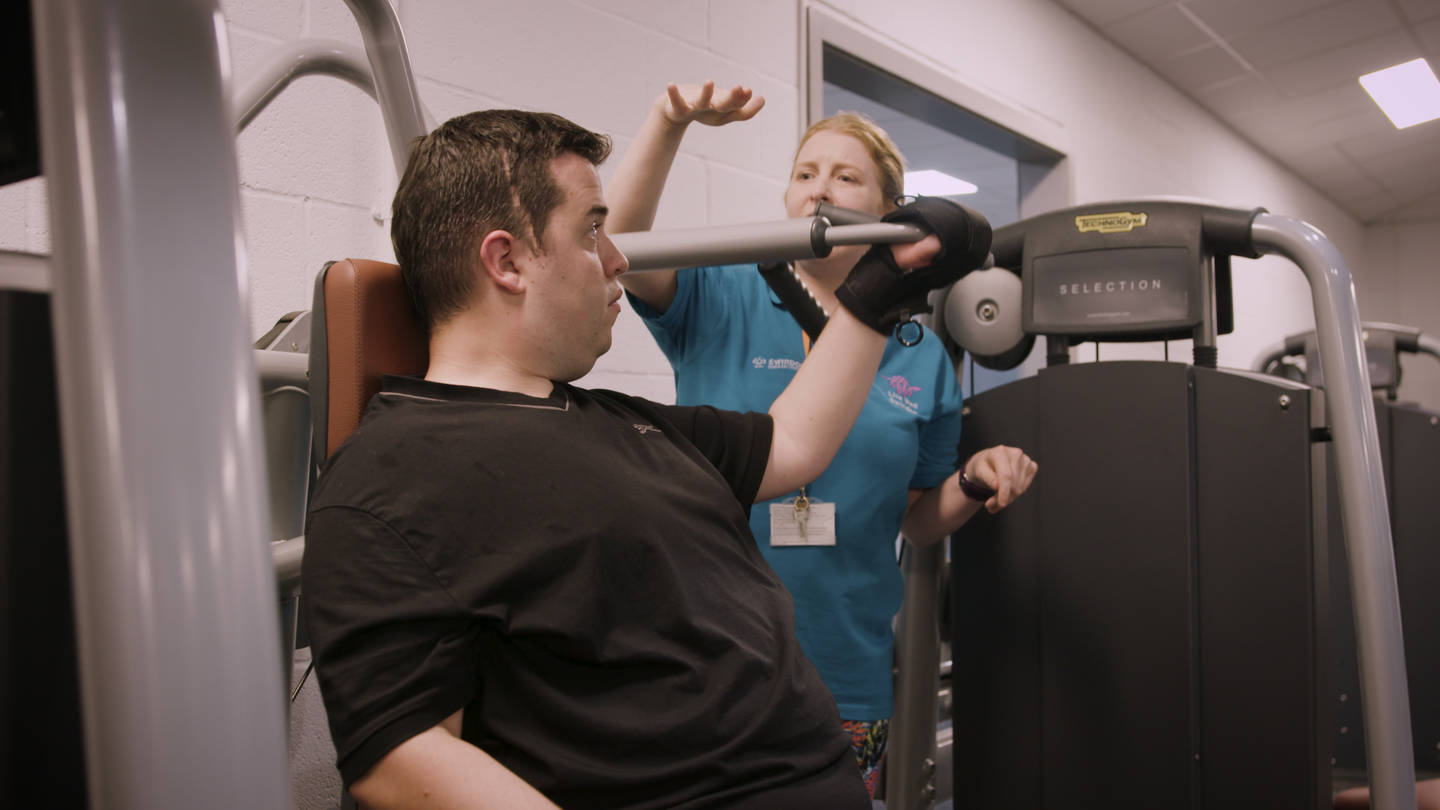 New CMO guidance issued today emphasises the importance of building strength and balance for adults, as well as focusing on cardiovascular exercise. Falls are the number one reason older people are taken to A&E. It could be avoided through daily activities ranging from brisk walking, carrying heavy shopping or climbing stairs, swimming and gardening.
The UK's top doctors are recommending over-65s take up dancing, bowls or even activities like tai chi to help stave off injury and illness in old age.
The guidance advises on safe levels of activity for pregnant women or new mums, and the many benefits that this can bring. As long as they listen to their body and speak to their health professional.
There is strong evidence that physical activity protects against a range of chronic conditions. Meeting the guidelines can reduce the risk of type 2 diabetes by 40 per cent, coronary heart disease by 35 per cent and depression by 30 per cent.
Chief Medical Officer for England, Professor Dame Sally Davies said:
"Physical activity is an under-appreciated asset in our clinical arsenal. It is cheap and brings a long list of health benefits.
"As we age, our muscles weaken and we can become stiff, leading to falls and difficulty preforming everyday activities. Physical activity can prevent fragility and support mobility in old age. By keeping active, both throughout the day and also through hobbies, we can slow muscle and bone decline, ultimately keeping us independent for longer."
Under the new guidelines, adults are advised to undertake strength-based exercise at least two days a week – which can help delay the natural decline in muscle mass and bone density that starts from around 50 years old.
Barry Horne, Chief Executive for Activity Alliance, said:
"We welcome the new guidelines, especially with the new advice tailored by and for disabled people. The stark reality is that disabled people are twice as likely to be inactive as non-disabled people.
"Our insight shows that expecting every adult to do the same allotted amount of time or intensity is unrealistic. Disabled people and people with long-term health conditions often tell us about the mix of ways they can get active. This includes small bouts of exercise, where people can have fun together.
"Working alongside healthcare professionals, Activity Alliance can use these new guidelines to promote better inclusion within activity. This ensures better physical and mental health outcomes for everyone."
The new guidelines are an update to those released in 2011, but the overall message remains the same: any activity is better than none, and more is better still.