London ready to host World Para Swimming Allianz Championships
The London Aquatics Centre welcomes the world's best para-swimmers ahead of the 2019 World Para Swimming Allianz Championships, which begins on Monday 9 September.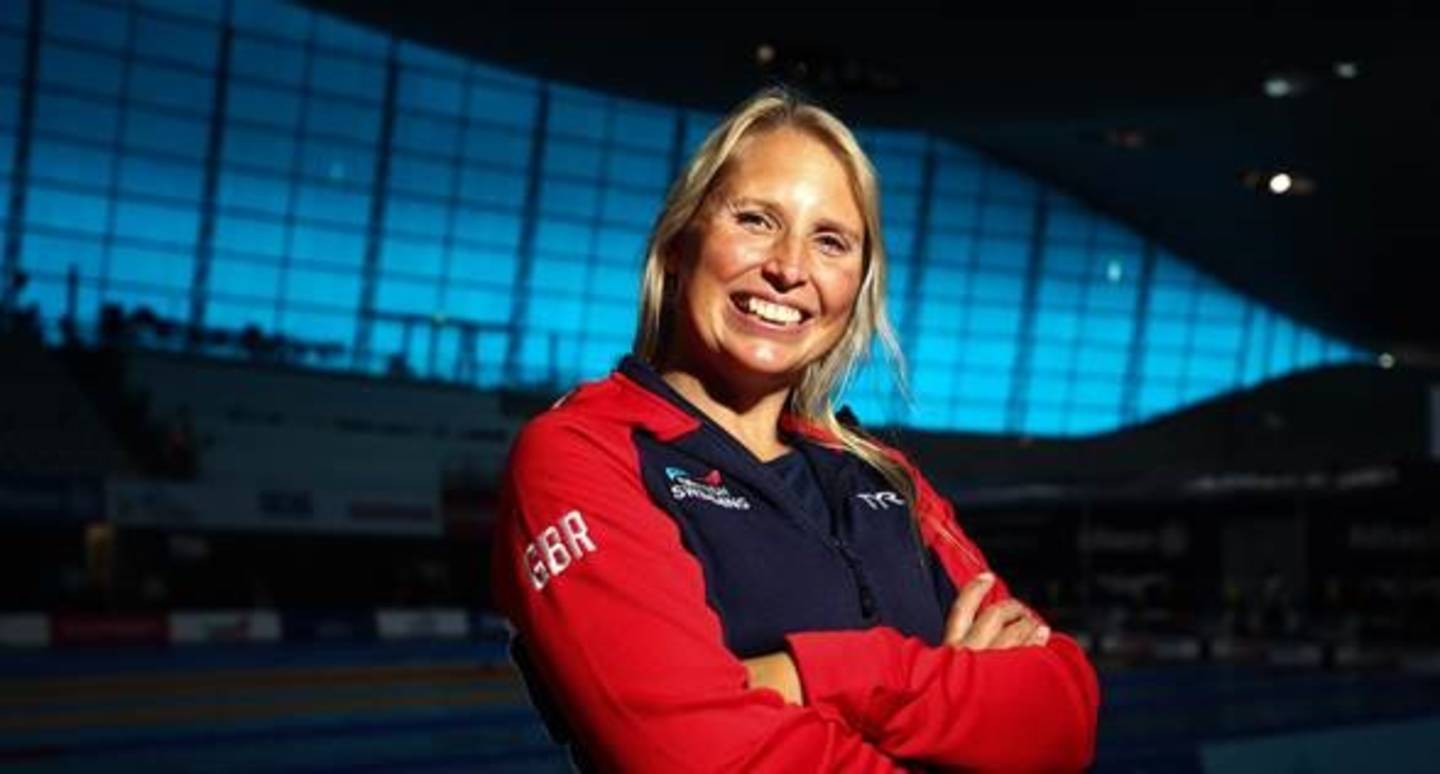 The Great Britain team will expect a rapturous welcome from what during some sessions will be a sell-out home crowd. The event is already confirmed to be the largest World Para Swimming Championships on record, with 650 athletes from 80 countries.
The most recognisable name on the British team is undoubtedly Ellie Simmonds. The five time Paralympic champion will contest S6 400m Freestyle, SM6 200m Individual Medley and SB6 100m Breaststroke in her home pool. Simmonds has returned to form in 2019 and will be looking to win yet more global titles.
Another young lady who has been in sensational form this year in Alice Tai. Also based in London, she has won multiple World Series golds and smashed a number of World records in 2019. Her lifetime best form saw her top the World Para Swimming World Series table for best overall performer.
Alongside these multi medal winners, the likes of Maisie Summers-Newton and Reece Dunn will look to win their first global medals. Summers-Newton won triple gold at the European Championships last summer. Dunn is a newcomer to para-swimming.
At the other end of the spectrum the likes of Scott Quin and Steph Millward will be hoping for more success on the world stage. Millward won silver at the London 2012 Paralympics in this very pool, before going on to take gold in Rio four years later.
Speaking to the media on Friday morning ahead of the championships, Steph Millward said:
"I'm expecting noise! That's what I remember from the London Paralympics - just the noise and the incredible excitement of the crowd as you walk out ready to do your race in this venue - all you hear are shouts of good luck.
"The British team has some new faces which are fresh to this competition environment, and that's exciting for me as I've got so much experience I can share from over the years. I'm really excited to see how well they're going to go and looking forward to cheering them on.
"This championships is perfect timing to test ourselves against the world's best because we are one year away from the Paralympic Games. Personally I'm looking to put into practice everything I've been working on, and always aiming for new personal bests. Just be the best I can be, enjoy the race and come out smiling."
The action gets underway at 10am on Monday 9 September at London Aquatic Centre. A full timetable can be found here: link to World Para Swimming Championships spectator guide (PDF document)
You can watch the best of the British swimming action on More 4 and Channel 4 Paralympics website from Monday.