Plan to transform diversity of sports boards announced
Sport England and UK Sport have today announced action to tackle the diversity of sports boards with the help of recruitment specialist Perrett Laver. The need for action follows the publication of a new report, Diversity in Sport Governance, which reveals that while women now account for 40% of board members across Sport England and UK Sport funded bodies, diversity in areas such as ethnicity and disability remains a challenge.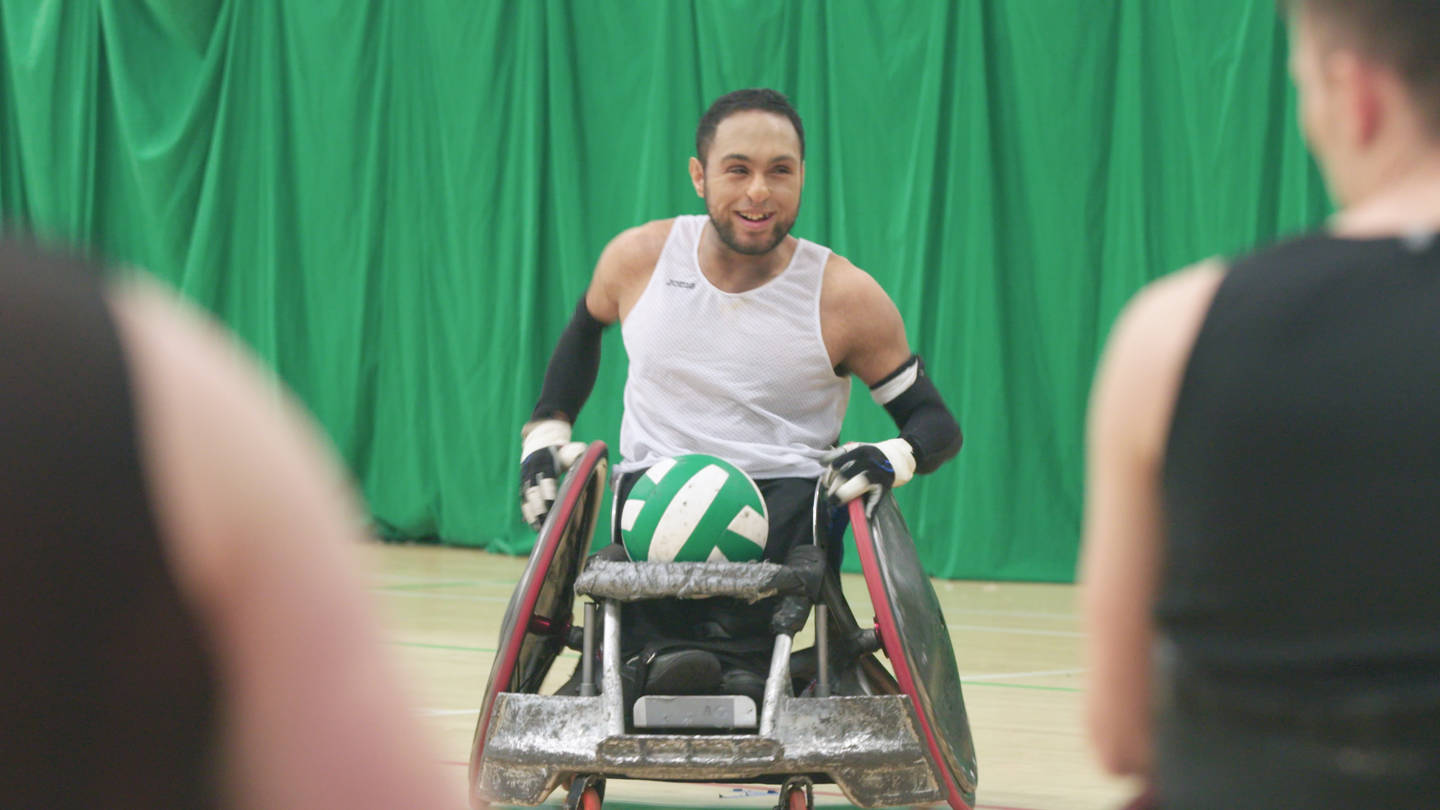 The growth in the number of women on boards comes as a result of the two organisations' A Code For Sports Governance, which stipulated that all funded partners should adopt a target of a minimum of 30% of each gender on their Boards.
Sport England and UK Sport are now turning their attention to improving the wider diversity on sports boards. Perrett Laver will be responsible for identifying and developing a pool of senior, experienced board candidates including disabled people, people from Black Asian and minority ethnic (BAME) backgrounds and LGBT+ communities, to help sport sector organisations to recruit skilled and diverse board members.
The project was initially started earlier this year by Sport England with National Lottery and government funding. Since then, 84 candidates have been recruited and are now available. Six appointments to boards have been made already with more expected in the near future.
By December 2020 140 potential candidates will be involved in the programme, with priority initially given to identifying BAME and disabled candidates. As the project progresses, it will widen to include candidates of different ages, locations and socio-economic status. With UK Sport committing to extend the programme to a further 20 candidates so that by mid-2021 a network of 160 diverse board ready candidates will be in place. UK Sport's involvement means that organisations solely supported by UK Sport will also benefit from the project.
Each candidate will receive a personalised support package including education, training, development and mentoring from a consortium of expert partners before being signposted to opportunities and vacancies on sports boards.
Activity Alliance is supporting Perrett Laver with the delivery of the project. Alongside a consortium of expert partners, including RimJhim Consulting, Birkbeck University of London, Sport and Recreation Alliance, Women on Boards and Stonewall.
Diversity progress and challenges
The Diversity in Sport Governance report was prepared by Inclusive Boards for Sport England and UK Sport and provides a comprehensive picture of the diversity of boards up to the end of 2018. [1]
The report reveals that:
Women now account for 40% of board members across Sport England and UK Sport funded bodies. At the time of conducting the survey, almost three quarters of sports boards had achieved the required gender benchmark of 30% as set out in A Code for Sports Governance.
However, slower progress has been made on BAME representation on boards, with BAME board members accounting for just 5.2% of all board members identified across Sport England and UK Sport funded-bodies.
In addition, only 5% of board members declared or consider themselves to have a disability, compared to around 22% in the wider UK population.
3% of board members identified as being openly LGBT+ which is slightly above the national average for the UK population.
Nick Bitel, Chair of Sport England said:
"Organisations with diverse boards have diversity of thought. That means they make better decisions, are more successful, and crucially are better able to understand and reach the audiences we want to engage in sport and physical activity. We believe that sport is for everyone and that sport and physical activity should benefit all sections of society. That's why it is so important that diversity at board level is a priority and that the rich diversity of our communities is reflected at the highest level of leadership within all sports.
"While the greater representation now being seen of women on boards is welcome, the overall picture of diversity in its broadest sense is completely unacceptable and requires practical action and greater, faster change.
"This is one of the most significant and concrete steps forward that Sport England has made in promoting inclusion across the sector and we're committed to continuing this work."
Dame Katherine Grainger, Chair of UK Sport commented:
"Today's report, published in partnership with Sport England, reveals the work still required to make sure talented people from a range of backgrounds have the opportunity to influence the way sports organisations at all level operate and represent their members and stakeholders.
"I'm pleased that all Olympic and Paralympic sports will be able to recruit hugely talented individuals who are already part of this new initiative with Perrett Laver. This is the latest step towards sport boards truly reflecting our diverse and multicultural society."
Imogen Sanders Senior Consultant, Perrett Laver said:
"Sport reaches so many people and has the power to unify and accelerate positive change in a unique way. Physical activity is one of the single biggest contributors to the mental and physical wellbeing of the nation, and something that should be inclusive and available to all.
"That's why we are delighted to be supporting such an important project to address valid concerns that the governance of sport should be more diverse and representative of all parts of society. The response across the sector has been extremely positive, with real interest in accessing the pool of talent being identified. The candidates we are working with bring new and innovative approaches to ensure sport fulfils this potential. The skills and perspectives they offer will help transform how sport and physical activity is delivered in this country."
For more information about the project and research, please visit the Sport England website.
[1] The report is based on desk research, publicly available information and surveys.