Activity Alliance #WhoSays video entered into national awards
Activity Alliance's campaign video is listed in this year's Charity Film Awards and needs your support!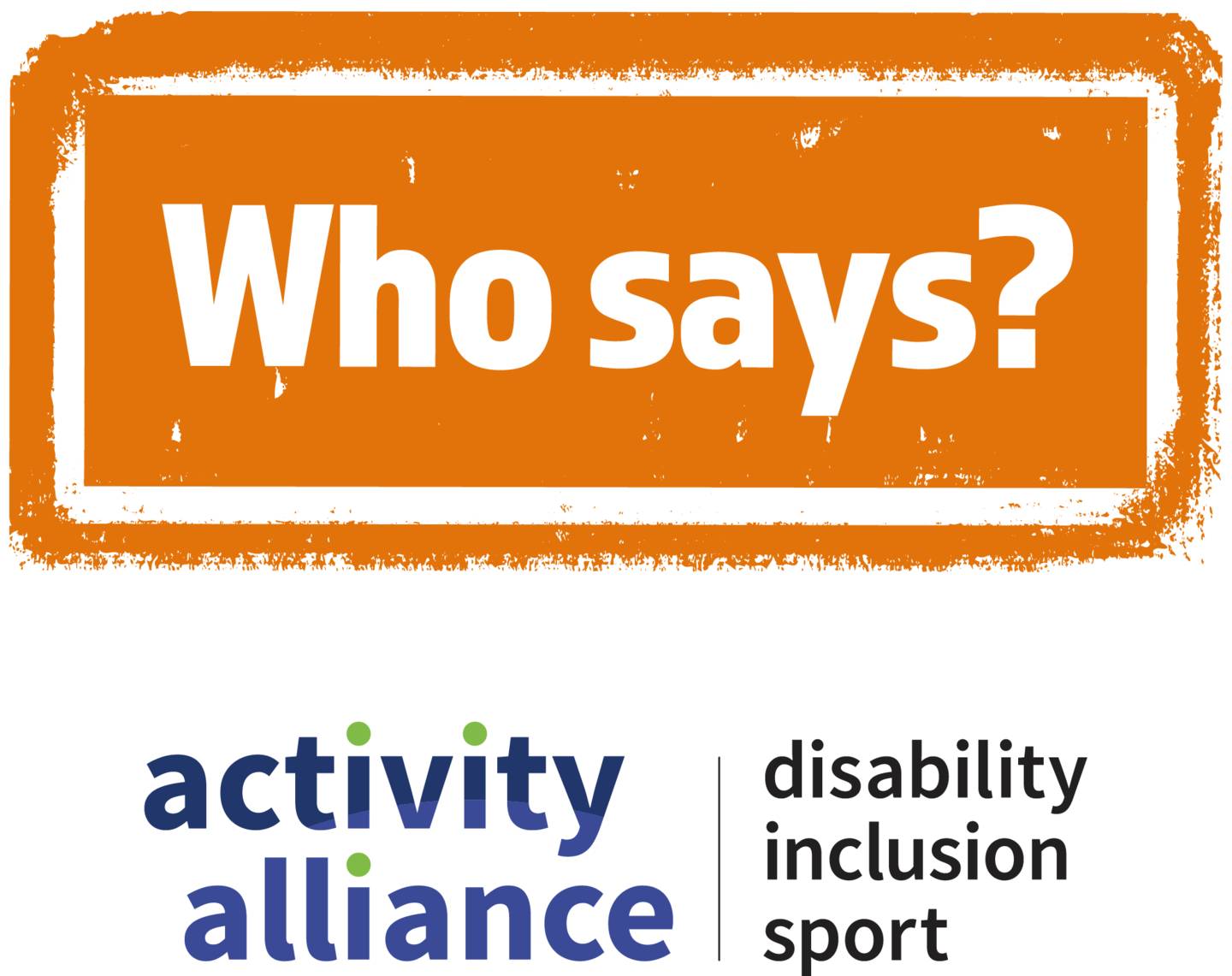 'Who says disabled people aren't competitive' has made the list for the 2019 Charity Film Awards. One of six videos in our #WhoSays campaign, it calls time on negative perceptions about disability, inclusion and sport.
Who says? focussed on moving the conversations on, opening people's minds and shifting out-dated views on disability. Accessible video played a major part in driving these messages and during this time, we released six perception films. The films feature disabled and non-disabled people talking about their experiences, using humour and straight talk.
Who says? was created in response to the charity's recent research, which explored non-disabled people's attitudes on inclusive activity. For far too long disabled people have faced misconceptions and presumptions on what is and isn't possible, including in sport. Who says? gives positive evidence that replaces these negative ideas.
Sarah Brown-Fraser, Activity Alliance Marketing and Communications Manager, said:
"The stark reality is that disabled people are the least active audience in our country. What people say and think play a huge part in how active we are. People's attitudes can make or break disabled people's experiences.
"Our main objective was to change perceptions through a wider movement using the hashtag #WhoSays. We soon had celebrities and public figures joining in. Your vote would be the icing on the cake!
"We are so proud of the campaign's impact so far. Stay tuned for more films in the future too as that was just the beginning."
In reality, disabled people have countless personal experiences that lead to marginalisation, low confidence and inactivity. Who says? empowers people, on and off the field of play, to challenge their own and others' perceptions.
Voting for the Charity Film Awards opens today (Friday 25 October) at 5pm and will close on Sunday December 1. We'd really appreciate your vote!