New video presentations to accompany engagement factsheets
You can now access more engagement resources with five new video presentations. Covering topics like engaging older people and being more effective with your research, viewers can strengthen their work with disabled people.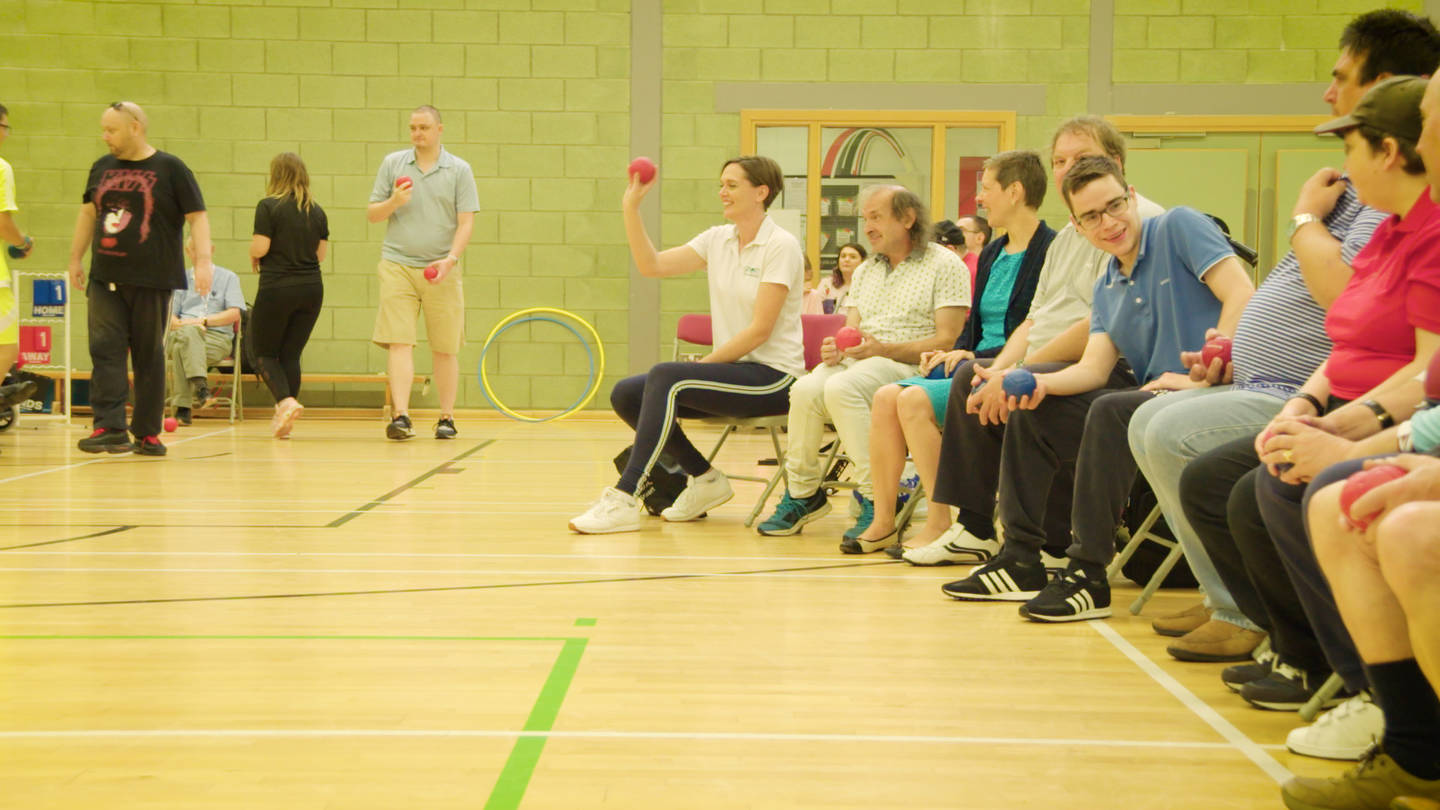 Activity Alliance provides leadership in applying our expertise and thinking about the ways organisations can include disabled people. Complementing the 10 engagement factsheets released in April 2019, the new presentations cover five topics and are free to view:
Children and young people
Effective engagement
Engaging older people in activity
Insight into action
Engagement through research and insight


Ray Ashley, Head of Engagement for Activity Alliance, said:
"We're fortunate to work with so many organisations across a wide number of sectors. Our resources are a good starting point for anyone looking to improve their inclusive offer. They help you to reach more disabled people, using insight and better practice. Our team is available to support you on your improvement journey too."
Activity Alliance's team works across England, advising local and national organisations. If you are looking for more guidance on engaging disabled people, please contact us. All our Advisors' contact details are in our team pages.
To access our suite of engagement resources, visit the engagement page on our website.