Bowls Development Alliance award winners announced
The Bowls Development Alliance is proud to announce this year's winners of the Love Fisher Brown Award, sponsored by Para Handy and Drakes Pride. The award was created to recognise clubs that provide opportunities for disabled people to play bowls.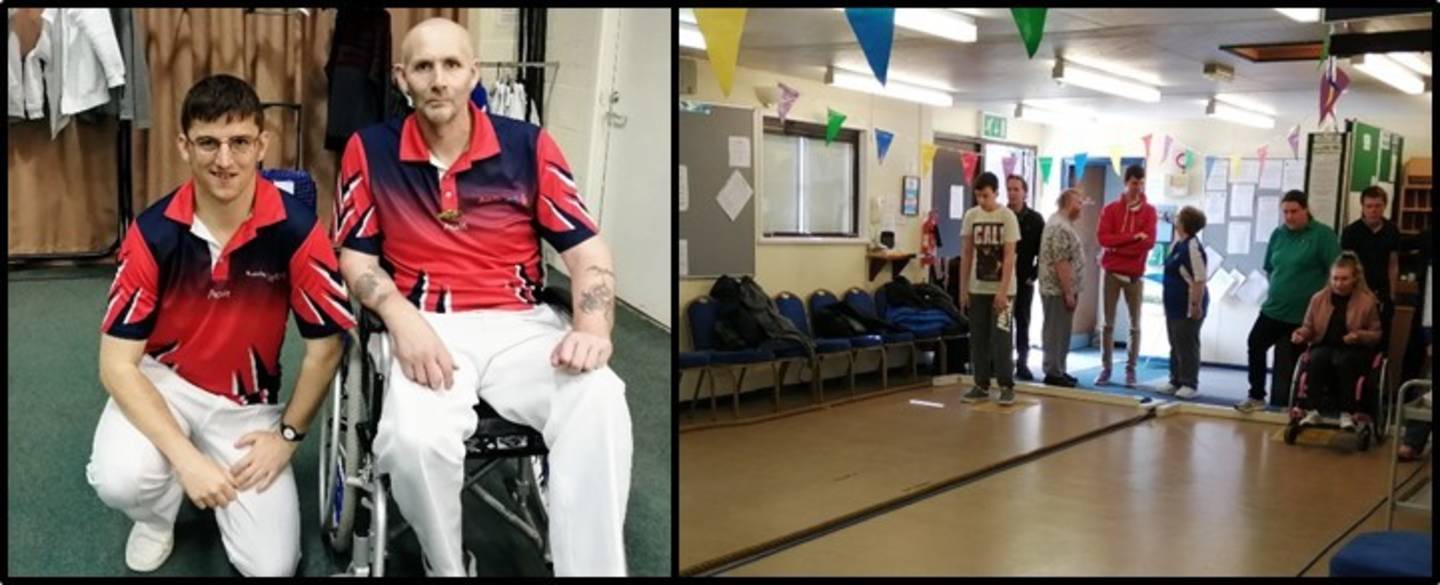 Inspired by the remarkable achievements of English para-bowlers Bob Love, David Fisher and Paul Brown at the 2014 Commonwealth Games in Glasgow, the award recognises work of clubs across the country on inclusion and accessibility.
A Disability Steering Group panel judged 12 strong nominations. It comprised of representatives from Activity Alliance, Bowls Development Alliance, Bowls England, Disability Bowls England and English Indoor Bowling Association. After much thought and deliberation the panel was delighted to announce the following entries as prize winners:
2019 Love Fisher Brown Award winners: The Griffin Bowls Club
2019 Love Fisher Brown Award runners-up: Kempston Park Indoor Bowls Club
2019 Love Fisher Brown Award runners-up: Lincoln and District Indoor Bowls Club
Charnwood Indoor Bowls Club, Oundle Bowls Club, Desborough Indoor Bowls Club were also highly commended for their outstanding achievements over the past year.
Ann King, Griffin Bowls Club Secretary reacted to the announcement:
"We are very excited to have won this award. So many people have worked very hard this year to achieve so much in such a short time!"
On behalf of the award panel, George Babalev, Disability Lead for the Bowls Development Alliance said:
"For a second year in a row the standard of the nominations was exceptionally high and the nature of the activities detailed within them were both inspiring and humbling.
"I congratulate all of this year's nominated clubs for their commendable efforts towards making the sport and their clubs more inclusive. I hope they all continue to build on the successes of 2019 and progress even further next year in their endeavour to provide opportunities for disabled people to participate in bowls."
To find out more about the Bowls Development Alliance and Love Fisher Brown Award, please visit play bowls website or email disability@playbowls.org.