New survey launched to understand activity needs of disabled children
The ukactive Research Institute has announced a three-year research project with national disability charity, Sense, to better understand the needs of parents and families of disabled children.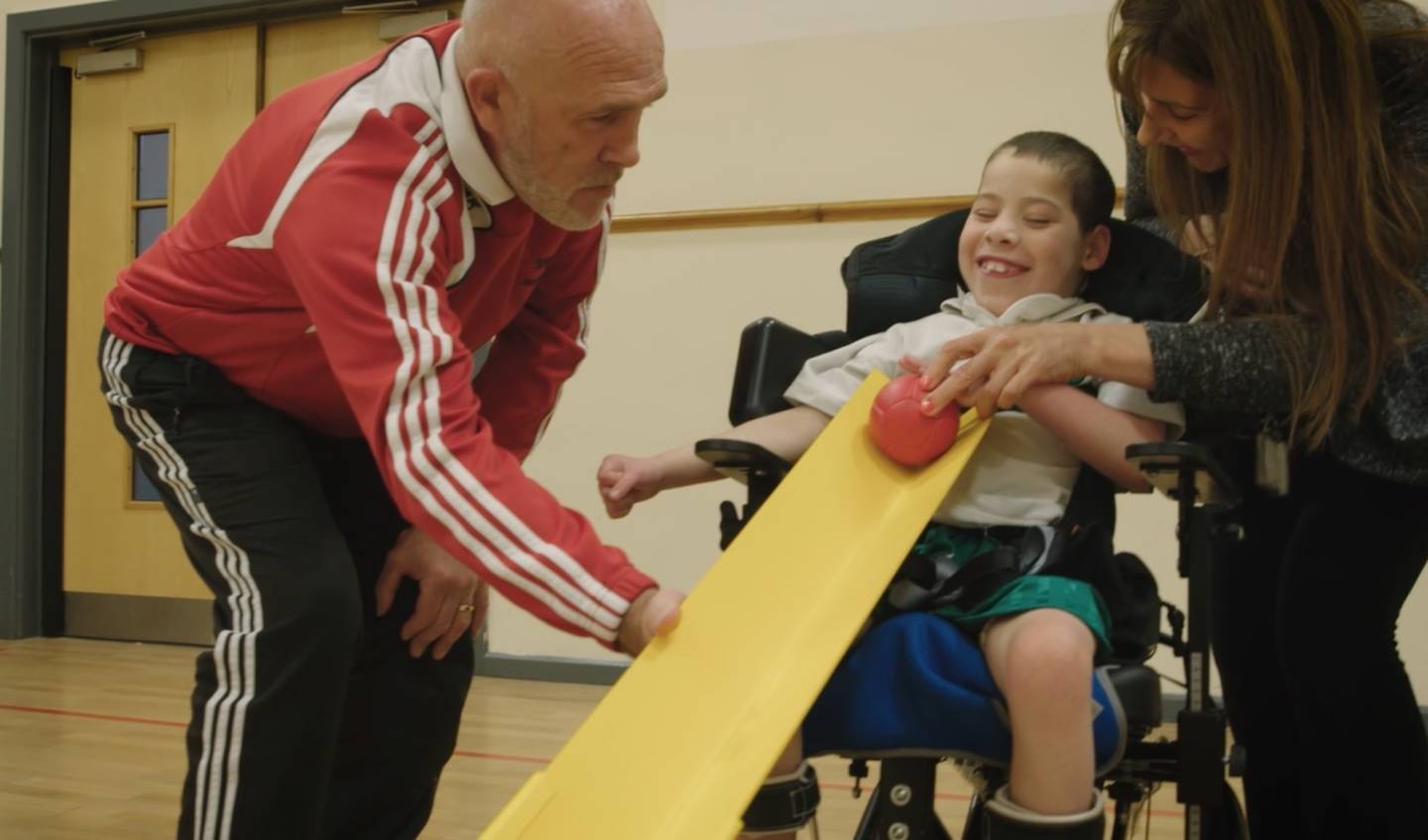 Parents of disabled children are encouraged to feed back on the challenges they face when it comes to accessing sport and physical activity, by completing an online survey by Sunday 15 March 2020.
The project will explore the barriers and motivations for families, access to activities, the challenges of being active together, impact on non-disabled siblings and differences between community and education provision.
Following the initial research, Sense will establish a national activity programme for disabled children and evaluate the impact of it on the child and the wider family.
Sense is a charity dedicated to ensuring that no one – no matter how complex their disabilities – is isolated, left out, or unable to fulfil their potential. Its research with children and young people with complex disabilities shares parallels with the work of the ukactive Research Institute.
In 2015, Sense launched a public inquiry into the provision of play opportunities for children with complex disabilities. It found that 92 per cent of parents felt their child did not have the same opportunities to play as their non-disabled peers. 81 per cent of parents reported difficulties in accessing local play opportunities.
A study by ukactive in 2016 found that primary school children lose up to 74 per cent of their fitness over the summer holiday period.
The new research project will be divided into two phases. It will begin with a consultation to understand the needs of families with disabled children. This will inform the development and delivery of sport and physical activity sessions, family days and other initiatives.
The second phase will see ukactive's Research Institute undertake the measurement and evaluation of interventions that Sense provides for families with disabled children.
Alissa Ayling, Head of Sport and Physical Activity at Sense, said:
"We're delighted to be collaborating with ukactive and look forward to working together to learn more about the challenges faced by the families of children with complex disabilities. The results of this new research programme will be used to create a nationwide programme of sport and physical activity opportunities to help tackle the issue of inactivity.
"We know that children with complex disabilities often miss out on participating in sport and physical exercise, which is vital for staying healthy, learning new skills and making friends. It's our goal to establish more sport and play opportunities for children with complex disabilities to be able to lead happy, healthy and active lives."
Matthew Wade, Senior Researcher at ukactive, said:
"Our new partnership with Sense marks an exciting new chapter in our work to better understand the inequalities facing families with disabled children who want to be more active.
"ukactive's members want to create a level playing for all children, with opportunities for every child to be more active, no matter where they live or what disabilities they have. Through our research with Sense, we aim to produce evidence that will help make physical activities more accessible for every family and child."
For more details about the project, contact ukactive's Research Institute at: research@ukactive.org.uk.