Activity Alliance Junior Athletics Championships 2020 announcement
Following government guidance on coronavirus, we have made the difficult decision to cancel this year's National Junior Athletics Championships. This follows updates to implement increased social distancing, avoid crowds gathering and reduce any unnecessary travel.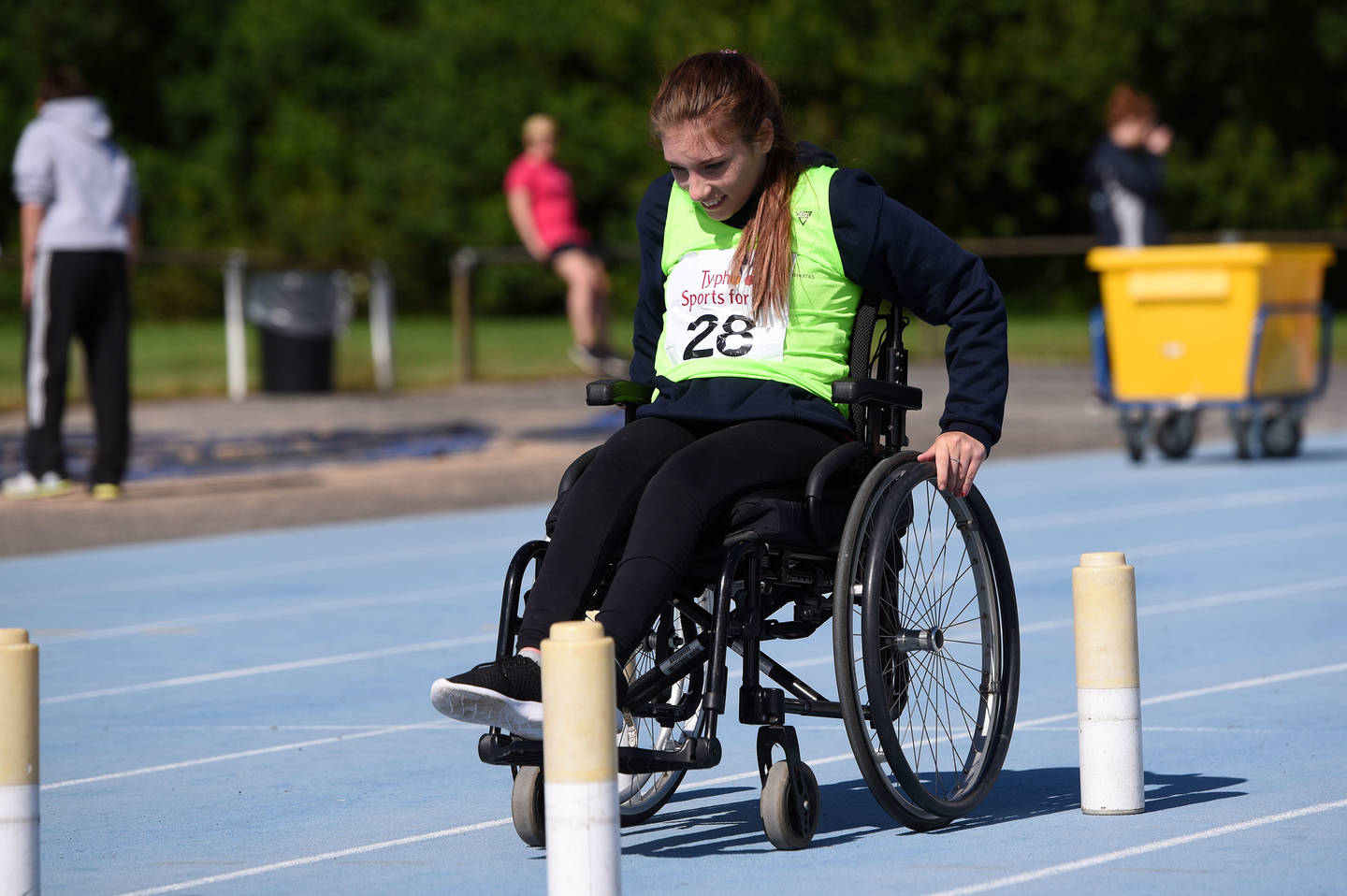 This event was scheduled to take place at Coventry Athletics in Warwick University on 4-5 July.
All involved in the event, including athletes, volunteers and officials' wellbeing remains our priority. As you will understand at this unprecedented time, planning for an event of this size is too difficult for our charity, when so many people are involved.
Please accept our apologies for any inconvenience this causes. We too are terribly disappointed to cancel this event for the first time in its extensive history.
The fantastic event will return next year.
Please stay safe and follow public health authority advice and information on the NHS and Government websites.
If you have questions, please contact Jannine Walker on jannine@activityalliance.org.uk or call 07725 273 158