LimbPower supporting people to stay active at home
LimbPower is the National Disability Sport Organisation supporting amputees and people with limb impairments to reach their sporting potential. During this testing time, LimbPower has made incredibly difficult decisions, including postponing all participation programmes and fundraising events from March 2020 until further notice. The charity will be promoting advice and tips on at-home activities on social media.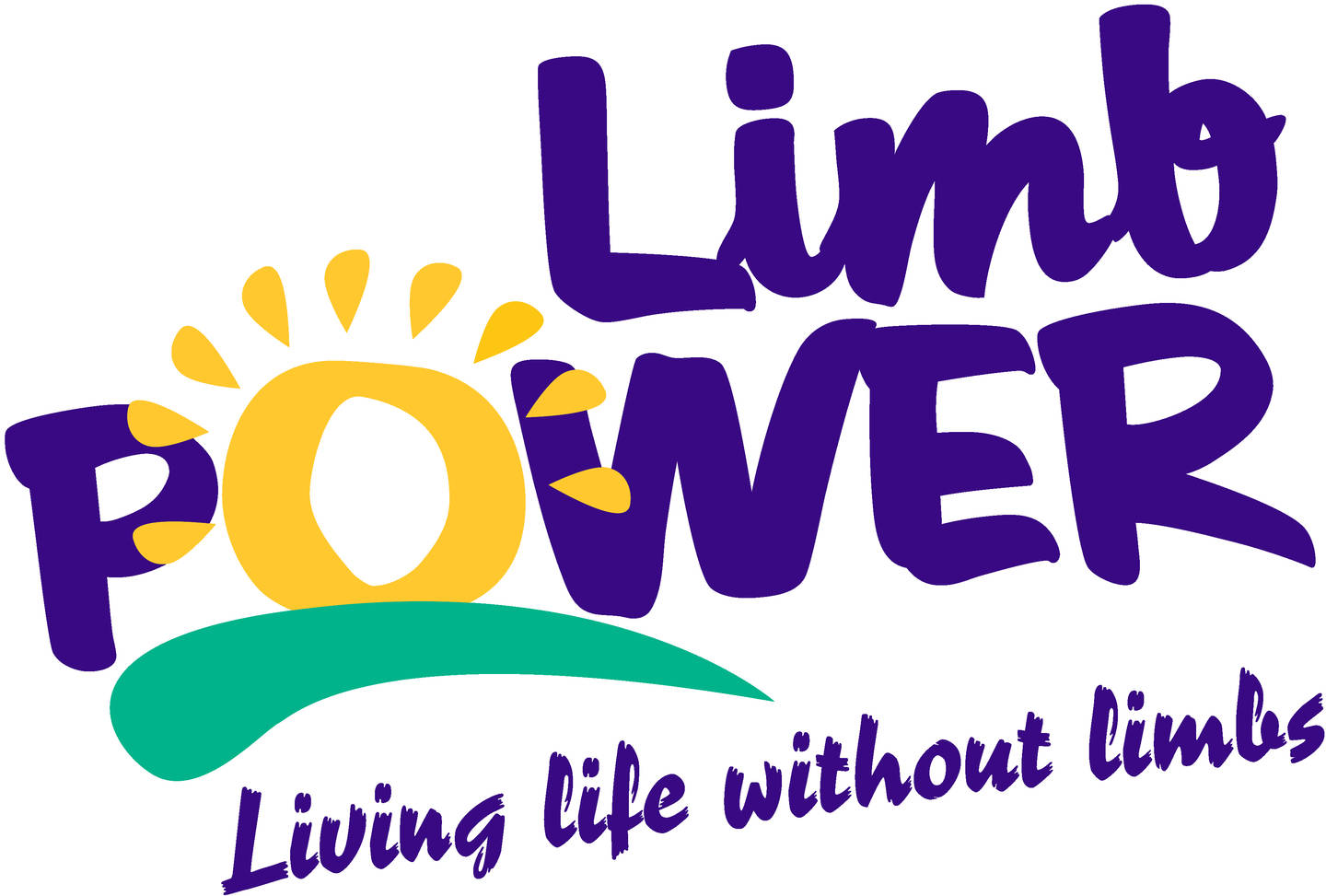 Over the coming weeks, we all will be 'social distancing' and spending more time at home, in the garden or open air. This naturally means a change in sporting habits, including group activities. Please familiarise yourself with the latest official advice on social distancing and general hygiene.
Kiera Roche, CEO for LimbPower said:
"Our priority at this time is the health and wellbeing of our staff, volunteers and community members. It is heartbreaking that we have postponed these vital services which support the physical, mental and social health of our community members. As a small organisation with passionate and dedicated staff, we have been able to mobilise quickly and move some of our vital services online to enable us to continue to support the community we serve. We just need everyone to pull together and inform their patients, members, friends and family about the new services we are offering and where to find them.
"We are also asking our supporters and friends to become friends of the charity or make a donation to fund our life-changing work. We expect to lose up to 50% of income over the next three months and we need your help to reduce our losses. As an organisation, we remain committed to empowering amputees and individuals with limb difference through physical activity, sport and the arts and we thank you for your ongoing support".
LimbPower aims to put each amputee and person with limb impairments in touch with the right sport and leisure activity for their needs and ability. Without LimbPower's events and activities during this time, hundreds of disabled people across England and Wales will undoubtedly feel more isolated than ever.
The charity will also be emailing and calling families to check on their well-being. They have put the following in place to continue supporting contacts:
LimbPower and LimbPower Juniors: Stay In Stay Active
LimbPower have created a private Facebook group for all the LimbPower community and LimbPower Junior Families. They will support the physical, psychological and social wellbeing of amputees and individuals with limb difference. They will post videos, live videos, Q and A sessions and useful and relevant resources and social media challenges. Created to keep our community members active, reduce feelings of isolation and support their physical, social and psychological health.
Visit LimbPower Members Facebook group here.
Visit LimbPower Junior Families group here.
YouTube, Twitter and Instagram
LimbPower will be uploading all video content to YouTube for members and the wider community. Watch out for links on Twitter and Instagram too. Feel free to repost these resources – just credit LimbPower.