Complete our survey and help us to support your goals
Activity Alliance is always striving to improve what we offer in our operations and programmes. We pride ourselves on meeting customer expectations and providing valuable support. We are keen to hear views from individuals and organisations with experience of working with Activity Alliance over the last 12 months, and so we're asking stakeholders to complete a survey.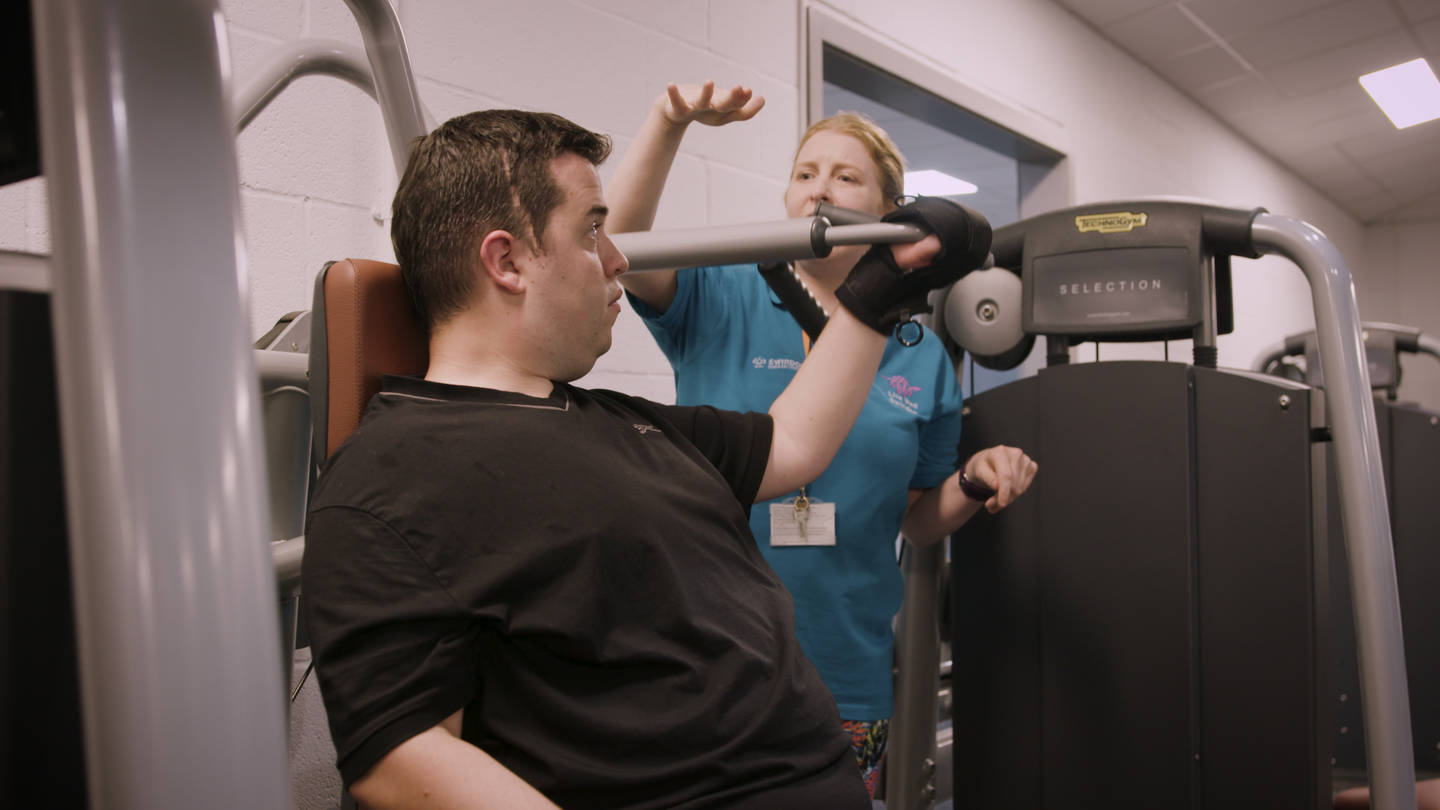 This survey is crucial in helping us to understand how you have experienced support and services from Activity Alliance over the last 12 months and how we can work with you effectively in the future.
It is important that we can measure our current performance and predict future demand. Below you can access the survey and it can take around 15 minutes to complete. We will use the findings to identify areas of success and for improvement.
Access and complete our stakeholder survey here.
Your feedback is important to us, so we appreciate your time in completing it.
The survey will stay open until midnight on Friday 18 April 2020.
If you have any specific questions about the survey or need support to access and complete it, please email Jessica Flavell, Research and Evaluation Advisor:
Call: 0161 200 5441