World Health Day: Celebrating the role of healthcare professionals
Right now, doctors, nurses and other health workers are at the forefront of COVID-19 response. During this unprecedented time, on World Health Day, we acknowledge the critical role our health professionals play. Health professionals significantly help in our work to see more disabled people fairly access activity. Here, we mark the Day with the resources specific for this sector.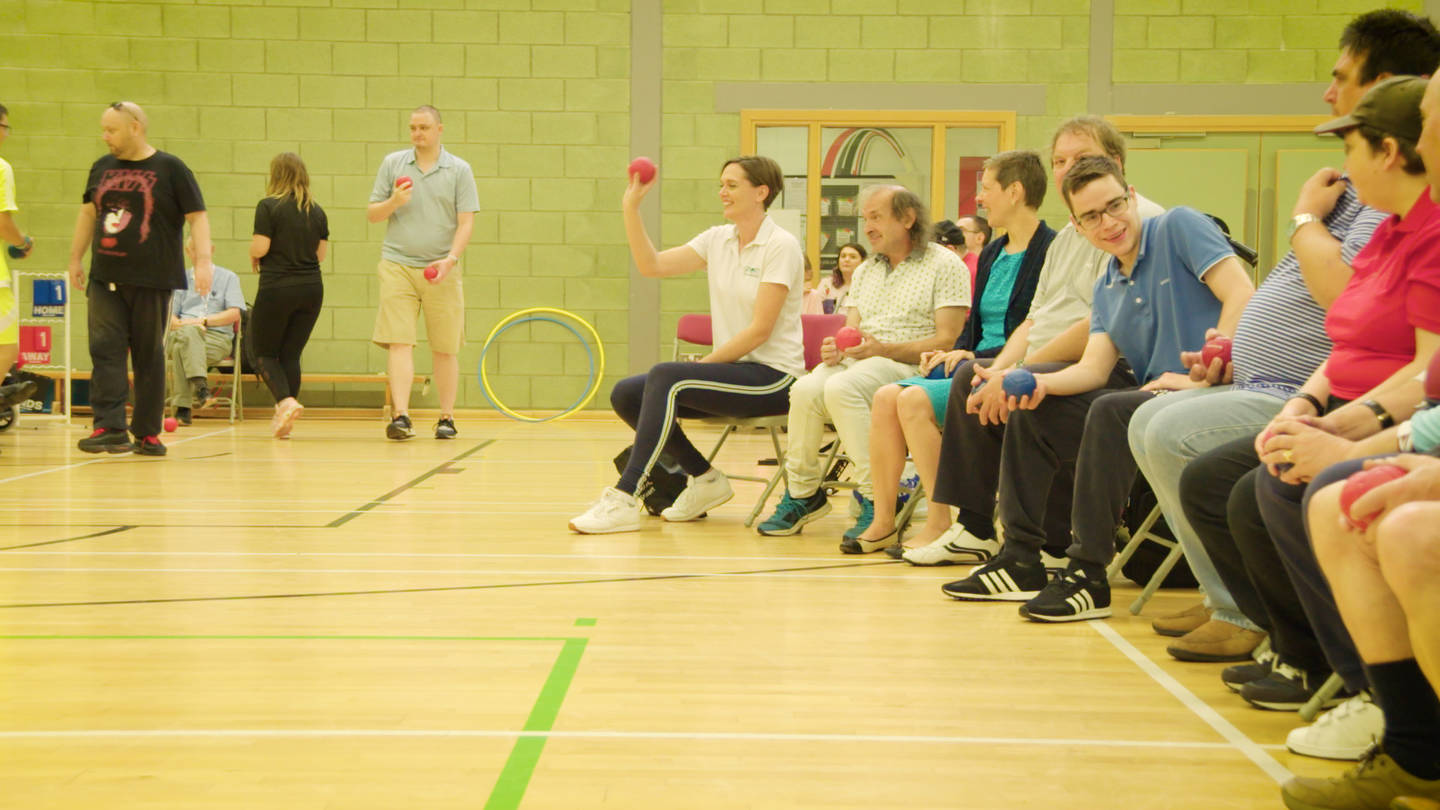 The World Health Organisation leads World Health Day on 7 April. This year's theme celebrates the work of nurses and midwives. Healthcare professionals can have significant influence in supporting more disabled people and people with long-term health conditions to be active for life. Our research shows that two in three (67%) disabled people[1] said they would listen to GPs, doctors and nurses about taking part in activity.
Disabled people are the least active group in society and twice as likely as non-disabled people to be physically inactive. Healthcare professionals are an important point of contact, and referral, for disabled people looking to be active.
Most disabled people (84%) reported that a long-term health condition, impairment or illness stopped them being as active as they would like. Getting older is also another common barrier for disabled people, (32% vs 21% of non-disabled people). Healthcare professionals can play an important role in challenging these perceptions.
More collaboration for greater health outcomes
In partnership with Public Health England and supported by Sport England, take a look at our 'Healthcare professionals making active lives possible' film. The film gives excellent examples of how healthcare professionals are collaborating to embed sport and activity into their work.
Sport for Confidence is one initiative featured in the new film. A social enterprise that runs throughout Essex, the team supports people who face barriers to participation to get involved in a variety of sporting activities in mainstream settings.
Watch our enabling healthcare professionals film here
We are Undefeatable
We Are Undefeatable brings 15 health and social care charities together. The campaign supports 15 million people in England who live with one or more long-term health conditions. By recognising the unique barriers people with health conditions face, the campaign aims to help people build physical activity into their lives.
It forms part of a longer-term drive by Sport England to change cultural and social norms around long-term health conditions and physical activity.
For more information about the campaign, go to www.weareundefeatable.co.uk.
Collaboration, especially with disabled people, will mean greater action with the right people. We continue to work with leaders in health and sport to ensure more disabled people have access to and enjoy opportunities.
On World Health Day our thanks go to all healthcare professionals across the UK, who support disabled people to be active.
Follow and join in the conversations on Twitter with the hashtag #WorldHealthDay or WorldHealthDay2020.
[1] Activity Alliance Annual Disability and Activity Survey 2019-2020