Disabled racing team takes to virtual racing during Covid-19 crisis
Team BRIT, an all-disabled racing team, is taking its drivers to the virtual track in efforts to keeping them race fit throughout the Covid-19 pandemic.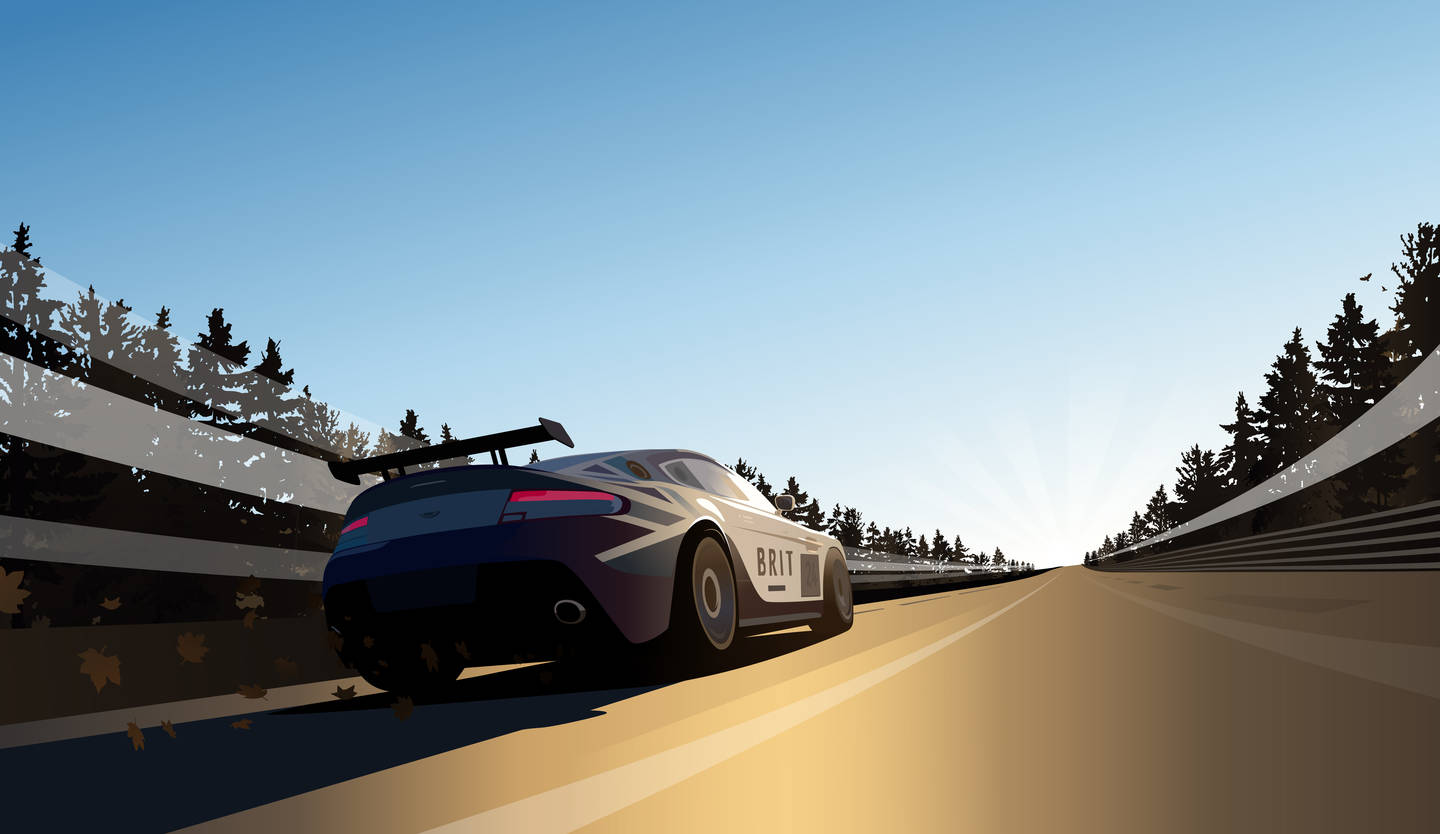 The team, which aims to be the first British all-disabled team to race in the Le Mans 24 hour, also supports people with physical and psychological challenges in accessing motorsport through its Racing Academy.

The team was set to compete in the Britcar Championship this year, fielding rookies and experienced drivers in the Trophy and Endurance categories. Since the escalation of the COVID-19 pandemic, Motorsport UK has cancelled all races until social distancing regulations are removed.
Now, to keep drivers engaged and race ready, the team is hosting an 8-week e-racing series. The first race took place on Friday 3rd April to test systems and to allow drivers to practice. After a successful race, the team is encouraging other budding racing drivers and motorsport fans to get involved.

In round one, Team BRIT driver Bobby Trundley put in an impressive performance, battling for pole throughout the race against former Le Mans winner and FIA WEC World Champion, Martin Plowman.

The rest of the series will see British GT drivers Alex Toth-Jones and Sean Cooper, along with Britcar drivers and crew line up alongside Team BRIT's drivers, crew and coaches.
Team BRIT Founder Dave Player said:
"We're all having to adapt in these extremely challenging times, so we were really keen to make sure our drivers can keep racing in some way or other.

"Eracing is seen as the training ground for many professional racers now, and we've been exploring this area through eTeam BRIT for some time, so it made sense for us to take our drivers to the online track to keep them engaged, competitive and ready for the start of the season later this year.

"After a brilliant first race, which let us test the platform and our systems, we're keen to welcome other drivers to come and race against our team. Get involved and let's get racing back on the agenda from the safety of our homes."
The races will be held through the Assetto Corsa Competizione eracing series, at a number of iconic race circuits.

Anyone wishing to take part will need a PC, steering wheel and pedal set / hand controls. You will also need to purchase the Assetto Corsa Competizione game.
Race Calendar:
Round 1 :April 3rd - Brands Hatch (COMPLETE)
Round 2: April 10th - Spa
Round 3: April 17th - Hungaroring
Round 4: April 24th – Silverstone
Round 5: May 1st – Suzuka (DLC required)
Round 6: May 8th – Monza
Round 7: May 15th – Nürburgring
Round 8: May 22nd – Laguna Seca (DLC required)
Each race will be one hour long with a mandatory pit stop and tyre change. Race timings are:
3pm – 30 min practice session
3:30pm – 30 min open qualifying
4pm – 1 hour race begins
A league table will be created with drivers accruing points across the series.
All races will be streamed for spectators on the eTeamBRIT Twitch Channel.