British Blind Sport announce virtual Have A Go Weekend in Bristol
British Blind Sport (BBS), the national disability charity for people with a visual impairment, are pleased to be bringing a virtual 'Have A Go Weekend' to the Bristol region.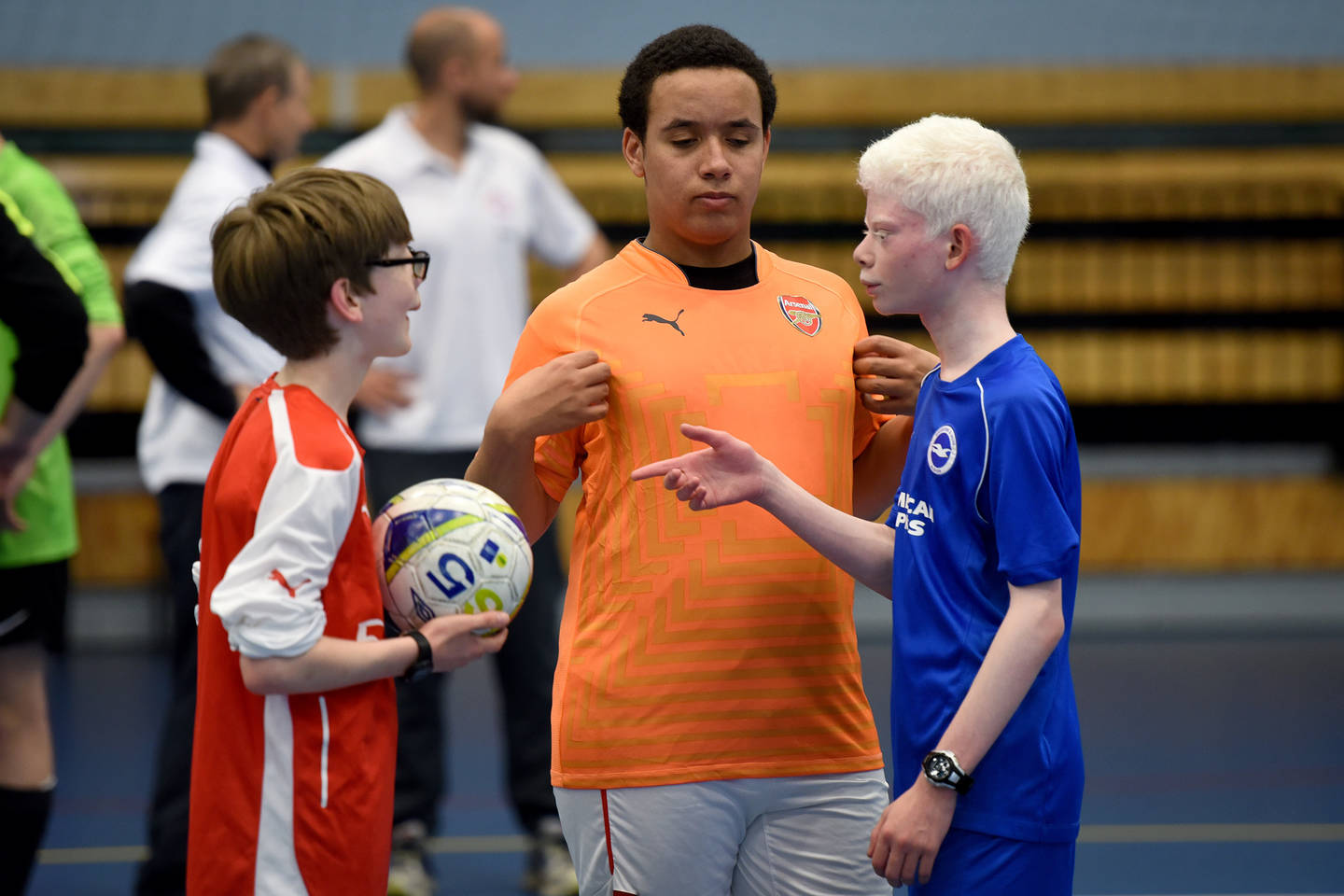 British Blind Sport hosts numerous Have A Go Days every year across Britain, where people with visual impairments and their families can come along and try various sports and physical activities, in an attempt to highlight inclusive and accessible activities in their local areas.
With the current coronavirus pandemic making 'on the ground sport' events difficult, BBS have decided to tackle this issue by hosting a virtual event instead – and this time, over a whole weekend!
The Bristol Have A Go Weekend will utilise inclusive deliverers and sports organisations from the Bristol area and encourage people to join them online for 30 – 45 minute exercise sessions. On offer, there will be virtual Athletics, Tennis, Cricket and Rugby classes and so much more.
Alongside the exercise and skills sessions, there will be interactive and informal social events giving participants the opportunity to meet instructors and ask any questions they have.
BBS will also be hosting one of their live Paralympian Podcast episodes during this exciting weekend of VI sport. The podcast will feature ex-Paralympic footballer Roy Turnham; Roy played for the Great Britain 5-a-side Football team at the 2012 Paralympic Games. This live podcast episode will give participants of the weekend the chance to tune in and ask any questions they have about the life of a professional athlete!
The Bristol Have A Go Weekend will showcase VI-inclusive activities in and around the Bristol area, giving participants a clear pathway to inclusive activities once they can 'return to play' after the coronavirus pandemic.
Participation Officer David said:
"I'm really excited to be delivering this virtual event. Hopefully it introduces lots of people to new, fun and inclusive activities that they never knew existed in their local area! We were scheduled to put on an event in Bristol this summer and so we're extremely glad that we've found an innovative way to deliver this event and don't have to cancel altogether. It's fantastic to see how our instructors are all adapting to running virtual sessions and we hope our service users in and around Bristol will take advantage of this fun weekend!"
Whilst this Have A Go Weekend is predominately aimed at residents in the Bristol and South West area, BBS are encouraging people across Britain to join in to try some different physical activities and the various social events that are also on offer.
Register for the Bristol Have A Go Weekend.
For more information on the Bristol Have A Go Weekend, visit the BBS Bristol Have A Go Weekend webpage, or email David, Participation Officer on david@britishblindsport.org.uk