Get involved and celebrate sporting heritage
Who are your sporting heroes? What amazing sport events need remembering? Sporting Heritage is celebrating the power of sport and wants to hear from you. They are asking disabled people, support networks and associated organisations to get involved as part of its Heritage Collections Scoping Project.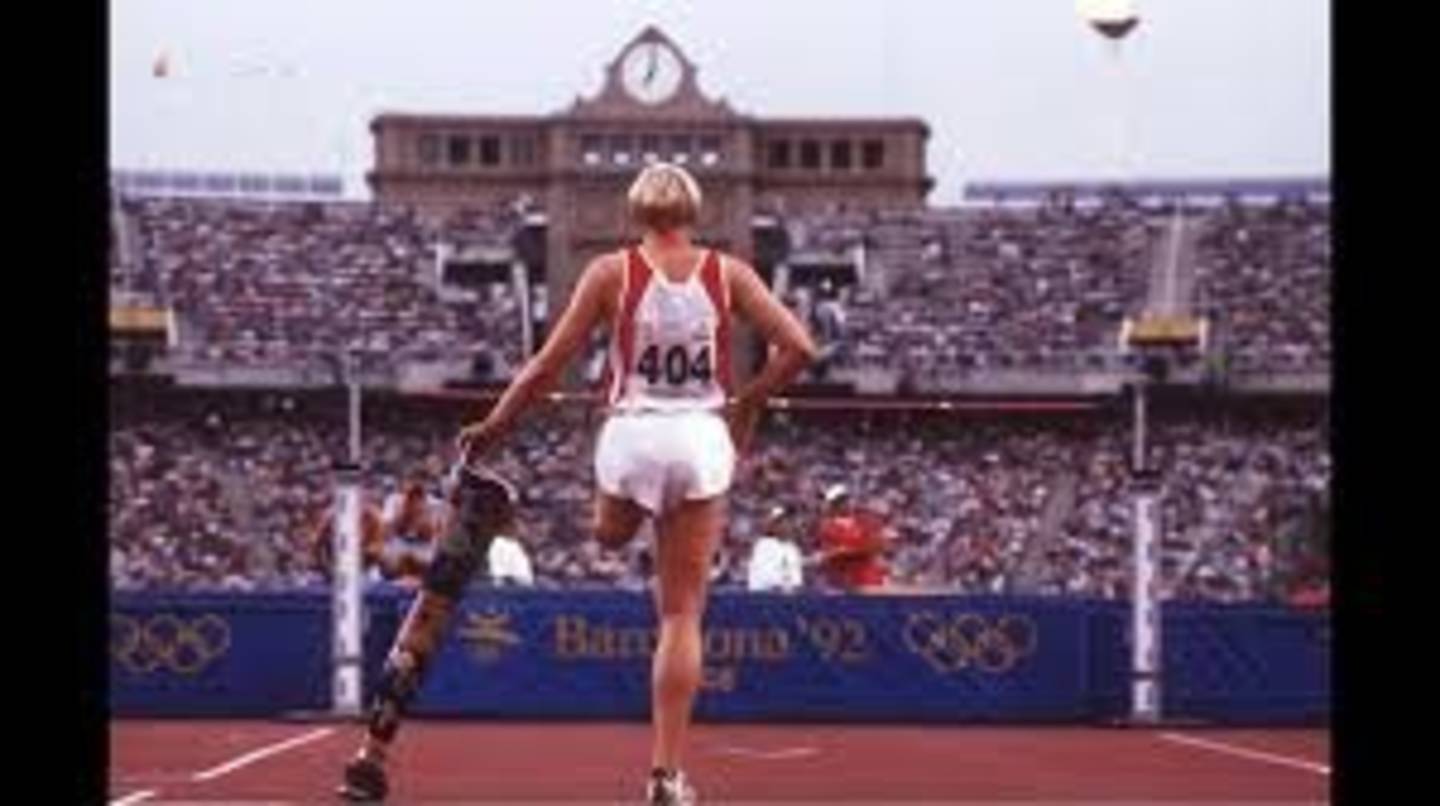 Sporting Heritage wants to know who the pioneers, game changers and heroes are from throughout the ages. And the unforgettably amazing events that need remembering.
Funded by Sport England, the three-year project aims to preserve and celebrate sporting stories and histories. There is a key focus on raising awareness of women and disabled people in sport.
The aim is to create a digital toolkit that will promote these stories and encourage the establishing of networks and partnerships. The toolkit will also provide heritage advice and guidance on looking after your own sporting heritage, ensuring your stories and histories are documented and not forgotten.
To get involved and join in celebrating the historic journey disabled people and women have taken in sport, take part in Sporting Heritage's survey. The survey will only take 20 minutes to complete.
Visit Sporting Heritage's website for information on the project.
More about Sporting Heritage:
Sporting Heritage is a not-for profit community interest company. If you have any questions about this project and are interested in getting involved please contact: Julia Lee via email on julia.lee@csi2012.co.uk, or Brigid Power on brigidbradley@yahoo.co.uk.