NDSOs supporting more Deaf and disabled people to get active
Activity Alliance members, the National Disability Sports Organisations (NDSOs), have released a handy resource to help providers to know more about their opportunities. It lists the exciting ways they are reaching more Deaf and disabled people during the Covid-19 crisis and beyond.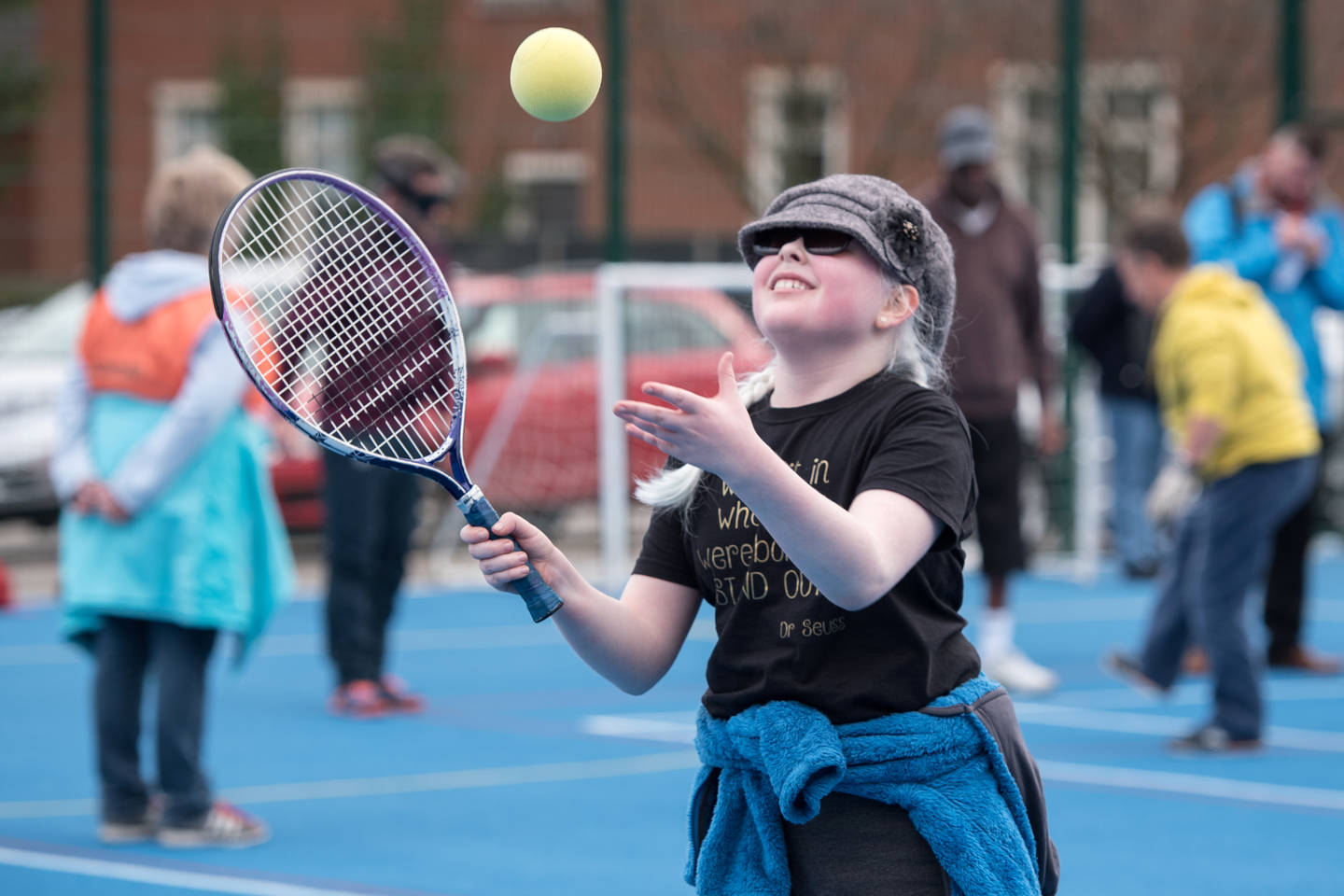 Like many organisations supporting people to get active NDSOs' delivery programmes are affected by Covid-19. They want to help more providers to be aware of their support through a range of fantastic programmes and resources.
The National Disability Sports Organisations (NDSOs) are a good starting point for many disabled people who want to be more active. We are proud to work collaboratively with them to raise awareness and break down barriers.
NDSOs provide advice, support and opportunities for people of all ages with specific impairments. They are:
British Blind Sport
Cerebral Palsy Sport
Dwarf Sports Association UK
LimbPower
Special Olympics Great Britain
UK Deaf Sport
WheelPower
The NDSOs formed a partnership group, which brings in other leading organisations to support one another and the wider sector. It helps to guide their collaborative planning and thinking.
The National Disability Sports and Physical Activity Network continues to meet and discuss key matters on engaging more Deaf and disabled people into sport. It provides a forum for National Governing Bodies of sport and partners to share their work too. This group meets quarterly and is currently chaired by Valerie Copenhagen (UK Deaf Sport Executive Director) and Andy Brittles (LimbPower Sports Development Officer).
The group is mindful that many Deaf and disabled people may require more support right now - many of them at risk or shielding. They want to encourage people to remain active and so have adapted their programmes to meet the needs and the changing environment.
To support Sport England's Stay in Work Out campaign, they individually and collectively looked at delivery methods to reach and support disabled people at home. The shared resource informs providers about the opportunities available.
Find out more on the NDSOs' websites.