Invitation to tender: Media engagement
Activity Alliance is looking to grow the charity's visibility through media placement and opportunities. We are looking for someone to be an extension of our busy marketing communications team that covers all multi-channel activity. This makes it appealing to freelancers or specialist agencies.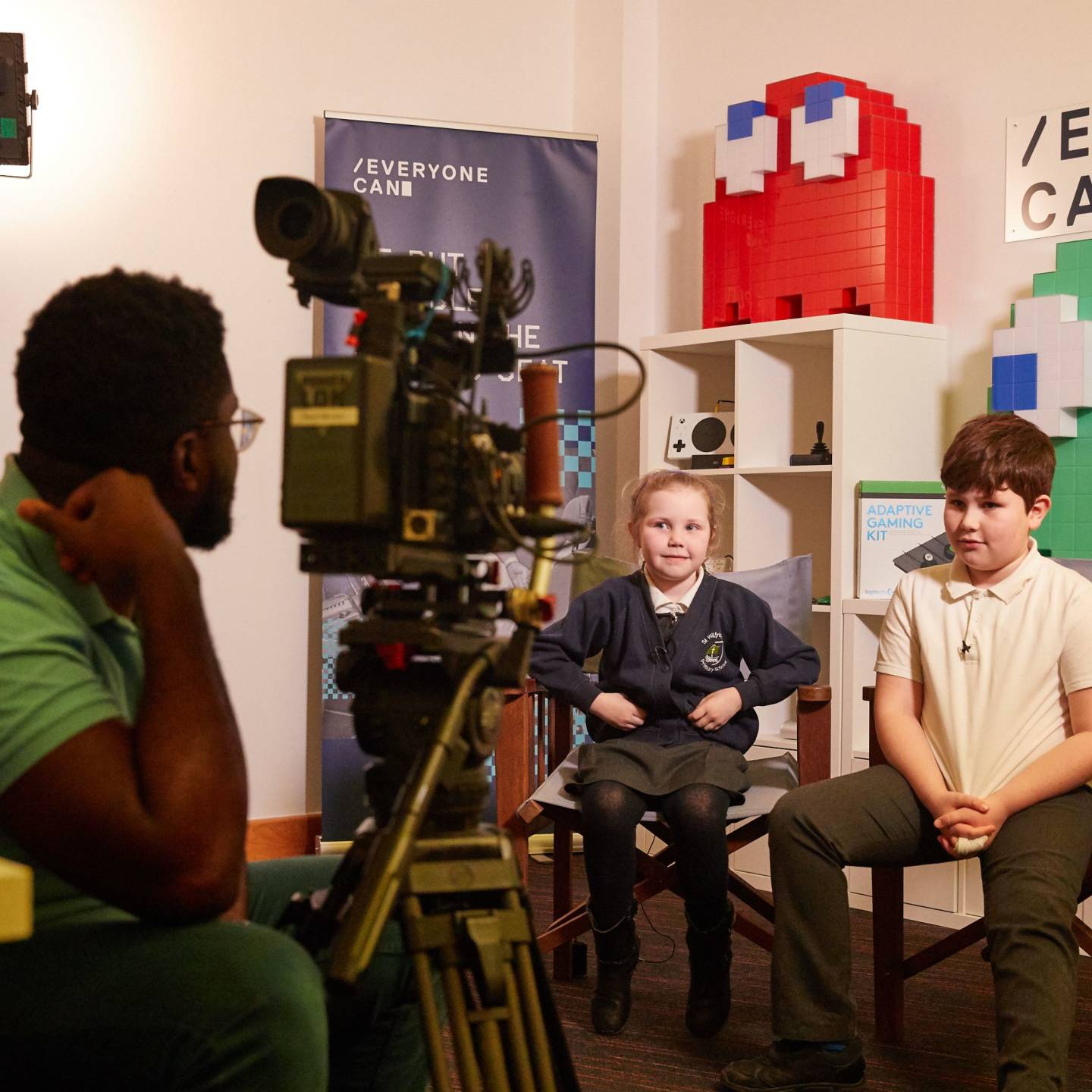 As we prepare our new strategy for launch, we require expertise to ensure our messages reach our stakeholders in a meaningful and exciting way. We are refreshing our charity's vision, objectives, and impact measures and this requires a new take to increase our positioning as an expert voice. We want to build on this project to sustain our long-term media engagement plans.
Context
It's now 22 years since we became a national charity and we are proud of our success so far. We work with so many amazing people and are at the centre of influential world-renowned programmes for disabled people. Our programmes and resources target local and national providers in sport, leisure, health, and education. With insight at the heart of our work, disabled people's authentic voices are central to our communications.
We are determined to change the reality of disability, inclusion and sport. We are currently shaping our 2020 - 2025 Strategy, Achieving Fairness. This looks to a future where disabled people are just as likely as non-disabled people to be active.
We benefit from the wealth of our Members' expertise and work closely with many stakeholders across a range of sectors.
Time period
End of September 2020 – end of March 2021
Interested parties to cost the number of hours they can provide within the budget. Work plans and capacity does not require this to be a full-time role.
Key tasks
Increase Activity Alliance's visibility as a leading charity with experts in disabled people's inclusion in sport and activity
Act as media advisory for several planned and potential activities. E.g. new strategy
Provide pro-active and reactive responses for current affairs activity
Assist in framing our new strategic communication messages to be attractive, relevant and media friendly
Write tailored content and copy for outlets that is positive and inclusive, including stories to demonstrate impact throughout this period
Improve relationships and build ongoing contact with media outlets
Assist in media training and briefing for spokespeople
Provide guidance for the team that could result in ongoing, sustainable media engagement
Targets and measures
The outputs will be measured via monthly KPIs that set out your clear targets for communications and engagement reach. You will present back through media monitoring and engagement analytics.
We are seeking to work with people/agencies that can provide, deliver and demonstrate:
Successful communications and engagement campaigns on a national and regional level
Innovative communications and engagement strategies and plans
Contacts and systems to distribute content and build relationships
Experience in writing compelling narrative. Skills in high quality inclusive and accessible copy/content for online and offline
Ability to work creatively and to tight deadlines
Experience in briefing and getting the best out of spokespeople
Ability to deliver across media outlets and channels (social media, news media)
Working in the third sector, sport or leisure space, across all channels
Good disability awareness and knowledge on social model of disability
Value for money, noting our non-profit status
Budget
£15k (including VAT)
Additional costs will be considered for training and placement if required.
Response and deadline
Please email your proposals by 5pm Friday 11 September 2020. Your proposal should demonstrate your experience and success in this specialism. It should also breakdown your total cost including VAT.
Send your proposals to sarah@activityalliance.org.uk
For queries about this response only, please email Sarah Brown-Fraser or call on 07764 291671. We will shortlist and dependent on level of proposals and interest, will run interviews for further questions.
Extra reading
Our Guide and film is a useful starting point to learn more about our work in reaching more people through inclusive and accessible communications.
Our Media Guide for journalists and others who write news on disabled people in sport.
The social model of disability is a way of viewing the world, developed by disabled people. It can affect the way we write about disabled people and the barriers to communications. Scope has a really useful video to explain more.