France to host 2023 Virtus Global Games
Marking 1000 days to go Virtus has announced that the sixth Global Games will be held in Vichy, France, 4-10th June 2023.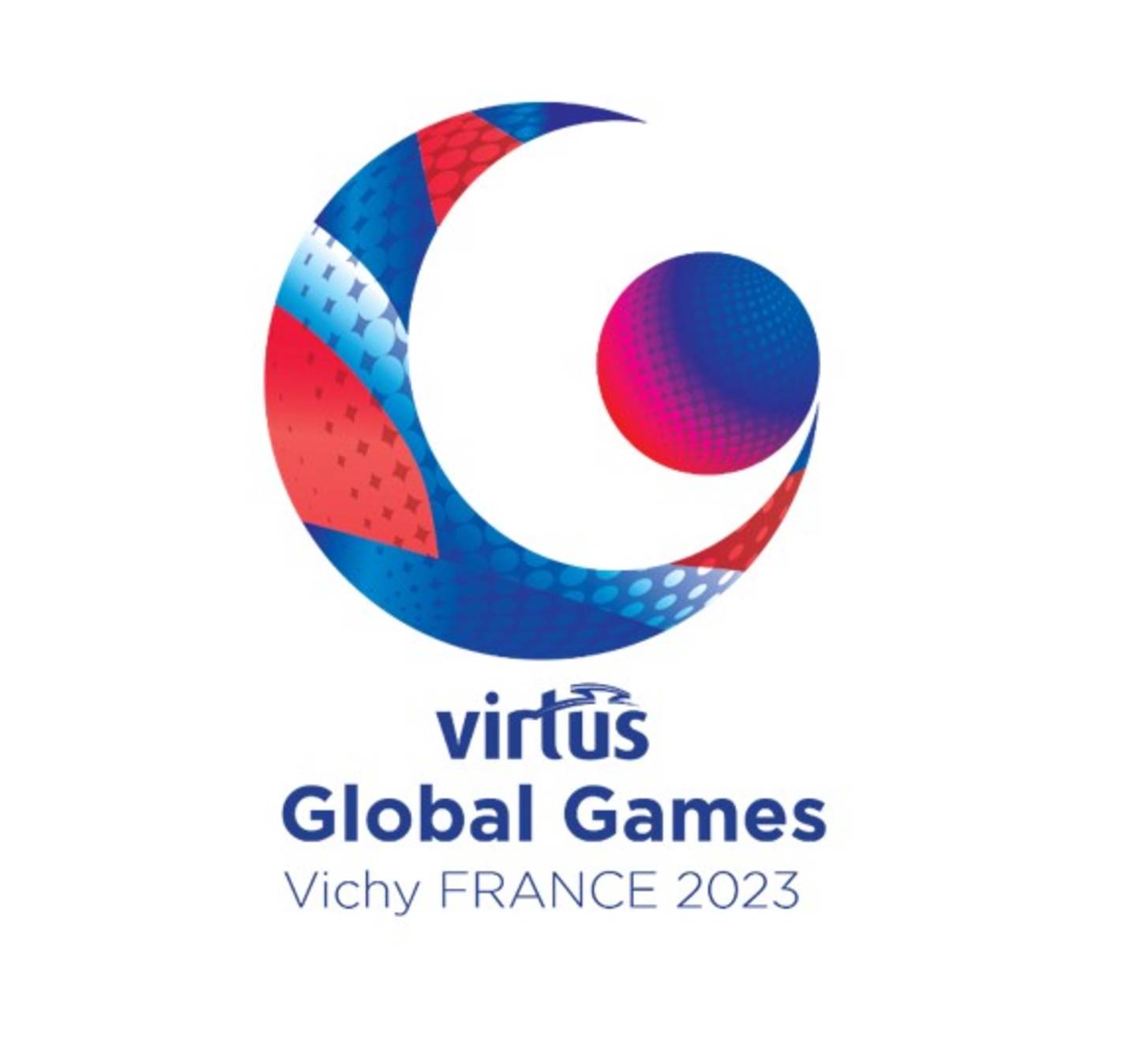 Federation Francaise du Sport Adapte FFSA, the French member of Virtus was awarded the quadrennial multi-sport event.
The Virtus Global Games 2023 is the pinnacle of sports achievement for thousands of high performance, elite athletes with intellectual impairment in multiple sports from across the world. It also provides a pathway for some athletes in athletics, swimming and table tennis the opportunity to qualify for the Paris 2024 Paralympic Games.
Virtus President, Marc Truffaut said:
"Congratulations to the team at FFSA for winning the bid to host the sixth Global Games. GG2023 is growing in reputation and interest from Virtus members, and from the broader Paralympic movement."
"This event supports our drive towards sport inclusion on a global stage, where we can challenge perceptions and change attitudes."
Chair of the 2023 Local Organising Ms Esther Nomme , said:
"A multi-sport event such as the Global Games is an honour to be part of and I am excited about my new role."
"Just like the athletes of any high-performance international sporting event, Virtus athletes train and prepare themselves for competing at their best, etching out personal bests and records, to showcase their talents and to break perceptions about intellectual impairment."