Fields in Trust and parkrun celebrate our parks and green spaces
Green space charity Fields in Trust is collaborating with parkrun to celebrate the wellbeing benefits that our UKs parks and green spaces have delivered during the coronavirus crisis. The joint campaign is inviting people to share stories of how important green spaces have been as places to exercise, relax, reflect and as a safe place to meet loved ones and connect with our friends and our neighbours.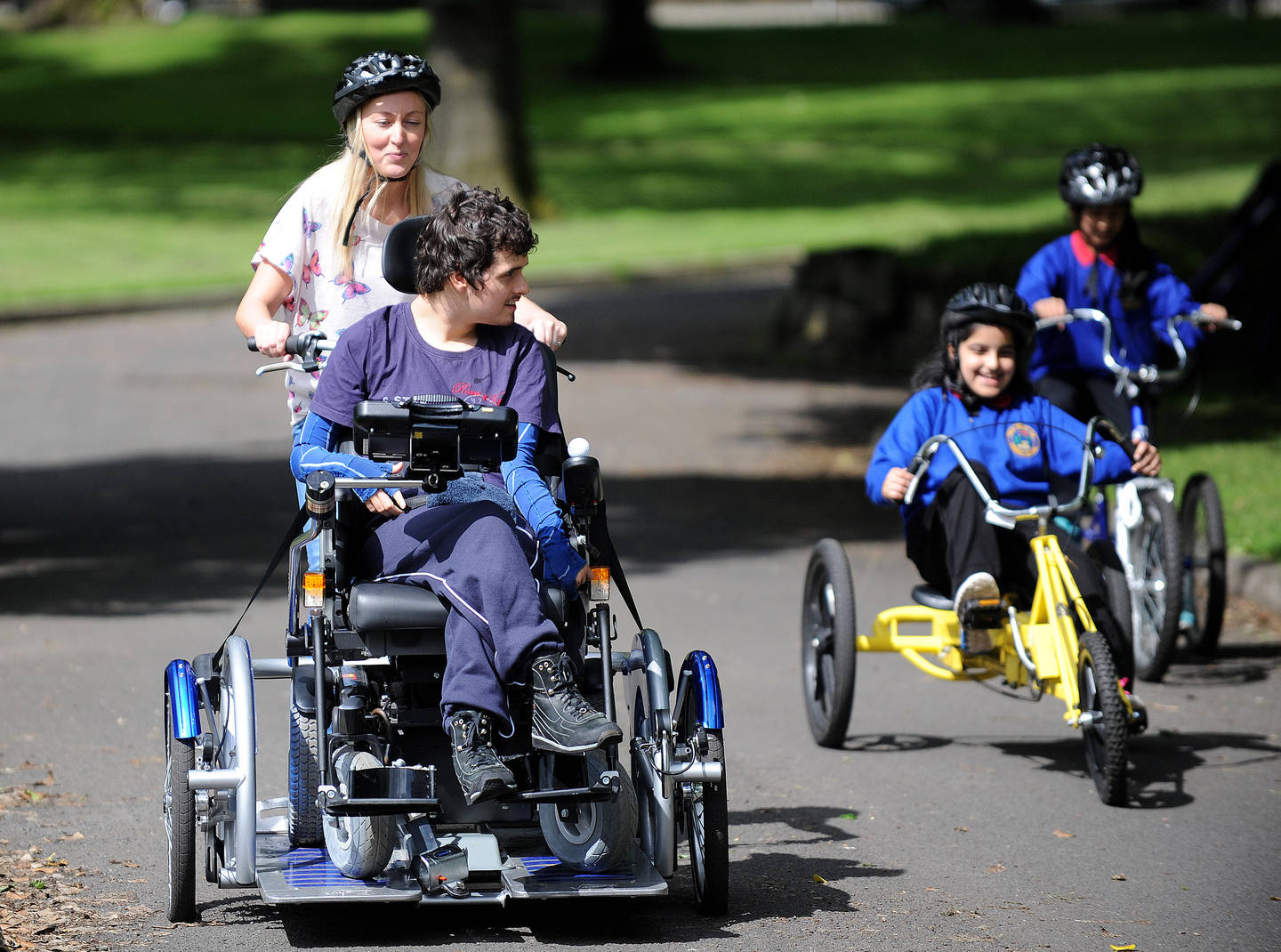 The #NotJust campaign identifies the different ways communities engage with outdoor spaces. A local green space is not just a park. Park users are invited to celebrate their local green spaces by recording video clips or taking photographs celebrating what their local park means to them and their families.
Speaking on the joint campaign, parkrun's Global Head of Health and Wellbeing Chrissie Wellington said:
"If there's one thing to lift our spirits, it's being outside in the open air, being connected to nature and moving our bodies. We need parks more than ever before and this means taking steps to protect, value and, importantly, celebrate them. We are proud to join hands with Fields in Trust to do just that and would like to encourage everyone to get involved by sharing what your park means to you and the wonderfully diverse and amazing ways you have been using them over the past year. Together we can make sure that parks are here for us, and for all those who follow in our footsteps."
As places for us to remain physically distanced but socially connected local parks have come to the fore this year. Data shows increased usage of green space throughout the year, but the campaign also recognises that access to parks and green spaces is not equally distributed across the UK.
Fields in Trust Chief Executive, Helen Griffiths, said:
"Through the pandemic we've realised how valuable parks and green spaces are to our health and wellbeing – and they will be vital to our recovery. Yet across the UK 2.7m people live more than a ten-minute walk from their nearest green space and access to them is not equitable. Not just. We need to champion and support these precious spaces by protecting them for future generations to enjoy. Because once lost, they are lost forever."
Park users are invited to share stories of their own much-loved local parks at the #NotJust campaign website and share on social media using the hashtag #NotJust.