Lead
Activity Alliance developed the Lead Toolkit in partnership with County Sport Partnership Network and Sport England.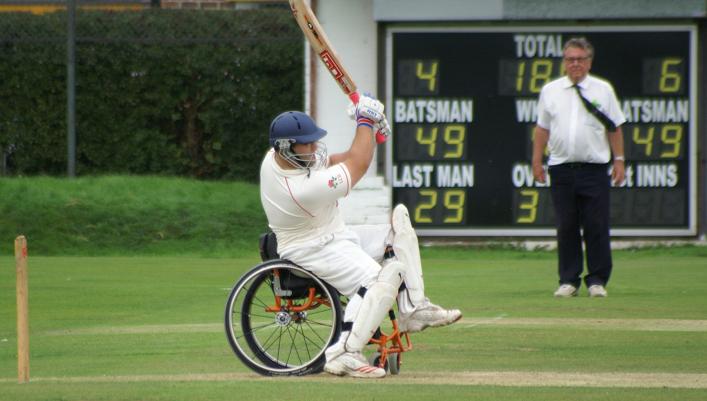 Based on the Culture and Sport Improvement Toolkit (CSIT), it supports County Sports Partnerships (CSPs), National Governing Bodies of sport (NGBs) and Leisure operators to embed better practice in disability equality. On this page you will find information and case studies to help support the Lead process.
Lead uses the same eight themes as CSIT with an additional theme- facilities. These are: Leadership, strategy, community engagement, resource management, partnership working, people management, service development, marketing, delivery, performance measurement and facilities.
Our team of engagement advisors deliver these workshops over a day. Staff, trustees and partners are encouraged to get involved in the process.
The workshop encourages the group to self-assess their structure, vision and current offer for disabled people in order to create an improvement plan. This plan has specific actions that Activity Alliance can support to implement and deliver.
Following the workshop, the group develops an improvement plan in partnership with a national or regional Engagement Advisor. Our Engagement Advisors work closely with many partners at a regional level, including CSPs, to:
Increase the number of active disabled people at county and regional level
Understand and build awareness of disability equality within local delivery
Introduce organisations to engage new audiences
Share better practice on engagement and strategy
Promote the range of helpful resources and insight available