National Junior Para Swimming Championships 2022
When

18 June until 19 June

Cost

See event info

Where

The Alan Higgs Centre , Allard Way, Coventry, CV3 1HW
Activity Alliance and Swim England are delighted to announce that entries for the National Junior Para Swimming Championships 2022 are now open. The event will be held at The Alan Higgs Centre in Coventry.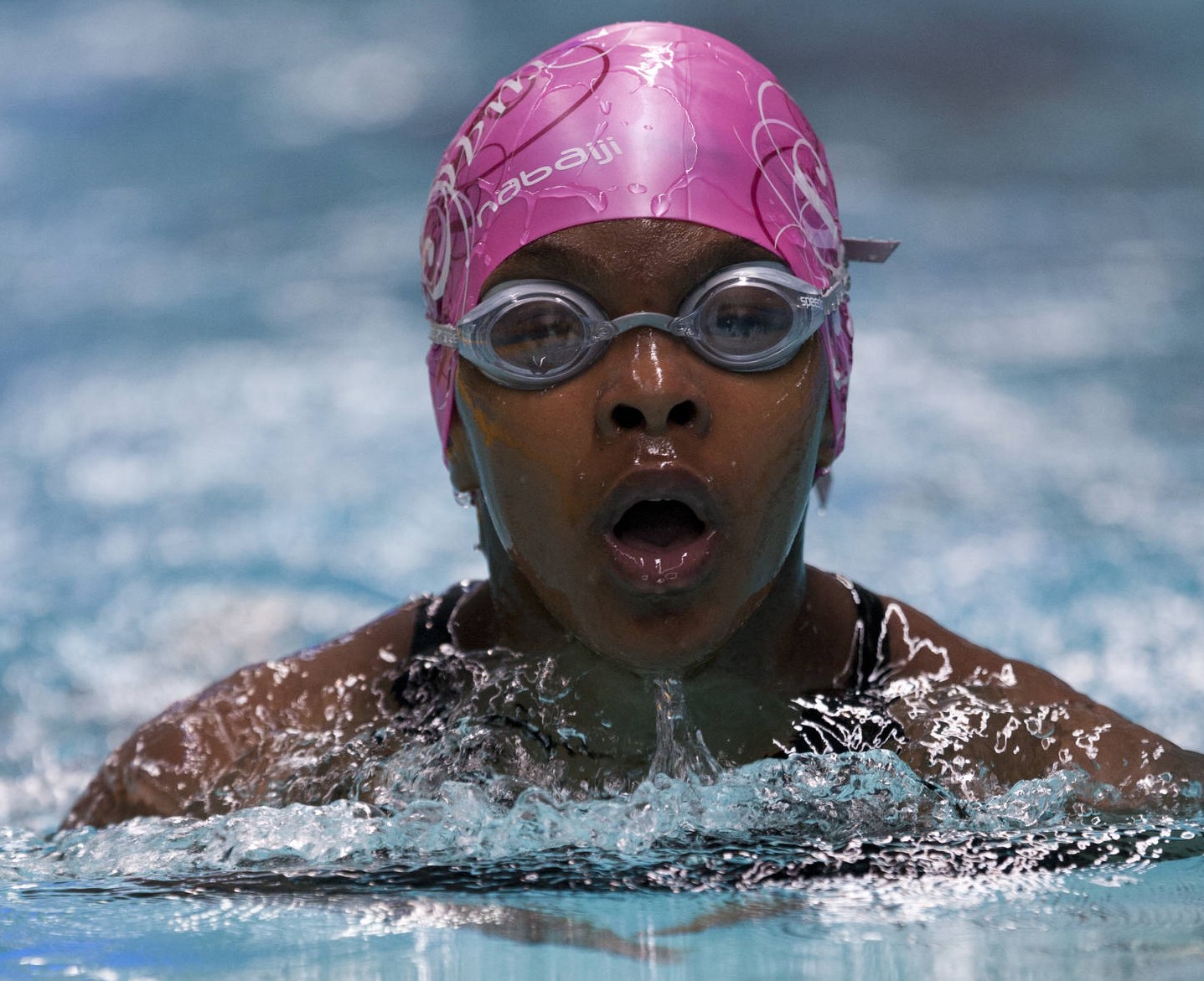 Organised by Activity Alliance and supported by Swim England, we are excited to announce that the National Junior Para Swimming Championships is back for the first time since the start of the pandemic. For many, the Championships are a starting block for national competition. A well-established part of the swimming pathway, many top world and Paralympic medallists discovered their talent at this event.
Entry information
Entry to the National Junior Para-Swimming Championships at the following link: Online entry for National Junior Para Swimming Championships (link takes you to a new page).
For all details of championships conditions, 2022 consideration standards, event timetable, purchase of spectator tickets and coach passes etc. please download the following PDF documents:
Early bird rate entry deadline: Saturday 7 May 2022 at 12 noon, cost £13 per event.
Additional/late entries after the deadline: Late entries and additional swims for swimmers who have already entered before 12 noon on Friday 31 January will be accepted, up until Wednesday 15 June at 12 noon, at a cost of £26 per event.
All entries must be made via the online entry system. The closing date for entries is 12 noon 7th May 2022.
Session times:
Saturday 18 June: Session one - 12:00 noon, session two - 4pm
Sunday 19 June: Session three - 9:30am
Spectator tickets and coach passes:
Coaches and PAs can apply for coach accreditation through the following link: coaches pass (link takes you to a new page).
Spectator tickets are on sale through Eventbrite. Seating is unreserved. Tickets will be available for purchase on the door at an increased cost and will be for sessions that have not already sold out online.
Click here to buy spectator tickets (link takes you to a new page)
If you require any further information, please contact Jannine Walker, Activity Alliance National Events Manager, or call 07725 273158.