Camberwell Leisure Centre
Address

Artichoke Place, Camberwell, London, SE5 8TS

Email

Enquiries via the website

Phone

020 7703 3024

Link
Although built in 1892, Camberwell Leisure Centre features some of the most modern equipment within its gym, having been recently renovated. There are two pools, plus a range of group exercise classes across two studios that are suitable for everyone. The centre has level access across most of the facility, accessible toilet and changing facilities, a hearing loop and accessible parking spaces.
All disabled Southwark residents can access any of the swimming and gym for free all week through Southwark Council's Free Swim and Gym scheme. People over the age of 60 who register can also access this offer all day on Friday and after 2pm at weekends. Other sessions scheduled during the week, include an extensive Silver group exercise programme.
The pool timetable includes a disability swim sessions and the centre also supports Southwark's GP Referral programme.
This centre provides the following support and services for disabled visitors:
Easy access

Mobility impaired walker

Seating

Accessible toilets

Accessible changing facilities

Hearing loop sysem

Accessible parking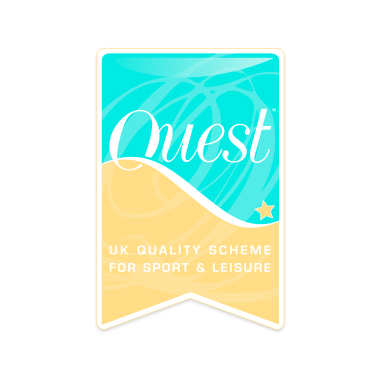 IFI Mark
Accredited by Quest as Good until January 2021