England RaceRunning team bring haul of medals back from Europeans
England's team is celebrating after a successful week at the CPISRA European RaceRunning Championships. Held between 10-17 July, it was the 20th Anniversary for the International Cup and Camp in Frediksburg, Denmark. England brought home eight gold, two silver and three bronze medals.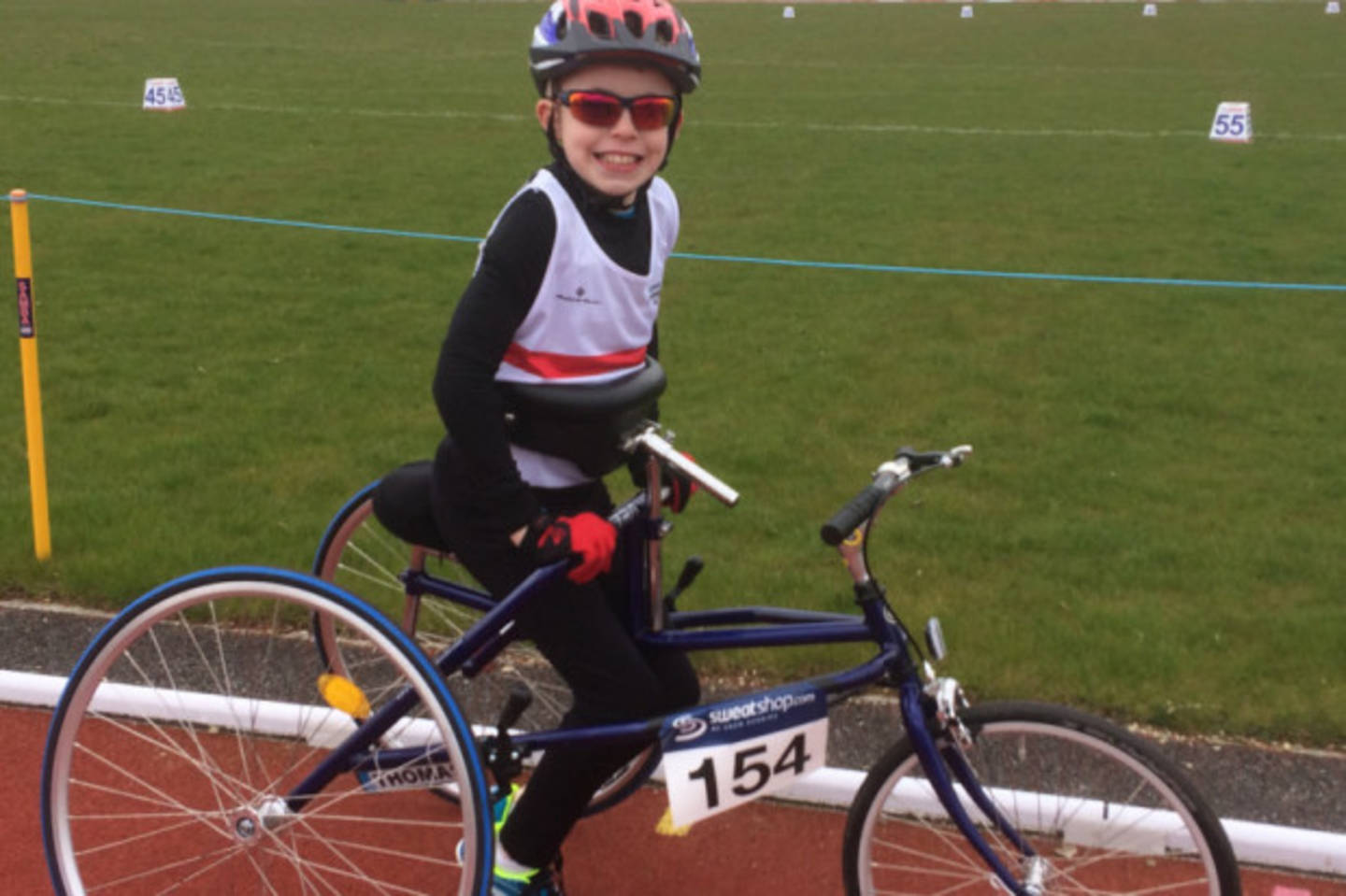 There were an incredible four gold medals for Thomas Talbot in the U14 Junior 100m, 200m, 400m and 800m in his first international championships for the RR3 Junior Cup.
There were also gold medal performances in 40m, 60m, 100m and a silver medal in the 200m RR1 for Muninder Hayer.
Cerebral Palsy Sport's Young Sporting Ambassador Matthew Humphries won his category (RR3) 100m Silver; 200m, 400m and 800m Bronze medals. He also ran a personal best in the 1500m in his debut for this distance.
In his first international competition, Rafi Solaiman ran a personal best to win gold in the 200m RR3 category.
Cerebral Palsy Sport's Young Ambassador Ellie Simpson faced tough competition in her new RR3 classification category. She made the finals for 100m, 200m, and 800m. Ellie was narrowly beaten into 4th place in a fiercely contested 100m final.
The fantastic week of performances all began at Cerebral Palsy Sport's RaceRunning taster days. These are days funded by Sport England's Get Equipped programme.
For more information, visit the Cerebral Palsy Sport RaceRunning programme pages.