Edgbaston hosts National Table Cricket Community Finals 2016
On Sunday 4 December, Cerebral Palsy Sport took over Edgbaston Indoor Cricket Centre for the new look National Table Cricket Community Finals 2016. Top table cricket teams from around the country came together to battle it out to see who would be crowned Champions of 2016.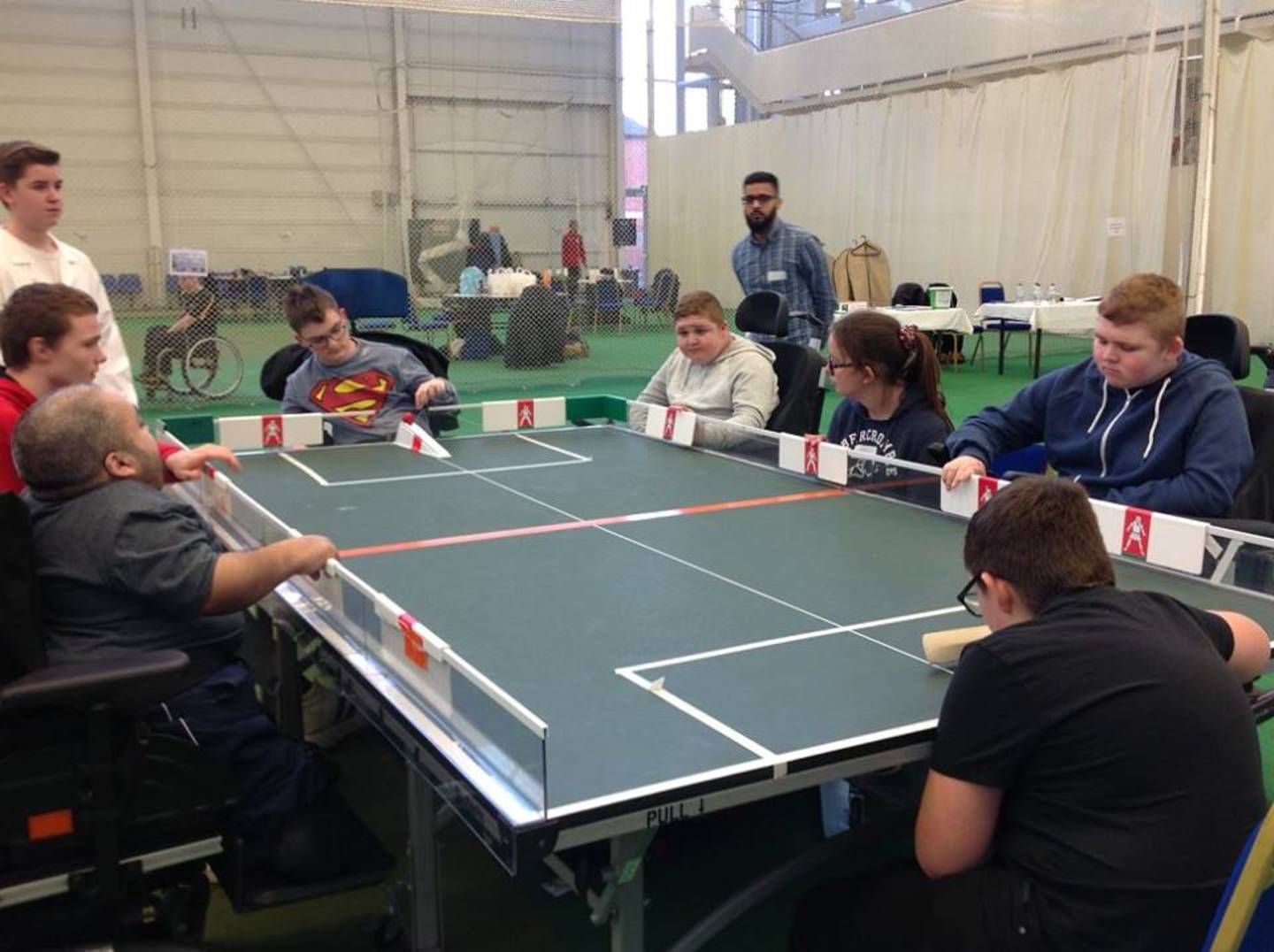 On the Sunday 4 December, Cerebral Palsy Sport embarked on a new venue for the National Table Cricket Community Finals. Bringing together the top table cricket teams in the country, to battle it out and see who would be leaving National Community Champions of 2016.
It was an early start for the volunteers, who made sure the stage was set for the competitors and officials. The competition was run as a round robin to ensure there were as many games played as possible.
Seven teams took part in the finals this year, they were Linkage Lemurs, Kingsmill Knights, Foresight Foxes, Clare School, Bradley Stoke Community, Portland College and Wilson Stuart Daredevils. It was an intense morning session with all to play for and the afternoon saw some tight games, with matches being won in the last over.
Cerebral Palsy Sport would like to thank Worcestershire University Students and Bradley Stoke Community School who supported the day with umpires, the volunteers. As without them the day wouldn't be possible and especially the coaches and players who continue to provide what is a fantastic National Finals day.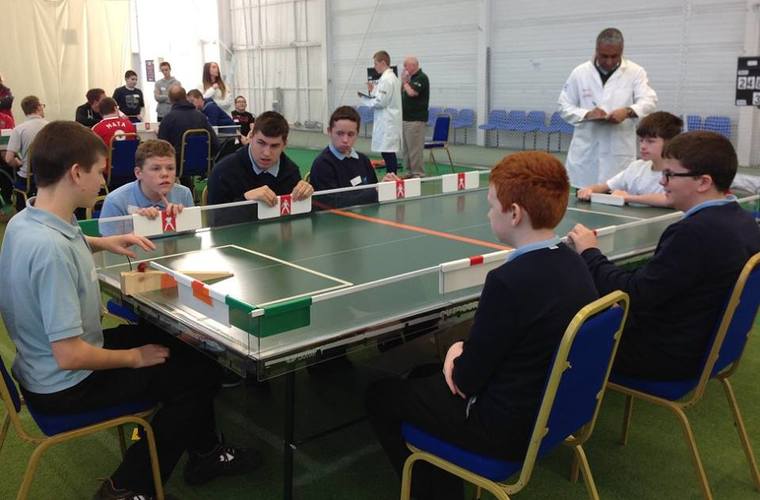 In the end it was the team from Wilson Stuart Dare-Devils who came out on top and were crowned National Table Cricket Community Champions 2016. Portland College and Clare School completed the top three, in second and third respectively.
Player of the Tournament was awarded to Bailey Spiller from Bradley Stoke Community School, and the Fair Play award was given to Kingsmill Knights School.
Tournament results
1st place: Wilson Stuart Dare-devils
2nd place: Portland College
3rd place: Clare School
4th place: Bradley Stokes Community School
5th place: Linkage Lemurs
6th place: Kingsmill Knights
7th place: Foresight Foxes
If you are interested in Table Cricket or you want to see if your team could be crowned National Champions 2017 please get in touch with Cerebral Palsy Sport! Email Rachel Ward, Table Cricket Development Officer.
Cerebral Palsy Sport is the country's leading sports organisation supporting people who have cerebral palsy to reach their sporting potential through sport and active recreation. Find out more, visit Cerebral Palsy Sport website.