Boccia England announces first Vice-Chair
Boccia England is pleased to announce that Janie Frampton will join its Board on 13 February as its first Vice-Chair.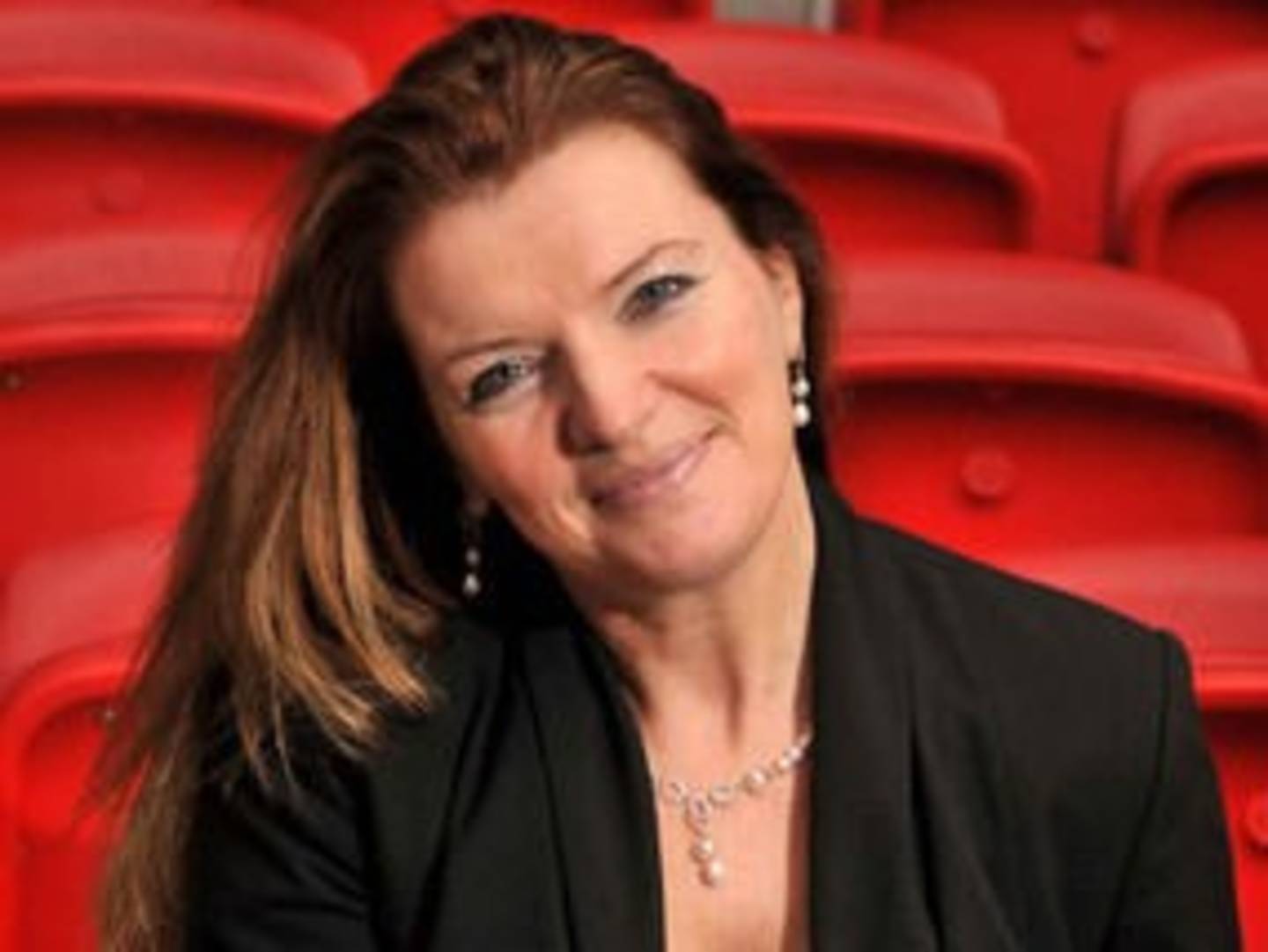 Boccia England is a registered charity and the National Governing Body (NGB) for boccia in England. They are responsible for all aspects of the sport in this country, from beginner to expert, providing for all levels of participation.
Boccia is a disability sport that tests muscle control and accuracy. Players propel balls to land close to a target ball. Two sides compete as individuals, pairs or as a team of three over a set number of ends. Each side has six balls (red or blue) each end to try and score points. Points are accumulated over the course of a match to find a winner.
Janie has a wealth of experience in the sporting sector having operated across both national and international football. A keen Ambassador for women in sport, Janie has a strong track record in developing positive stakeholder relationships which work to remove barriers to participation in sport.
Having held several Chair positions and with her extensive work with National Governing Bodies, Janie will bring new insight on the delivery of the Boccia England strategy.
Janie says:
"I am delighted to have been appointed as Vice-Chair of Boccia England. It's a sport that is growing rapidly and I hope to add value to their existing exceptional team."
Boccia England looks forward to Janie commencing her new role as, by nature, she constantly strives for excellence, analysing and challenging.
Chris Ratcliffe, CEO says:
"We are very pleased to have Janie joining the Board. Janie is a highly experienced professional from within the sport sector with a proven track record and will bring further value to our Board."