Online engagement forum strengthens national and regional conversation
This week, Activity Alliance maximised the opportunity to bring more people together online through our first national engagement forum. National partners such as Sport England, Disability Rights UK and Sported joined representatives from regional organisations. Topics explored the inequalities and impact of Covid-19 on disabled people in sport and activity. Conversations drew from recent insight and experiences with the hope to ensure an inclusive return to play.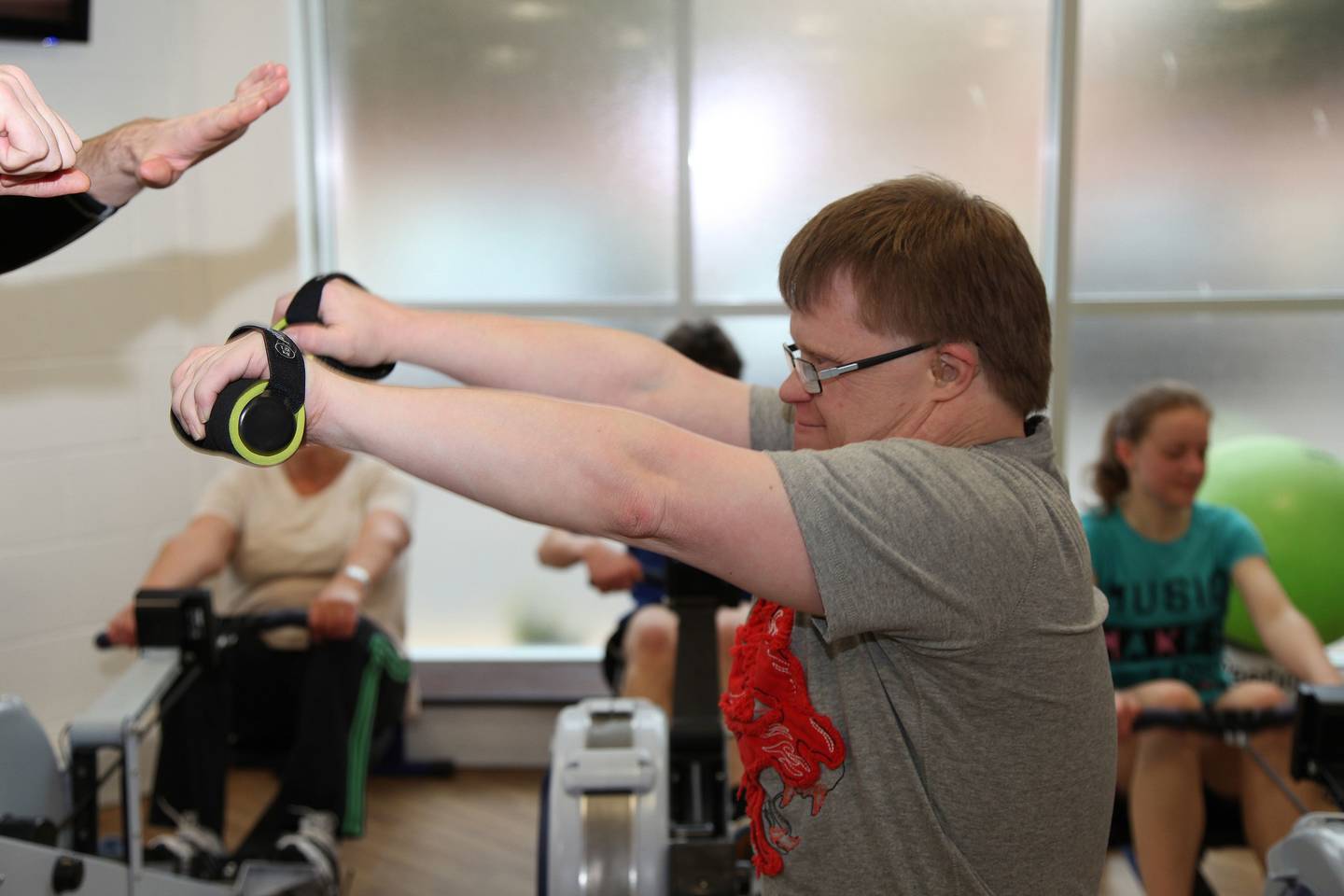 The impact of the Covid-19 pandemic on disabled people has led to widening inequalities. This means our engagement advisors' play an influential role in this challenging climate.
The team across England connects people to the right resources and helps them to be better at embedding inclusive practices. They work across England supporting strategic partners, including Active Partnerships and National Governing Bodies of sport. Their work enables these partners to be more effective in supporting disabled people to be active.
Activity Alliance's team is dedicated to getting valuable information out across the country during these times. It's included the inclusive response guidance and 'active at home' tools.
With a packed agenda for this event, partners shared their learning from supporting disabled people to be active in these difficult times. It was an informative blend of national updates, like Sport England's Autumn and Winter toolkit. There was time for the insightful reflections too through the breakout rooms.
Ray Ashley, Strategic Lead – Partnerships welcomed attendees and gave them a flavour of our upcoming strategy. He called upon them to put inclusion at the heart of their organisation.
"We all have a role to play in achieving fairness for disabled people in sport and activity. To achieve a fairer society for disabled people and people with long-term health conditions, collaboration will be important.
"We now that right now the Covid-19 pandemic has made this more challenging, but not impossible. This online event is as much about learning from the positive experiences as it is the negative.
"The team is here to empower your organisation by providing the right support, connections and insight. If you need support, please just ask."
If you are looking for guidance or more information on engaging more disabled people in sport and activity visit our Engagements and Partnerships page.