Ghyll Park Equestrian gains Accessibility Mark accreditation
Ghyll Park Equestrian based on the Kent and East Sussex border has become the first centre to sign up to the Accessibility Mark scheme since the COVID-19 pandemic.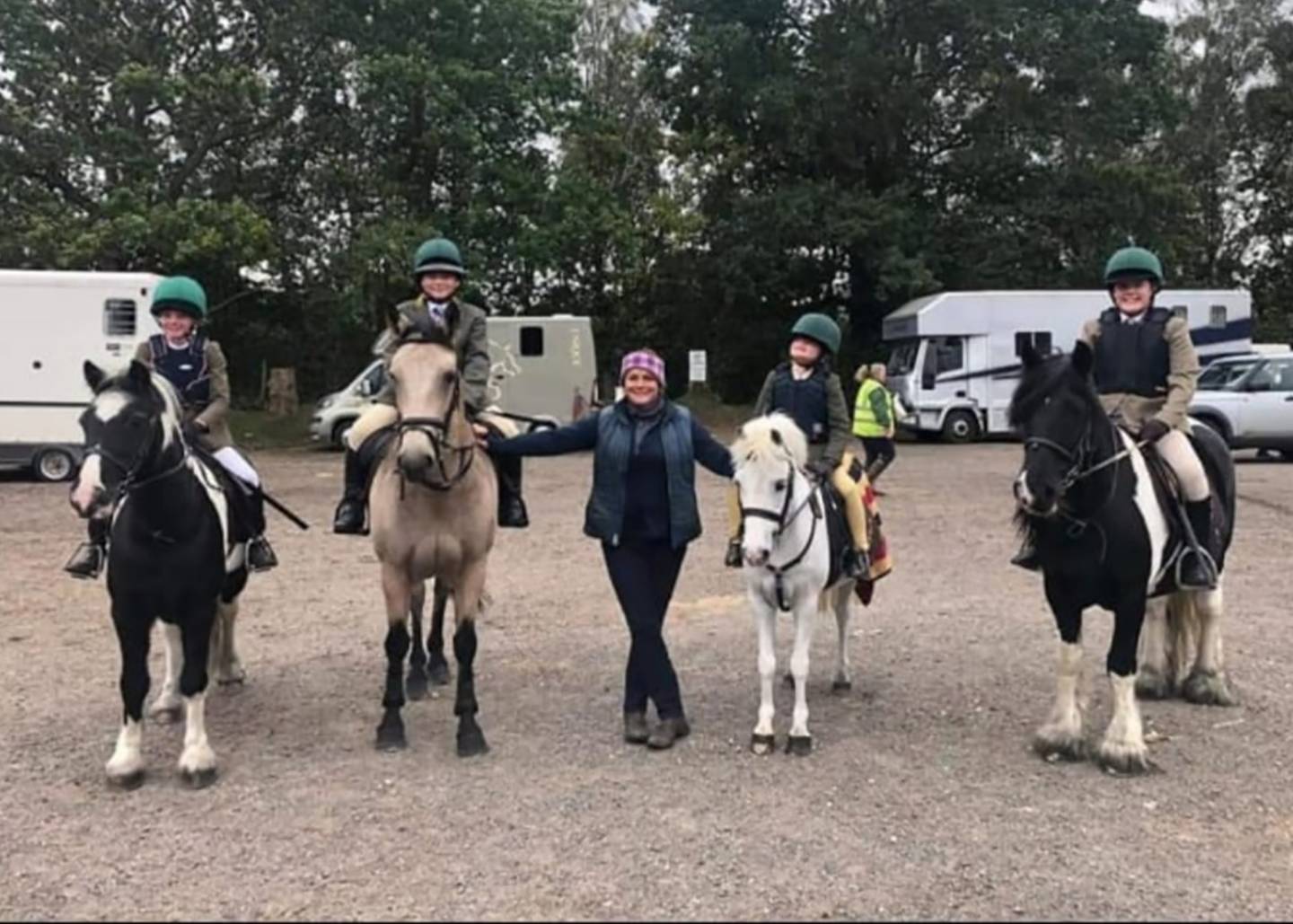 Accessibility Mark aims to provide more opportunities for disabled people to participate in horse riding within their own community and help meet the demand faced by RDA Groups who often have a long waiting list.
Following an incredibly difficult year for riding schools, Ghyll Park saw Accessibility Mark as a chance to expand their services to a wider client base whilst giving something back to their local community.
The centre already had a number of disabled clients that previously rode with an RDA Group and it was one of these riders that suggested the centre should look into the possibility of becoming an Accessibility Mark-approved centre.
Ghyll Park proprietor, Sally-Ann Dale said:
"Accessibility Mark has given us a stamp of approval from a recognised organisation that adds a layer of credibility to the work we were already doing with our disabled riders.
"The training we received from the Accessibility Mark Support Officer (ASO) was incredibly helpful, especially the roleplay aspect which gave my team a real insight into the challenges faced by riders with certain conditions. We were encouraged to ride wearing a blindfold to try to imagine what it is like to ride with a visual impairment.
"As a Pony Club approved centre we also hope to be able to offer Accessibility Mark riders the chance to take part in Pony Club activities. Inclusivity is very important to us and we hope this will help to reinforce our message that Ghyll Park is a place where everyone is included."
Ghyll Park Equestrian is a small family run establishment that offer lessons for riders from four-years-old to 99 years young.
Accessibility Mark status is awarded to a riding centre that has been approved by the RDA following training and assessment. The close link with the RDA means that it can offer continuous support to the establishment to ensure it provides a first-class experience that aims to be hugely beneficial to riders of varying levels of disability.
There are currently 53 Accessibility Mark-approved centres across the country.
To find your nearest RDA Group or Accessibility Mark centre visit www.rda.org.uk.