CP Sport launches new resource for children with cerebral palsy
CP Sport has launched a new resource for children with cerebral palsy aged 13 & under thanks to the support of funding from the Toy Trust.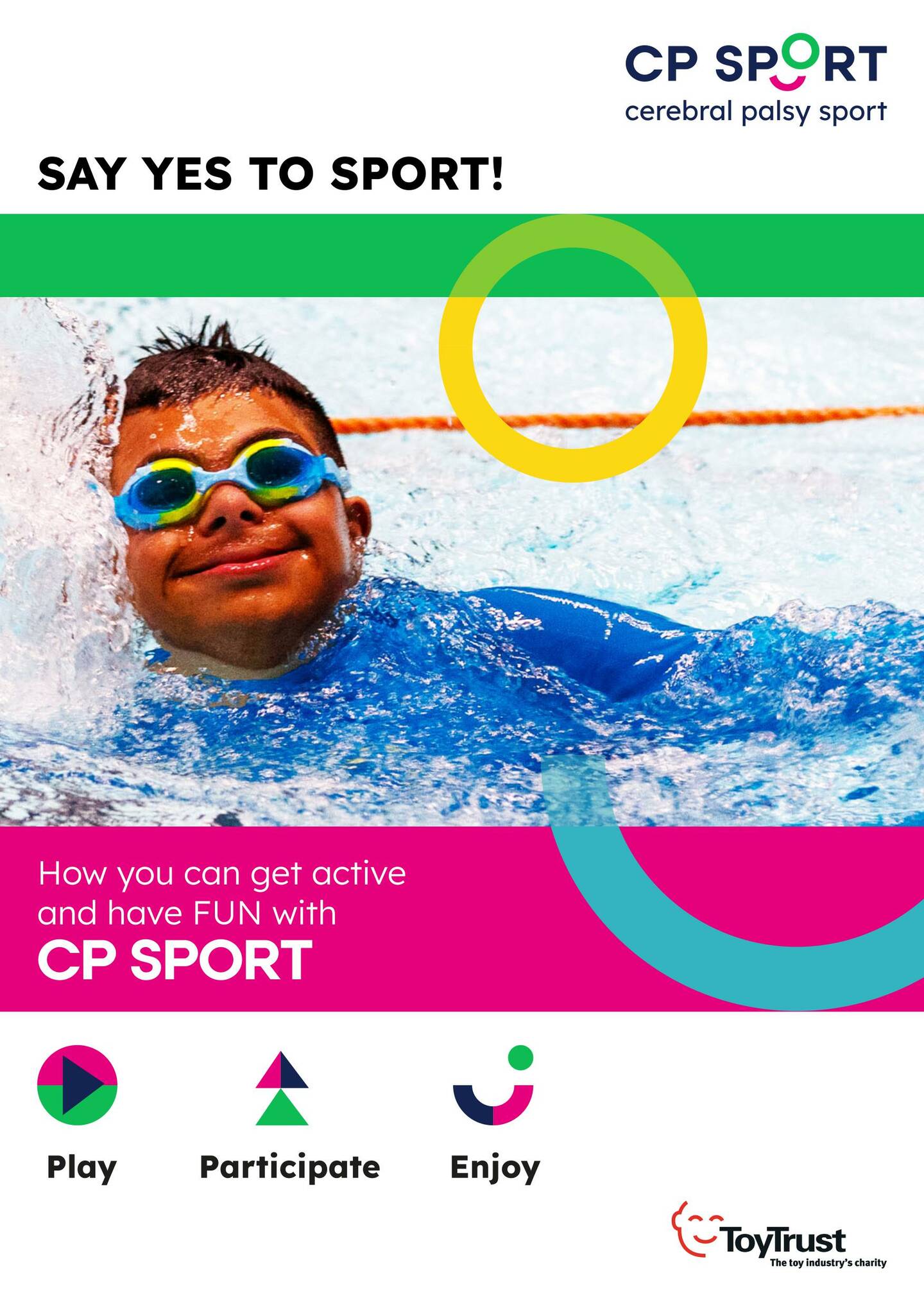 This new booklet has been designed to inform children and families about CP Sport and the benefits of taking part in physical activity. Fun activities have been included in the resource to engage children as they find out more. It is free and available on the CP Sport website.
Despite the benefits of taking part in sport physically, mentally and socially, barriers still exist for people with cerebral palsy to be active and enjoy sport. CP Sport's work aims to address any disadvantages by enabling children with cerebral palsy to engage and access a range of activities. This includes in-person and virtual events, working in partnership with other organisations such as national governing bodies and working with clubs around the country to ensure there are opportunities at a local level.
New services including the CP Sport online Club Finder and equipment rental service in partnership with Quest also help more young people access and enjoy sport.
8 x Paralympic equestrian champion Sophie Christiansen CBE has supported the resource development and said:
"By showcasing powerful role models and peers, I hope this inspires others to find a sport they love to stay fit, have fun and reach their full potential."
James Shaw, Wheelchair Tennis player and CP Sport ambassador said:
"What a great resource from CP Sport, I hope it will encourage lots of young people to give sport a try. There are lots of opportunities and support out there. Sport has completely changed my life on and off-court; giving me great independence and finding lifelong friends. My advice is 'say YES to sport!' "
View and download the free resource today: https://cpsport.org/resources/