Activity Alliance revisits impactful year at virtual AGM
Activity Alliance's Annual General Meeting (AGM) took place on Wednesday 6 October 2021. Our Chair, Sam Orde, welcomed members, partners, and charity supporters to the virtual event. During the meeting, the Activity Alliance team revisited some of the charity's most impactful and innovative work from the year 2020-21.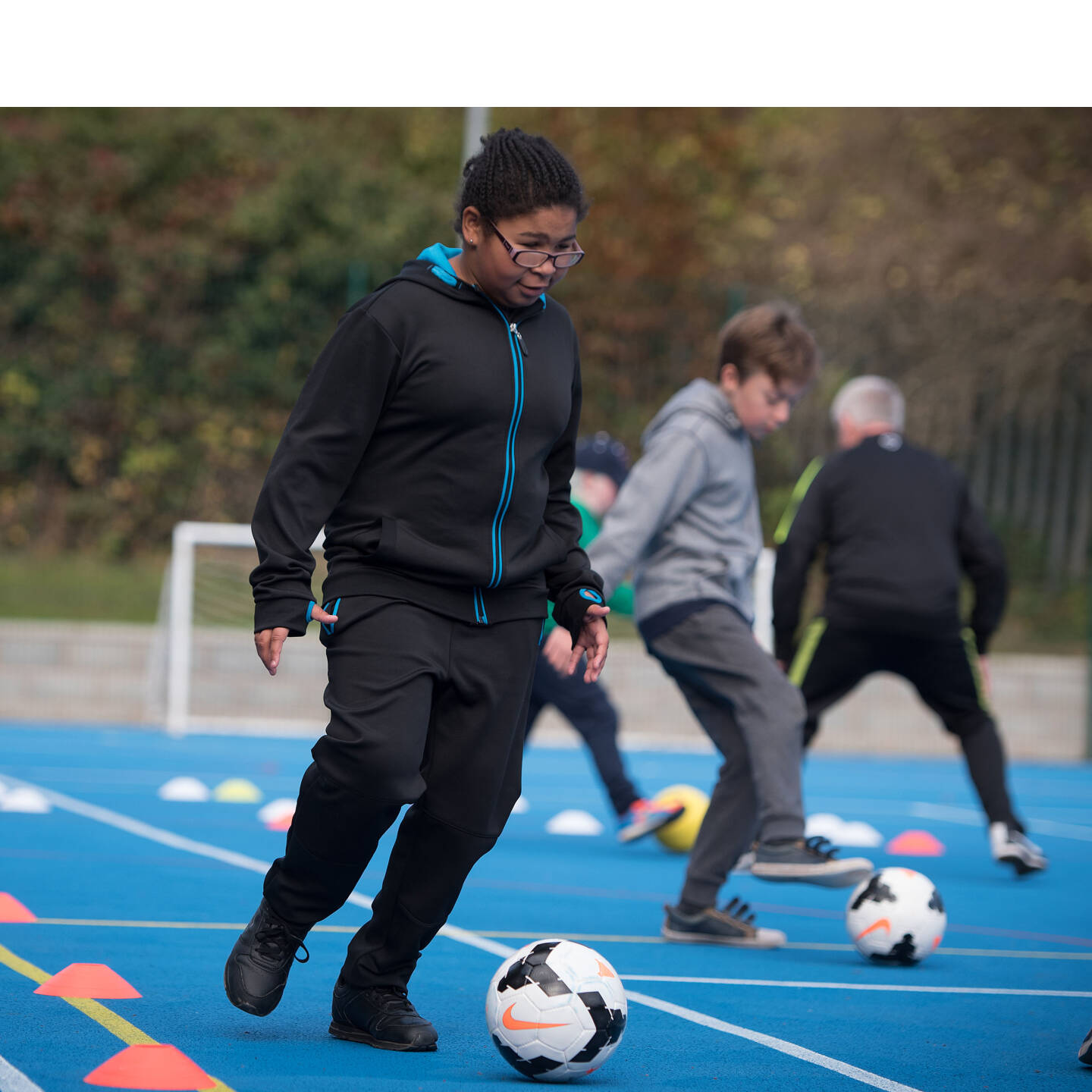 Chair, Sam Orde, and Chief Executive, Barry Horne, got proceedings underway with a warm welcome and acknowledgement of the attendees' fantastic work. They highlighted in particular, the dedication and hard work of our members, partners, and volunteers during the COVID-19 pandemic.
Among the agenda items, we presented this year's Impact Report. Speaking about another successful 12 months for the charity, Sam said:
"The COVID-19 pandemic has left its mark on the world and our lives, but none more so than disabled people's lives. I am immensely proud of the ways Activity Alliance and our partners have risen to the challenge and responded with great impact.
"Living and working under pandemic conditions has been difficult for many, but it has not dampened our collective efforts. This commitment has been bolstered by the supportive and flexible approach of our funders, who have encouraged us to adapt and innovate as needed in a challenging and changing landscape.
"I want to take this opportunity to thank you for working tirelessly to improve disabled people's lives. And now, as we all look to a brighter future, Activity Alliance's sole focus is to build a better future and achieve fairness for disabled people in sport and activity."
Chief Executive, Barry, outlined the charity's future plans to tackle the inequalities and barriers that prevent many disabled people from being active. He said:
"This year, we were determined to intensify our role as an advocate and champion for disabled people in sport and activity. It is not fair that disabled people are the least active in our society. Nor it is right that disabled people have felt forgotten and overlooked throughout this national crisis.
"As we look to recover, rebuild, and thrive together once again, Activity Alliance will draw from all we have learned this year and be more determined than ever to succeed in our work.
"If we do not act now, we will witness inequalities widen even further, or unthinkably they may become irreversible. Prioritising disabled people is the only way to prevent this from happening. We are committed to building a better future where every plan, every action, and every penny spent is tested against its impact on disabled people's activity."
A big thank you from everyone at Activity Alliance to all our member organisations, wider partners, and funders for your dedication and support this year.
View Activity Alliance's Impact Report 2020-21
Our annual Impact Report is produced in several accessible formats to ensure it can be viewed by the widest audience possible, including:
Accessible PDF report (suitable for printing)
Accessible Microsoft Word report (suitable for printing)
Online impact report page
British Sign Language translation report summary
Easy read report summary
Click here to view our online Impact Report 2020-21 (including accessible formats)
Download Impact Report 2020-21 accessible PDF document (file size 5.5MB)