Paralympian Ali Jawad on changing accessibility for health & wellbeing
As we reinvent and recover, the pandemic has taught us many things. One being that inclusive and accessible technology can provide disabled people with many more meaningful opportunities to be more active. But it is also a way to improve everyone's health and wellbeing. Digital fitness and virtual coffee catch-ups was and will remain a way to encourage social inclusion. Here, Britain's world champion para-powerlifter, Ali Jawad, tells us how his new fitness app, Accessercise, aims to a bridge gap in accessibility across the fitness sector. His aim - to support disabled people's wellbeing as well as physical health.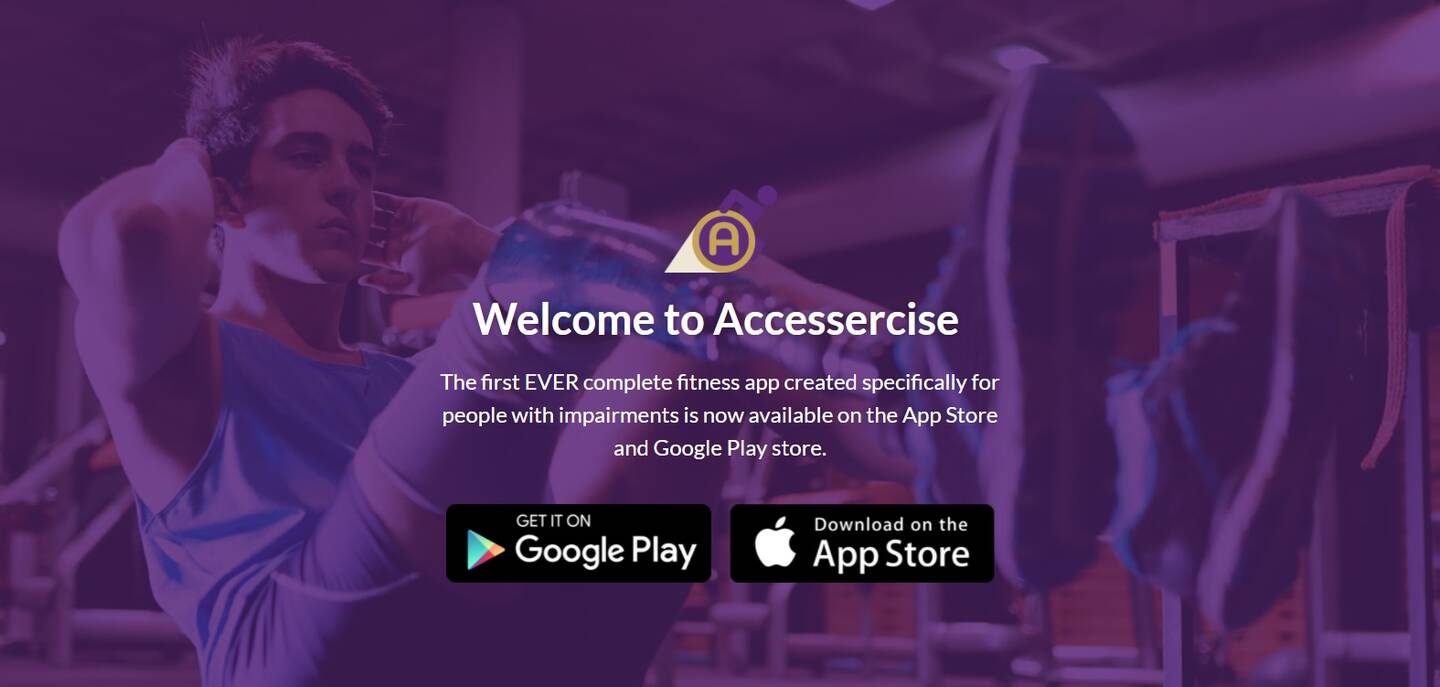 As the leading voice for disabled people in sport and activity, we know just how much the COVID-19 pandemic has impacted disabled people's lives. Both in physical health and mental health. In a YouGov poll we released in May, just over 7 in 10 disabled people (72%) agree that the coronavirus pandemic has made sport and physical activity less fair for disabled people. A lack of activity has led to both their physical and mental health being harder to manage.
The true impact from the pandemic on disabled people's lives is still yet to be uncovered. But existing inequalities for disabled people to be active have widened and the pandemic has created new ones too.
The pandemic created a boom in digital fitness. Finding a way to enjoy fitness in whatever way that suits, can really unite us all. But we need to ensure providers, whether public or private, make inclusion and accessibility a priority. Disabled people must not feel forgotten or left out but feel able to reap the many benefits being active brings.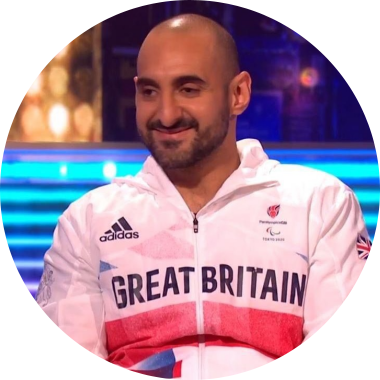 However, Jawad was concerned about the lack of accessible digital offers coming out of the fitness sector. So much so that he created the first of its kind fitness app specifically designed for disabled people.
"When looking at the fitness sector I realised that it didn't cater for disabled people and people with impairments. There are so many apps out there but hardly any accommodated impairments. With my knowledge and my history in sport and being disabled people myself, I felt I could really bring a product out that could bridge the gap between knowledge, education and to also give disabled people a choice that's tailored towards them."
The app provides a directory of gyms and facilities, ranked by users for accessibility. You can learn about new exercises to suit your impairment and build your own custom workout. It also has a social hub where you can connect with like-minded people. The app aims to break down barriers and change the way disabled people lead active lifestyles.
"15% of the world's population is disabled and there is no fitness app out there that caters for any of them. I hope with Accessercise we can start that change now and create a market that disabled people will be very proud of."
If planned in from the start and executed correctly, digital innovation can and will play a massive role in the pandemic recovery. Not just today, but for the longer term as we strive for a fairer society. Jawad ends:
"Fitness means a lot to me, it's a way of pushing myself on a daily basis, mentally and physically to make sure that I improve. As long as I always chase improvement, I'm sure I can stay as fit as possible. And that's what I want every disabled person to have the opportunity to do."
Initially made available in the UK, the Accessercise app will also be rolled out in the US, Canada, Australia, and New Zealand. Find out more about Accessercise:
Image in circle: credit and supplied by Ali Jawad