Latest news from the National Disability Sports Organisations
Welcome to October's monthly news round-up from the National Disability Sports Organisations.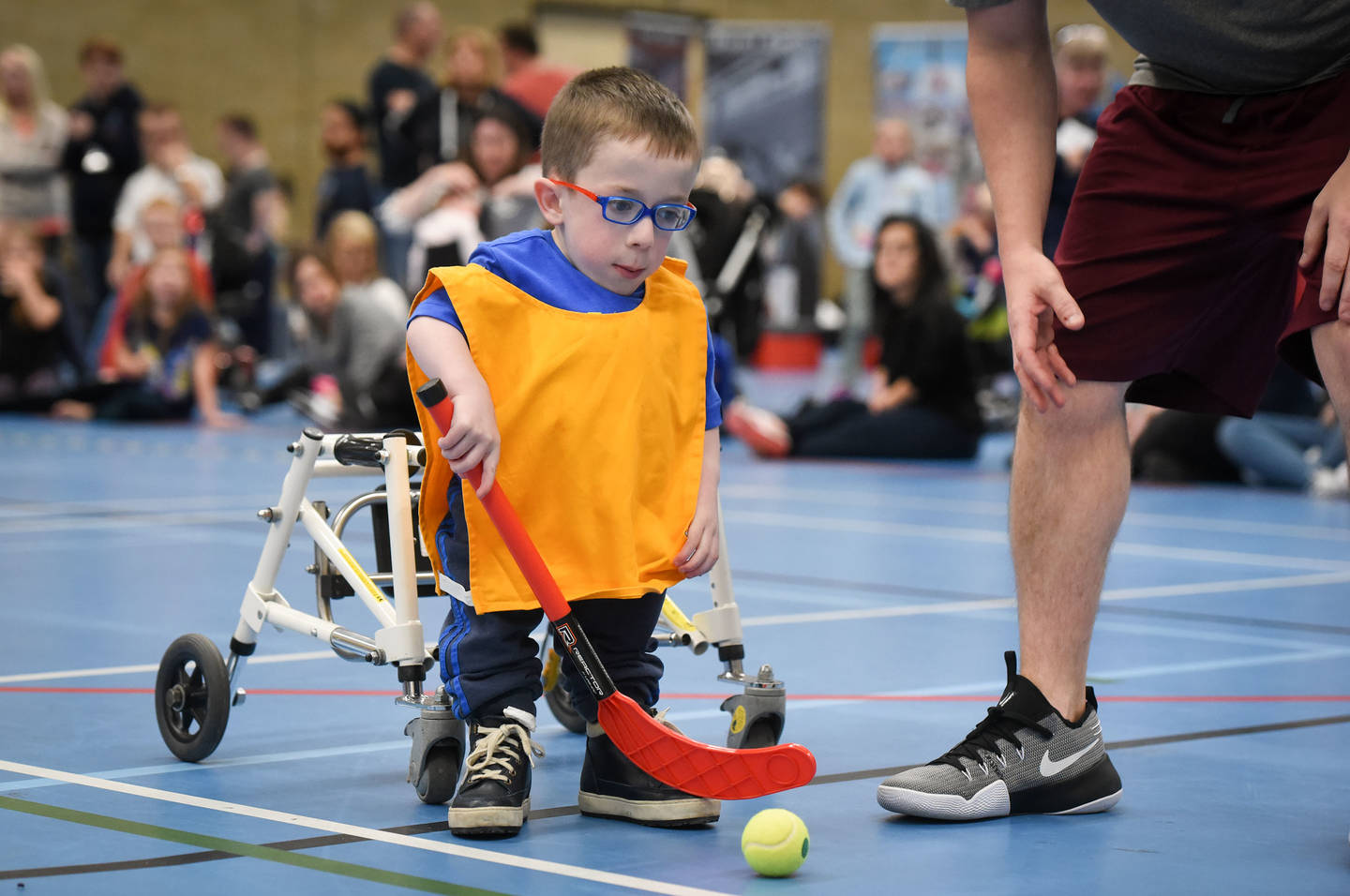 The National Disability Sports Organisations (NDSOs) are a good starting point for many deaf and disabled people who want to be more active. They provide advice, support, and opportunities for people of all ages with specific impairments to take part in sport and activity.
Latest NDSO news
UK Deaf Sport – 27 October 2021
Black History Month at UK Deaf Sport
October in the UK is Black History Month. A time to recognise and draw attention to the contribution and achievements of people with African or Caribbean heritage. At UK Deaf Sport, it is an opportunity to recognise the black deaf athletes involved in sport. Not just for October, but all year round.
LimbPower – 27 October 2021
LimbPower launch Beyond Boundaries online workshop for European Limb Loss Day
To mark European Limb Loss Day and the International Day for Disabled People LimbPower will be running their first online interactive workshop for amputees and individuals with limb difference.
Dwarf Sports Association UK – 21 October 2021
DSA gets back to activity
Since the change in COVID-19 restrictions the Dwarf Sports Association UK (DSAuk) has wasted no time getting back to hosting events and activity days for their members.
WheelPower – 20 October 2021
Date for WheelPower Inter Spinal Unit Games 2022 announced
WheelPower are delighted to announce the return of their flagship sports event, The Inter Spinal Unit Games. The 2022 event will bring together patients and staff from 14 spinal units across the UK and provide them with the opportunity to take part in a variety of sports at Stoke Mandeville Stadium.
British Blind Sport – 19 October 2021
Rainbow's rickshaw relay challenge
Rainbow Mbuangi, British Blind Sport young ambassador and youth panel member is taking part in The Great Rickshaw Relay Challenge 2021 to raise money for Children in Need.
CP Sport – 6 October 2021
Paralympic champion Tully Kearney becomes CP Sport Ambassador
Paralympic champion Tully Kearney joins CP Sport team of ambassadors to help inspire and encourage more people with cerebral palsy to get physically active.
Special Olympics GB – 1 October 2021
Special Olympics GB athlete Shain Lewis shares his secrets to sporting success
Welsh Special Olympics GB athlete Shain Lewis explains why sport and music are a winning combination for him.
Find out more about the NDSOs
Click here to learn more about the NDSOs, and visit their individual websites to find out how they can help you to get moving and enjoy a healthy, active lifestyle.
All NDSOs are Activity Alliance members. We are proud to work collaboratively with them to achieve fairness for disabled people in sport and activity.