Latest news from the National Disability Sports Organisations
Welcome to the latest news round-up from the National Disability Sports Organisations for December 2021 and early January 2022.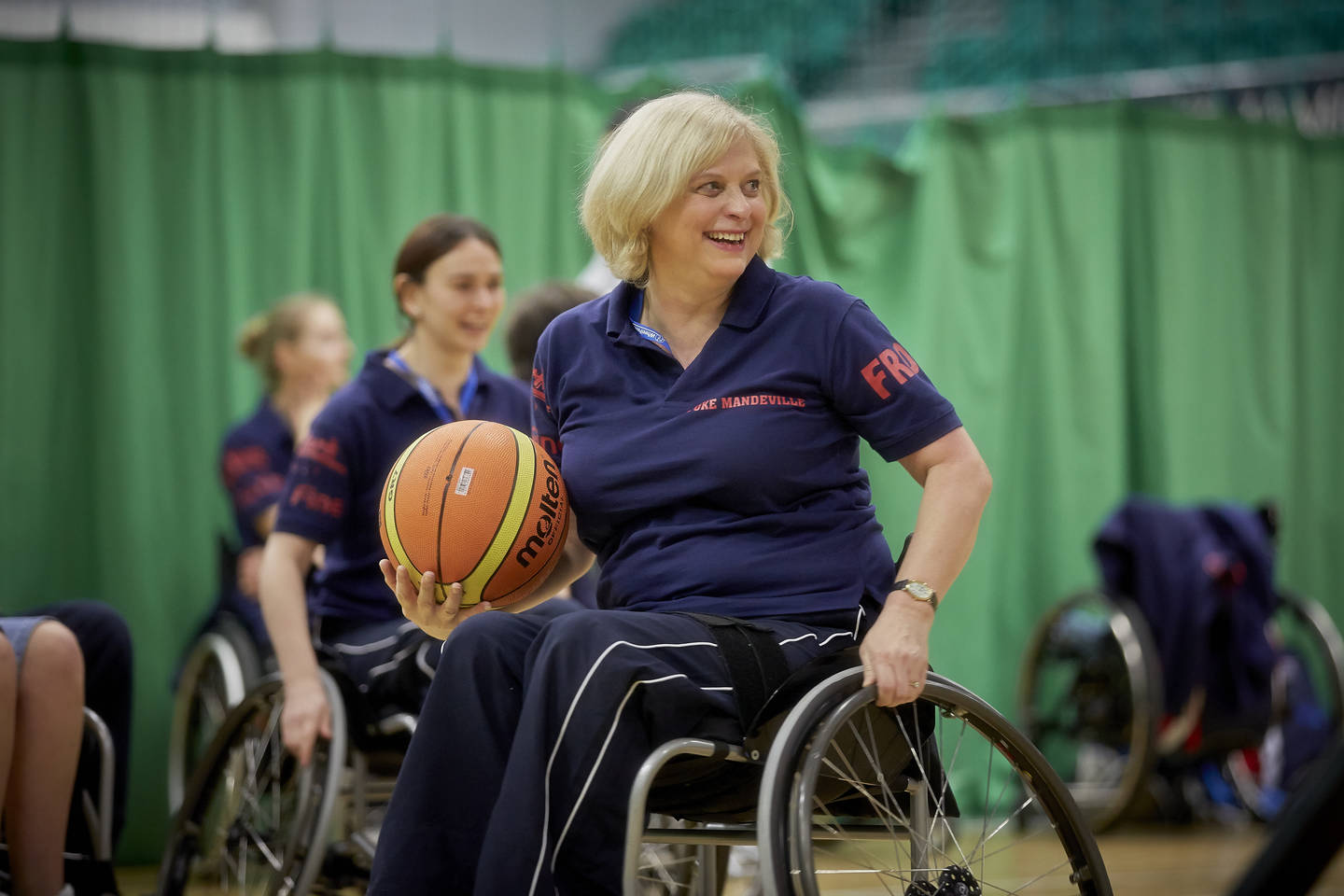 The National Disability Sports Organisations (NDSOs) are a good starting point for many deaf and disabled people who want to be more active. They provide advice, support, and opportunities for people of all ages with specific impairments to take part in sport and activity.
Latest NDSO news
CP Sport – 7 January 2022
CP Sport welcomes Steven Day as interim CEO
Steven Day joins CP Sport for a six-month period to strengthen the organisation's strategic leadership and lead on the charity's ambitious plans for the future.
LimbPower – 7 January 2022
New revamp fitness and nutrition programmes for amputees starts in January 2022
LimbPower launch new 12-week programme to support amputees and people with limb difference to improve their overall health, fitness, and wellbeing. Places are limited.
British Blind Sport – 6 January 2022
Get fit with BBS's new active at home programme for 2022
British Blind Sport launch new active at home workout programme for 2022 with host of live and recorded online audio-led sessions for people with visual impairments.
Special Olympics GB – 6 January 2022
Special Olympics GB's Laura Baxter recognised in New Year Honours
Interim CEO, Laura Baxter, has been recognised as part of this year's New Year Honours list and was awarded an MBE for her services to Special Olympics.
WheelPower – 19 December 2021
Paralympic Curler joins WheelPower team
Paralympic Curler Angie Malone MBE joins the WheelPower team as their new Physical Activity Advisor in Scotland. Based at Queen Elizabeth Spinal Injuries Unit in Glasgow, Angie will work alongside physiotherapists introducing and engaging disabled patients in sport and activities.
Find out more about the NDSOs
Click here to learn more about the NDSOs, and visit their individual websites to find out how they can help you to get moving and enjoy a healthy, active lifestyle.
All NDSOs are Activity Alliance members. We are proud to work collaboratively with them to achieve fairness for disabled people in sport and activity.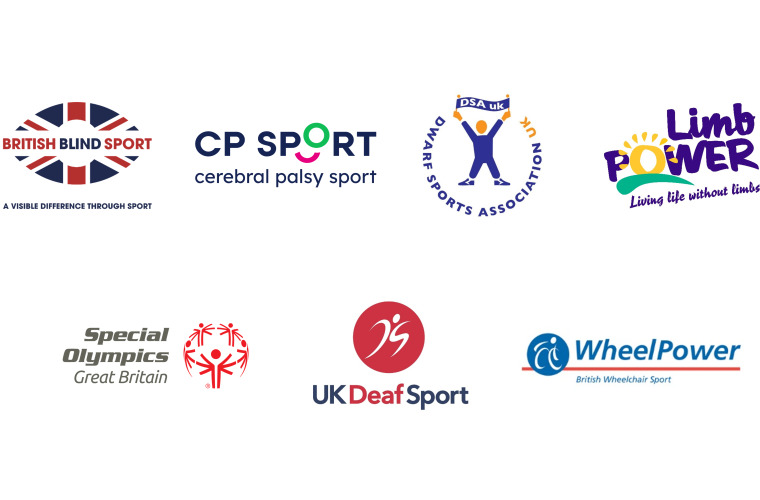 Photo credit: WheelPower