Latest news from the National Disability Sports Organisations
Welcome to the latest news round-up from the National Disability Sports Organisations for April 2022.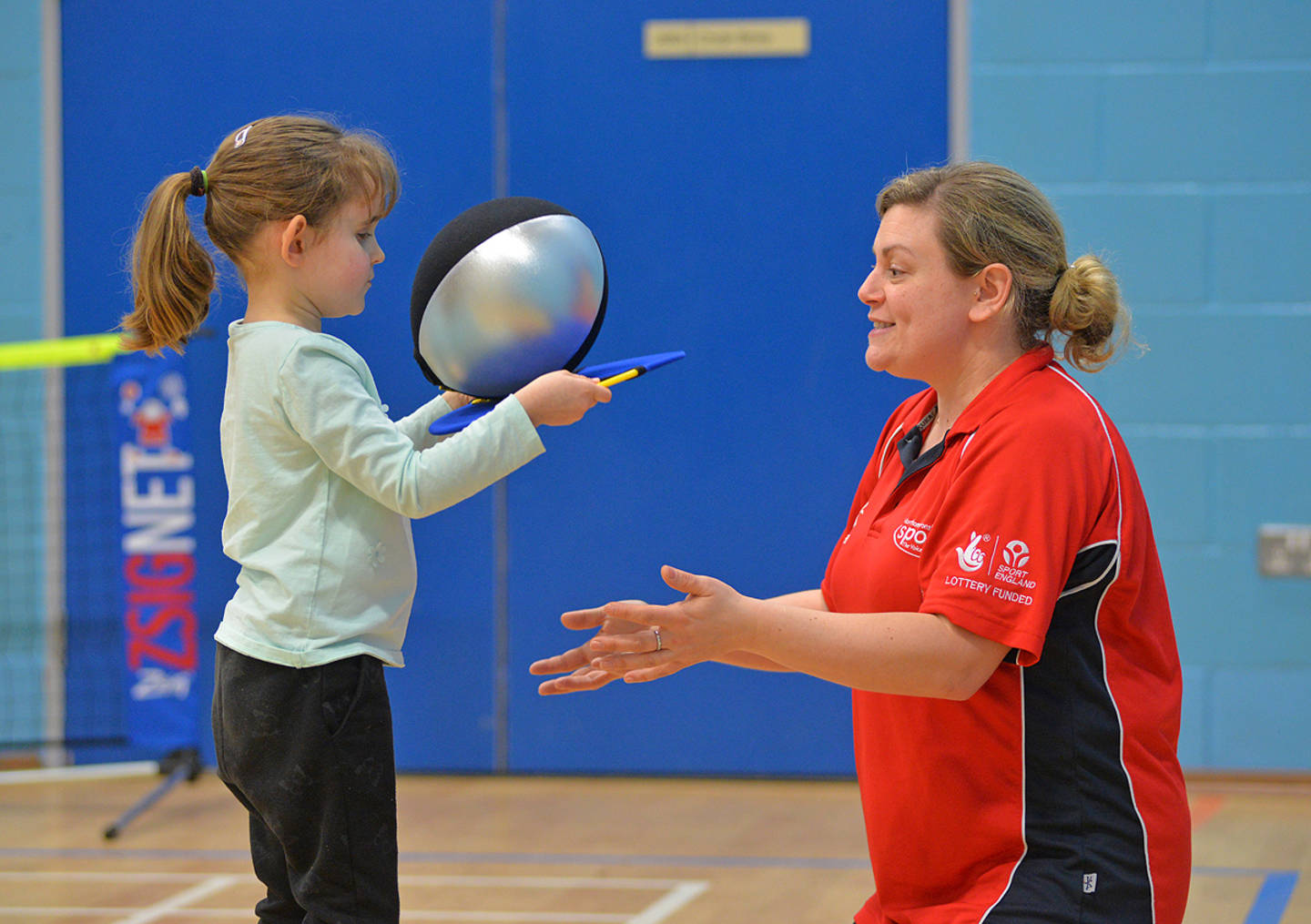 The National Disability Sports Organisations (NDSOs) are a good starting point for many deaf and disabled people who want to be more active. They provide advice, support, and opportunities for people of all ages with specific impairments to take part in sport and activity.
Latest NDSO news
British Blind Sport – 27 April 2022
IBSA World Games 2023 are on the way to Birmingham
The countdown to the IBSA World Games 2023 has officially begun in Birmingham. Following a successful joint bid to host the event from British Blind Sport, Birmingham City Council, Sport Birmingham, UK Sport, and the University of Birmingham, the World Games will take place in venues across Birmingham and the wider region from 18-27 August 2023.
CP Sport – 27 April 2022
England CP Football team target medal at the IFCPF World Cup
England CP Football Team are determined to go one step further and win a medal at this year's International Federation of CP Football Word Cup. The tournament take place in Barcelona where England will face Canada in their first match on Tuesday 3 May.
WheelPower – 27 April 2022
WheelPower seeks new Partnership Development Manager
Exciting new opportunity to join WheelPower's friendly, passionate and supportive sports team. The new Partnership Development Manager will play a vital role in identifying, building and maintaining excellent relationships with key partners and stakeholders.
LimbPower – 27 April 2022
Save the date for LimbPower's flagship annual participation event
The LimbPower Games is a fun-packed weekend of sport and social activities. There is something for everyone, whether you are a primary (new amputee) or you were born with limb difference and are looking for a new activity to try. This year's event will take place on 2-3 July 2022 at Stoke Mandeville Stadium.
Dwarf Sports Association UK – 26 April 2022
National Dwarf Games returns for 2022
After two years of cancellations due to the pandemic, DSAuk are happy to confirm that the Games are back this year. The 29th National Dwarf Games 2022 games take place over the early May Bank Holiday weekend at the Aldersley Leisure Village in Wolverhampton.
UK Deaf Sport – 11 April 2022
UK Deaf Sport looks back at success of activity packs for deaf children
UK Deaf Sport looks back at the positive impact of activity packs provided to deaf schools and families with deaf children during the pandemic. With support from Access Sport and Comic Relief, they supplied more than 50 packs and activity guides.
Special Olympics GB – 6 April 2022
Special Olympics GB Athletes play hard and show game for coaching
Special Olympics GB hold pilot course 'Introduction to Coaching Basketball' for athletes in partnership with Basketball England and Sport Structures. The aim of the course is to support athletes with an intellectual disability onto the coaching pathway.
Find out more about the NDSOs
Click here to learn more about the NDSOs, and visit their individual websites to find out how they can help you to get moving and enjoy a healthy, active lifestyle.
All NDSOs are Activity Alliance members. We are proud to work collaboratively with them to achieve fairness for disabled people in sport and activity.